About The FAFSA Guru


I believe that everyone deserves the chance to go to college and not be left in debt while trying to launch a career. My mission is to help you afford it.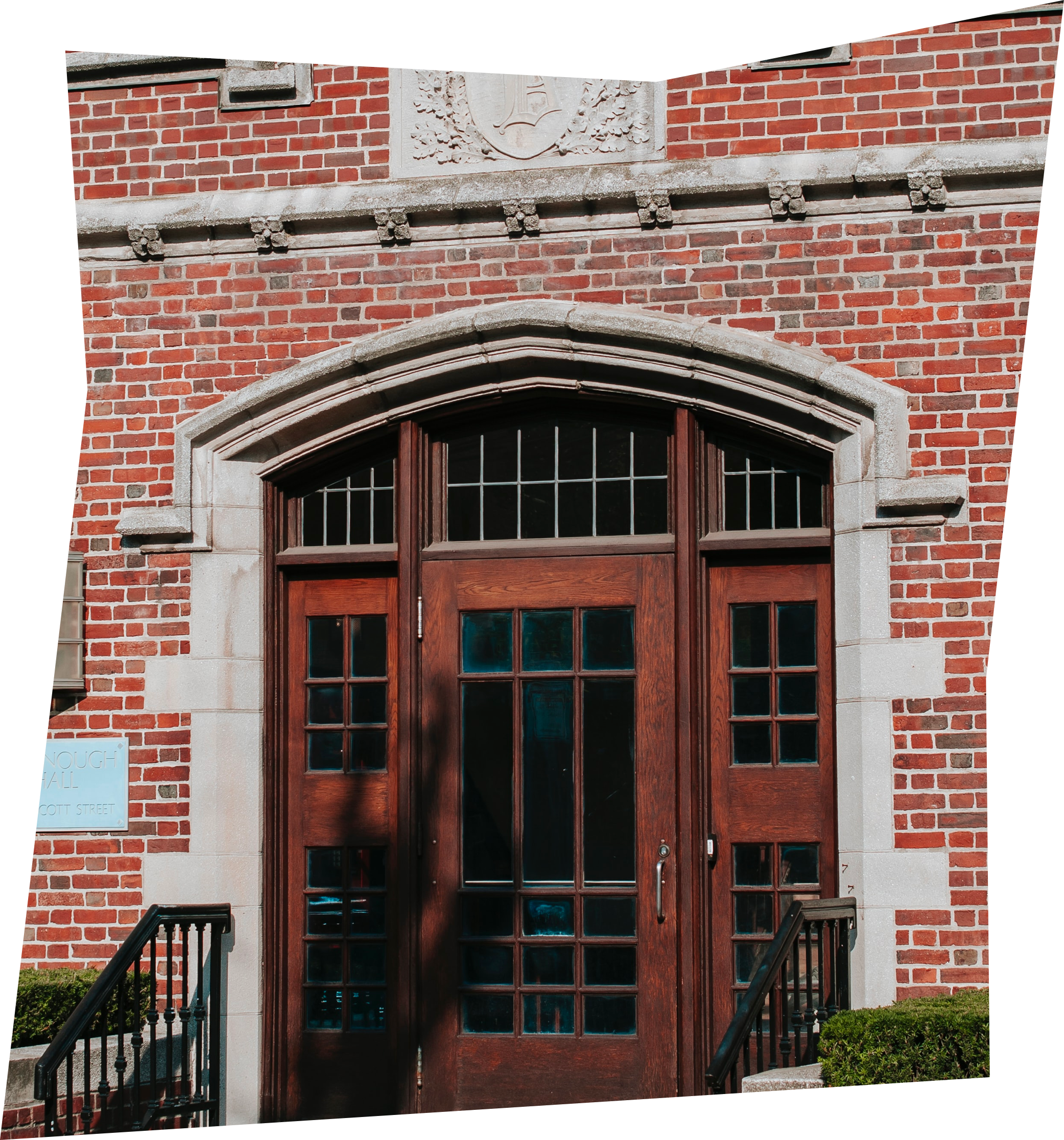 CAREER BEGINNINGS


Discovering my passion
I began my career in higher education just out of high school when I landed my first "real job" working as a financial aid advisor at a local truck driving school. I quickly realized that I loved helping students navigate the college planning process and achieving their dreams. 
MY OWN COLLEGE EXPERIENCE


What I learned firsthand about financial aid
My college experience was certainly non-traditional. My parents didn't go to college so it wasn't something we talked about. If I wanted to go to college, it was up to me to figure out how to make it happen and pay for it. After an unsuccessful first semester at a local public university, I started working in financial aid. Over time, I began to better understand the process of financial aid and watched as students realized their college dreams. 
Several years later, I decided to pursue my college degree. As a mother of two, I studied for over eight years to earn my bachelor's degree, and eventually went on to earn a master's degree (as a mother of four)! I'm incredibly proud of achieving this goal, and firmly believe it gave me the opportunity to pursue my dream career.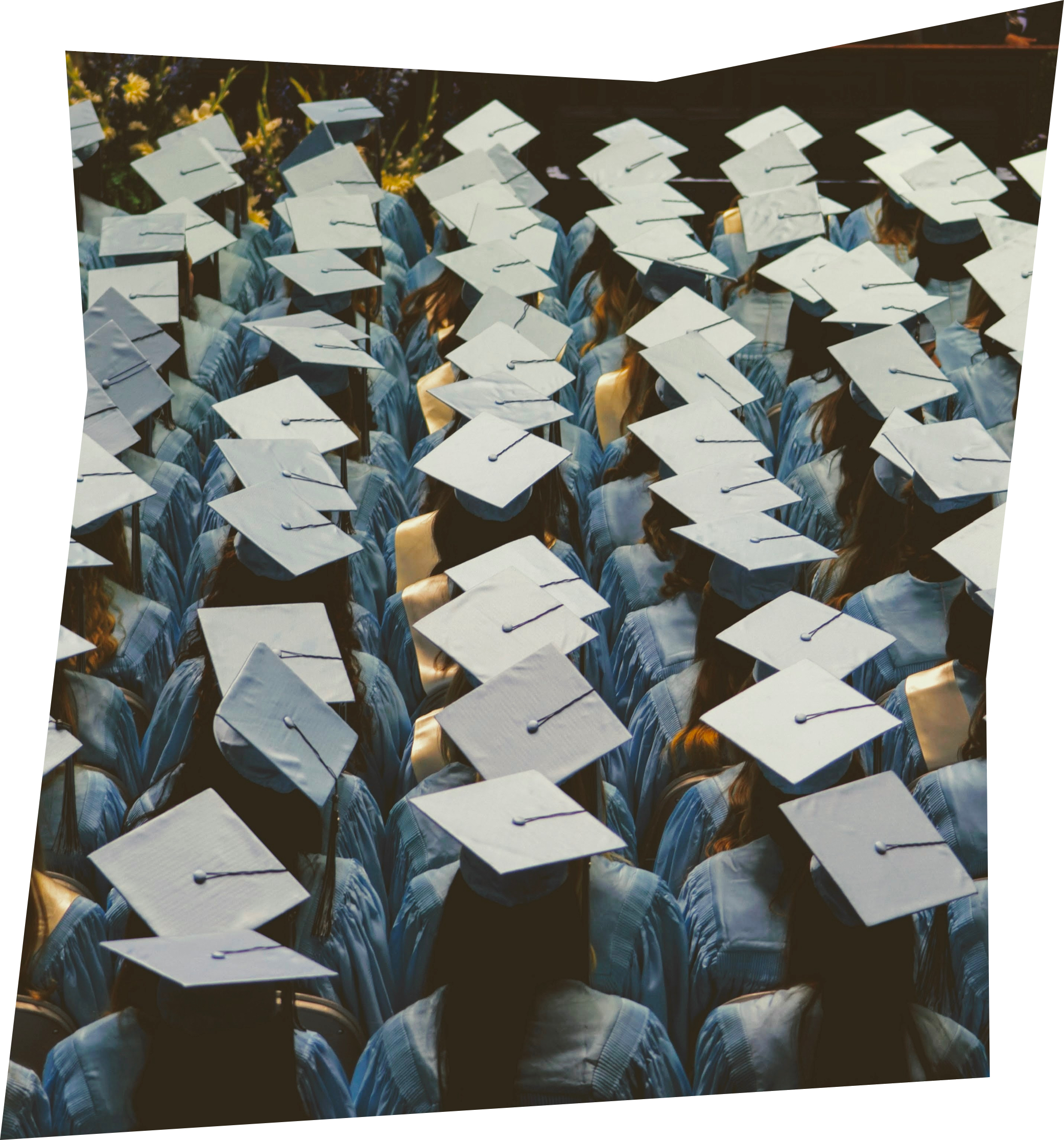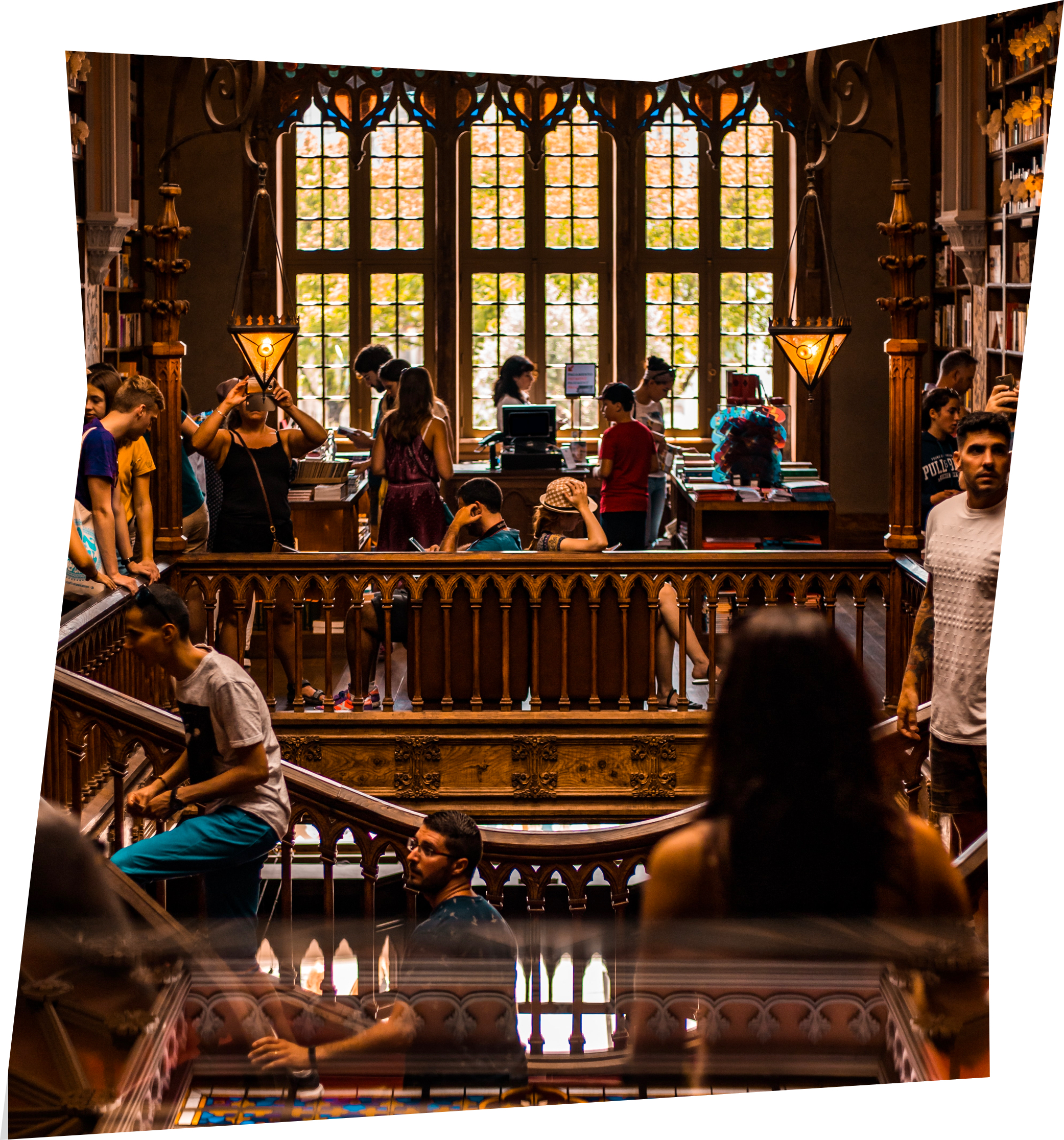 MY MISSION


Why I started The FAFSA Guru
After working in higher education for over 30 years, I've seen the gap between the financial aid guidance students and their families need and what's available to them. College personnel are overwhelmed, offering 1-800 numbers at best, and private educational consultants charge thousands of dollars for their services, leaving most families unable to access help. 
As a mother (and stepmother) of six children, I've seen every side of the process. I launched The FAFSA Guru to provide guidance, support, resources, and a helping hand at an affordable rate for every family preparing for college. I have helped thousands of families navigate college planning and financial aid, making sure they get all the money they can. It is my passion, and I'm so grateful to spend my days doing what I do.
Stay up to date with everything financial aid by subscribing to The FAFSA Guru emails below: