Student Financial Aid Courses and Templates
FAFSA Guru's Financial Aid Courses for Prospective and Current College Students
There are several areas of the financial aid process that we get a ton of questions about. While we love providing one-on-one consultations, it's our goal to help as many people as we can to get the most out of their financial aid. To get you the most important information we've created digital courses you can access anytime and work through multiple times as you refine your strategy and have to revisit the financial aid process each year of your university career.
Check out our range of courses that aim to help you get the absolute most out of your financial aid!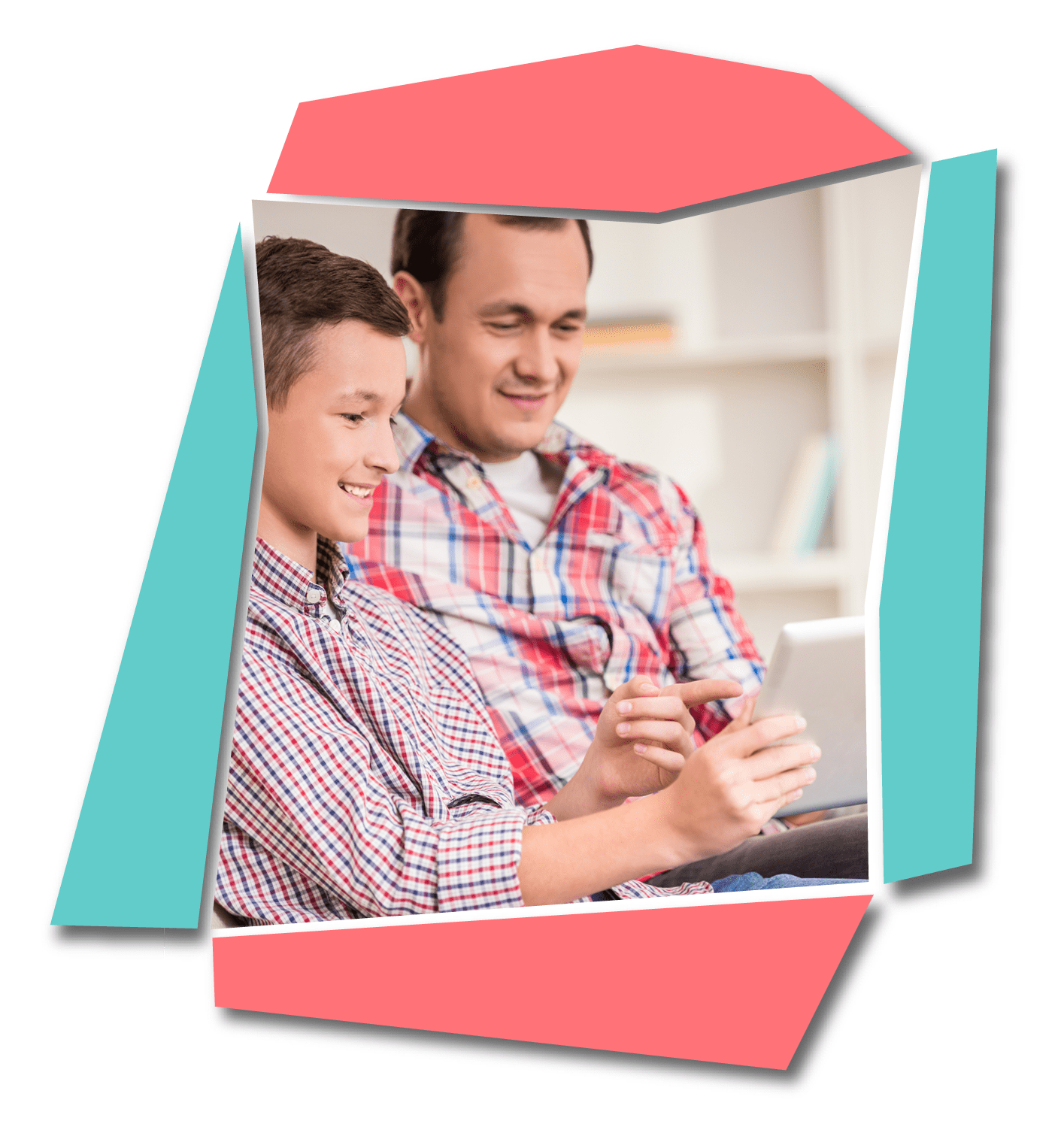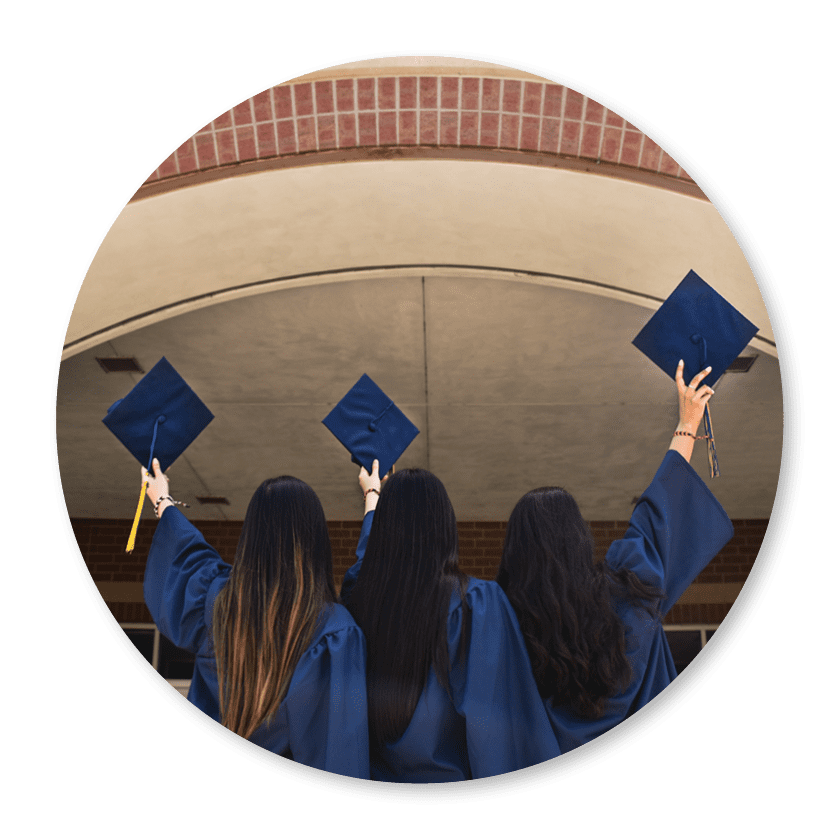 How To Get Scholarships 101
This is a really important course for students and families that know they're going to need extra help paying for college. This class is an introduction to finding out where to find scholarships, and how to apply for them successfully. When you buy the webinar, you get unlimited access to all the valuable information in the roughly 40-minute class. This means that as you proceed through the process of applying for scholarships, you can keep checking back in and making sure you're using the strategies and resources available to you!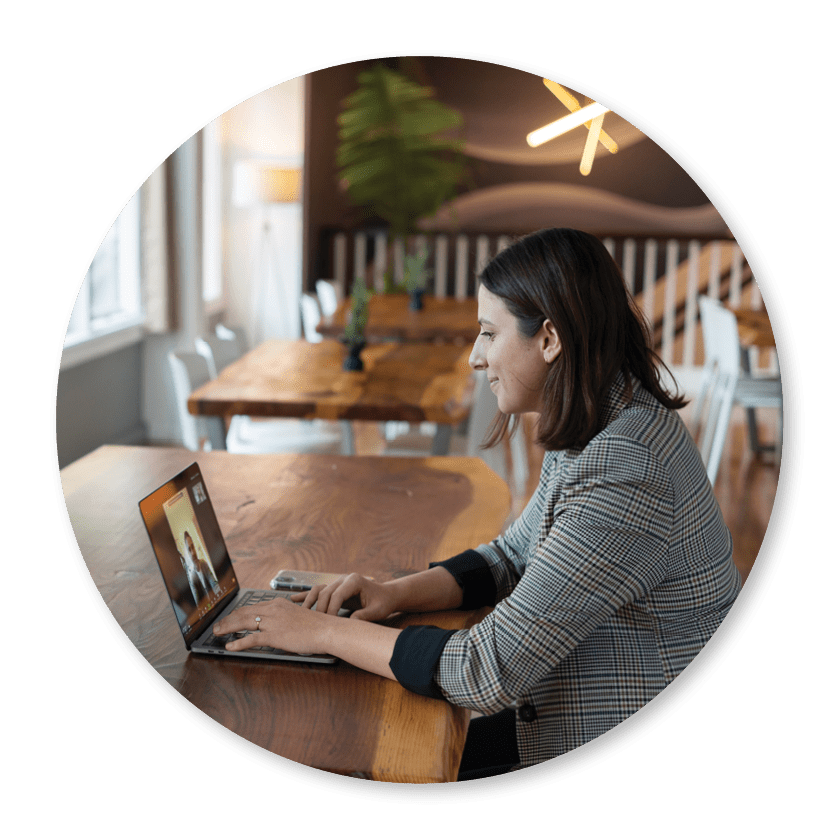 FAFSA + Financial Aid Masterclass
This masterclass covers much of the information in our Financial Aid Academy, but without the interactivity and with less depth. This Course is intended for any student, parent or professional rather than just parents of HS seniors like the Academy. That said, it's still a great crash course in all the information you need to get a great financial aid package for your college career. This has a lot of general information that will continue to be valuable to you over the course of your college career as you reapply for scholarships and other financial aid.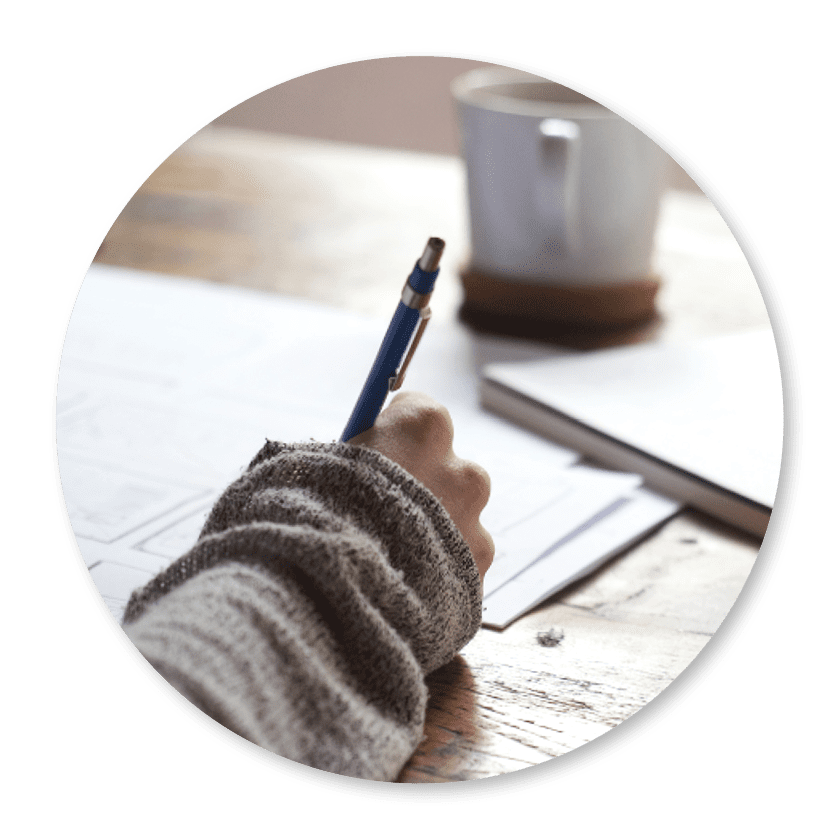 Financial Aid Appeal Letter Best Practices & Template
Did you know that 80% of families that appeal their financial aid offers get additional financial aid? This 40 minute course will walk you through the process of writing an effective appeal letter using key strategies that can get you more money. Don't have time to take the course? There is a done for you appeal letter template included that you can just plug your information into, easy peasy! Any student can appeal their financial aid offer, you don't have to have special financial circumstances to do so. Get expert advice from the Guru to improve your chances of receiving additional aid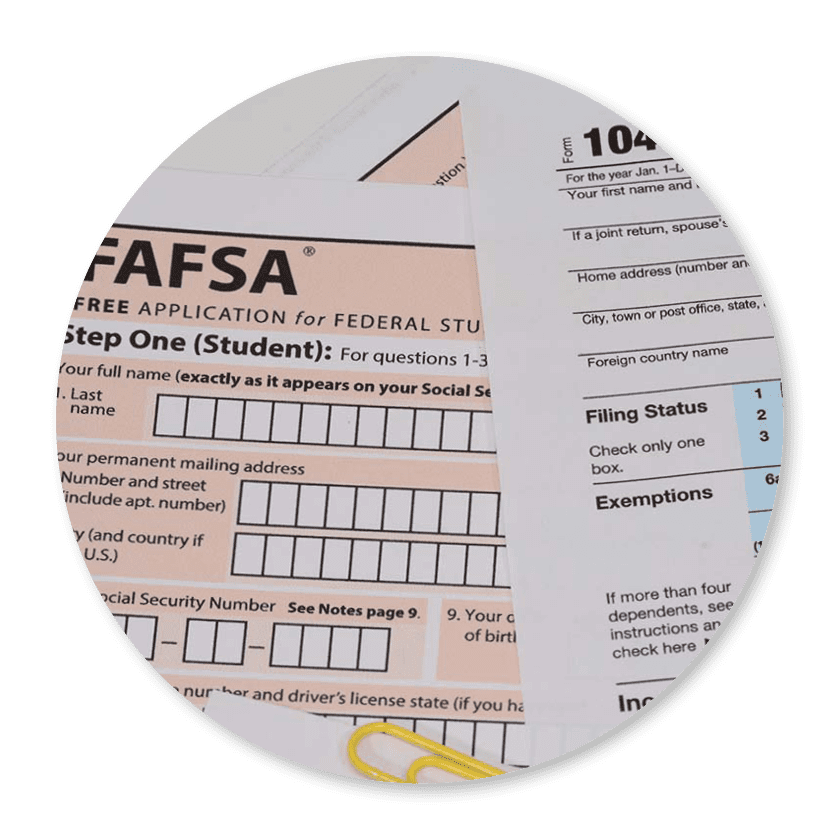 23/24 FAFSA Walkthrough & Guide
This is a simple guide that translates the impenetrable jargon that makes up your FAFSA form into understandable terms and explains how to fill it out right the first time. If you've never filled out a FAFSA application and you just want to make sure you do it right so that you don't make costly mistakes, this is the class for you.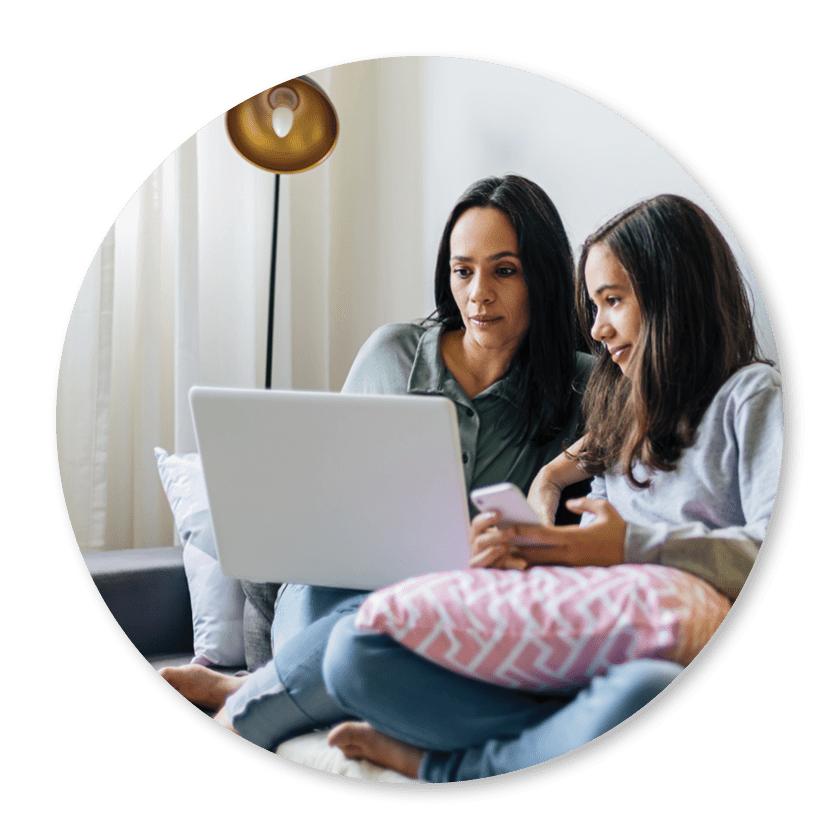 FAFSA + Financial Aid Academy
This is our flagship financial aid coaching program. Over the course of your student's senior year of high school, there will be monthly live webinars with Q&A, access to an on demand digital course with new content added monthly and curated monthly scholarship resources your senior can apply for, along with a monthly roadmap and task list outlining all the things you and your student should be doing as the year goes on. This is the best way to ensure receiving the best financial aid offers possible while taking the stress out of the process and getting all your questions answered by the FAFSA Guru herself.
Registration now open for the 23/24 Academy for class of 2024 and their parents. Spots will fill up fast so reserve yours now!