Free Financial Aid Resources
At FAFSA Guru, we understand that not everyone is in a position to spend money on their financial aid education, after all financial aid is meant to help students who couldn't otherwise afford college to get the best education. This is why our founder, Tina Steele, the FAFSA guru herself, has spent hundreds of hours making [free videos on YouTube for students.
Get answers to some of the most common questions and problems, learn more about the financial aid process, get great tips, and succeed in getting the most possible out of your financial aid with free information from the best financial aid coach out there.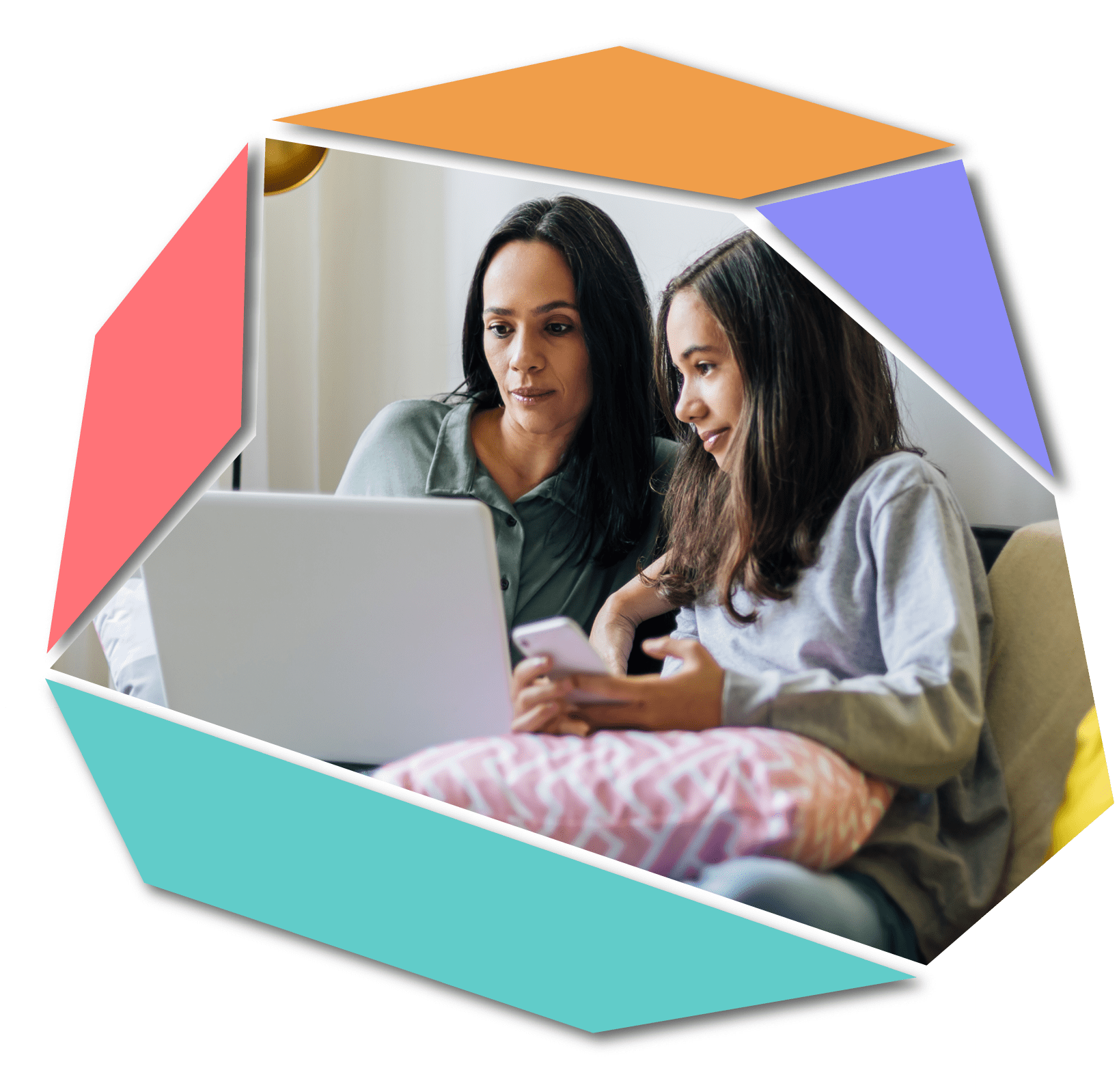 Preparing For The FAFSA and CSS Profile
In this webinar I go over creating your FSA ID, what you need to know to prepare for filling out these forms and common mistakes to avoid that can cost you thousands of dollars!
In this 30 minute webinar you will learn:
What an FSA ID is and how to create it

What you need to know as you prepare to fill out the FAFSA and CSS Profile

Common mistakes to avoid that can cost you thousands of dollars
Financial Aid 101
Financial aid is confusing and overwhelming especially for students (and parents) going through it for the very first time.
Topics covered include:
Preparing for the senior year college financial aid process
The different types of financial aid available and how to access them
Preparing for the FAFSA & CSS Profile
Breaking down the Expected Family Contribution (EFC)
How to choose colleges that offer more financial aid
What to do if you don't receive enough financial aid