I began my career in higher education just out of high school when I landed my first "real job" working in a financial aid office. I quickly realized that I loved helping students navigate the college planning and financial aid process and achieve their dreams. It also inspired me to get my own Bachelor's and Master's degrees. Over the last thirty years I have worked directly in the financial aid office at several public and private colleges and I also spent 10 years facilitating college planning and financial aid workshops across the state of Maine for a federally funded grant program aimed at helping disadvantaged students aspire to and pursue college. 
WHAT I LEARNED FIRSTHAND ABOUT FINANCIAL AID.....
My college experience was certainly non-traditional. My parents didn't go to college so it wasn't something we talked about. If I wanted to go to college, it was up to me to figure out how to make it happen and pay for it. After an unsuccessful first semester at a local public university, I started working in financial aid. Over time, I began to better understand the process of financial aid and watched as students realized their college dreams.
Several years later, I decided to jump back in and pursue my college degree. As a young mother of two, I studied for over eight years to earn my bachelor's degree, and eventually went on to earn a master's degree (as a mother of four)! I firmly believe this gave me the opportunity to pursue my dream career. 
WHY I STARTED THE FAFSA GURU..........
After working in higher education for over 30 years, I've seen the gap between the financial aid guidance students and their families need and what's available to them. College personnel are overwhelmed and just can't provide the one on one assistance that some students and families need, 800 numbers offering free advice are frustrating and private educational consultants charge thousands of dollars for their services, leaving many families unable to access help. 
I also wanted to help other families and students understand all of the options available to them to help them pay for college, as that is not something my family was aware of when I was graduating high school. 
As a mother (and stepmother) of six children, I've seen every side of the process. I launched The FAFSA Guru to provide financial aid guidance, support, resources, and a helping hand at an affordable rate for every family preparing for college. I have helped thousands of families navigate the financial aid process, making sure they get all the money they can. It is my passion, and I'm so grateful to spend my days doing what I do.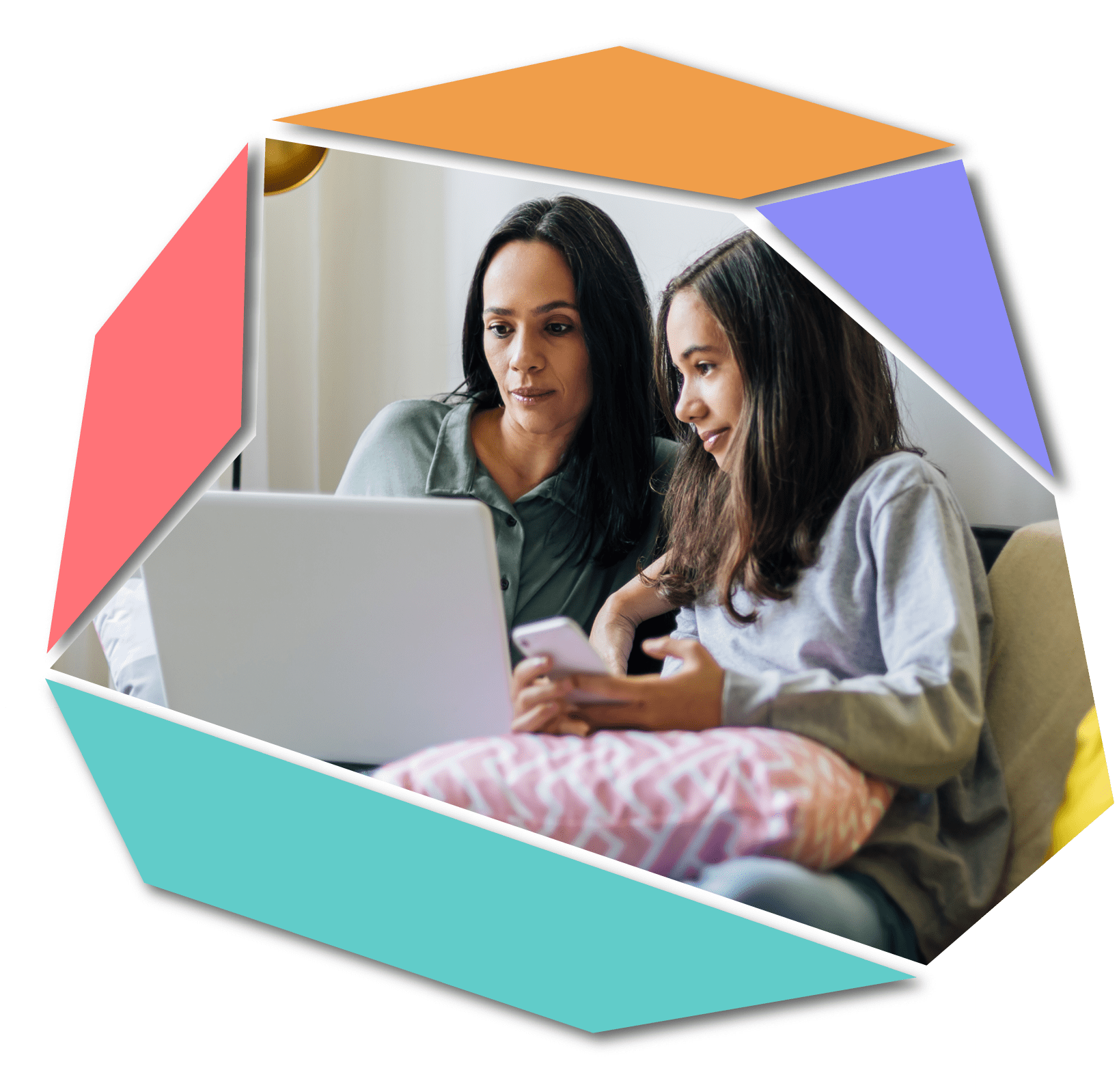 The FAFSA Guru Mission
I founded FAFSA Guru so I could help more people to better understand and navigate the overwhelming and confusing financial aid process while maximizing their aid offers.  This remains my core objective and the heart of the company.  Even as we grow to encompass a larger team so we can help more people succeed, every action taken is in pursuit of helping families to pay for a great education without raiding their retirement funds or saddling young adults with massive debt. 

We can't guarantee that you won't still need to have student loans.  With the growing cost of education, it's only getting harder every year to graduate without debt.  However, we are working tirelessly to make sure we provide you with the information, strategies, and advice based on the real-world experience you need to succeed and graduate with as little debt as possible.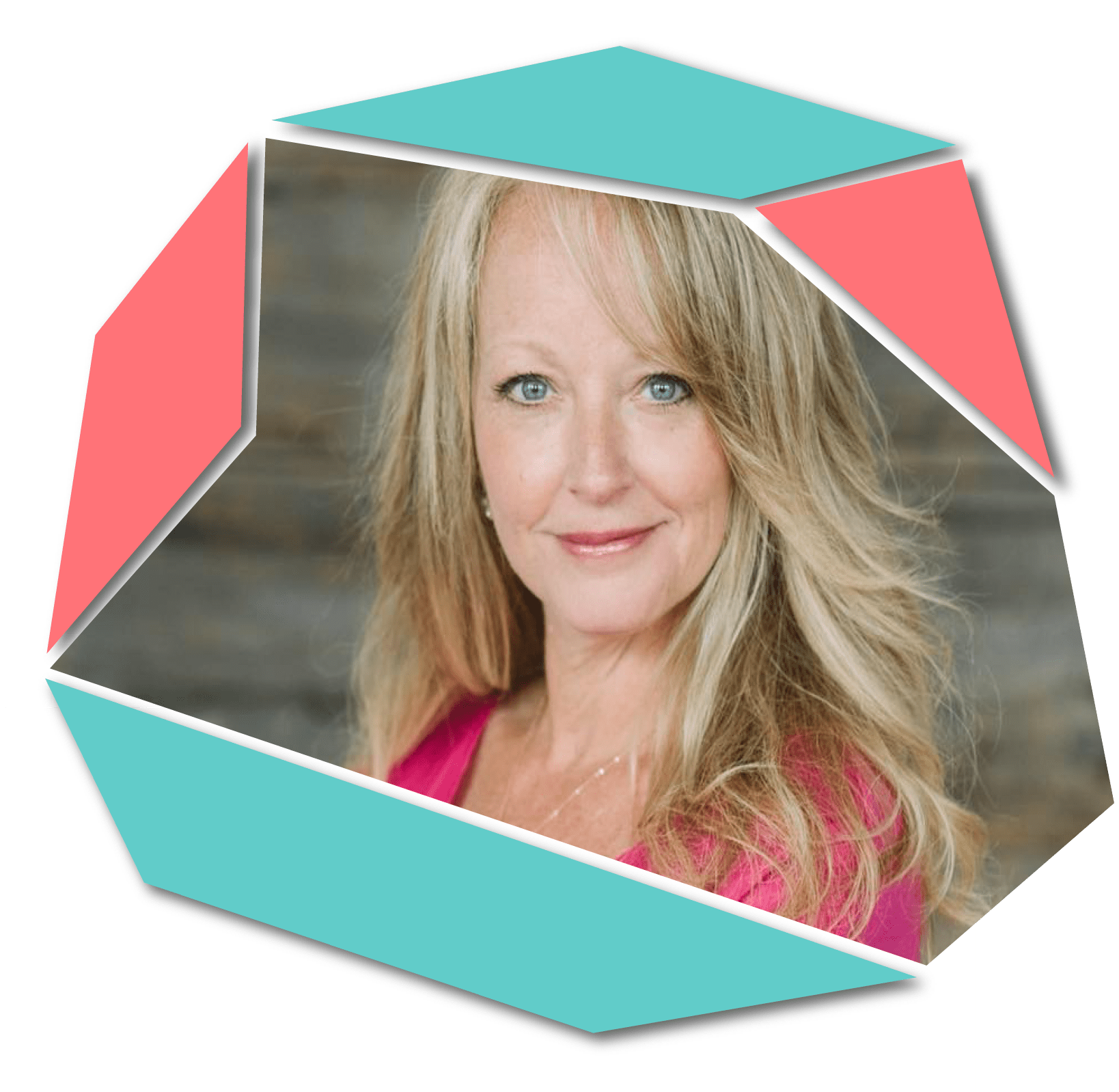 Why Work With Tina, the FAFSA Guru?
Understanding that I have a strong background, motivation, empathy, and a platform designed to help you is one thing.  Understanding why you should be working with me, in particular, is another.  I could explain to you all kinds of reasons I think I can help you, but instead, let me simply explain what you'll get when working with me and let you decide.
Consulting
Depending on the program you enroll in, you'll have varying levels of direct access to me, and my expertise to be applied directly to your unique situation.  At the "Plus" level of the FAFSA & Financial Aid Academy, this means unlimited email correspondence to answer every question.  At the "Pro" level, add to that two one-on-one consultations to directly answer your questions and explain options in real-time. 

You can get access to my private Facebook group for peer-to-peer support and joint learning.  That means you'll get to see the questions other people are asking and their answers, plus you get to ask your own questions in a friendly, supportive setting with other people serious about getting the most out of financial aid.

You'll get valuable, curated information that will help you succeed at getting the best financial aid offers possible.  I'm always updating my existing courses and developing new courses that are meant to demystify and simplify the financial aid process.

You'll get access to me and my expertise.  With over 30 years of experience, I have seen just about every situation and circumstance when it comes to financial aid, and I stay at the cutting edge of this field.  I'm always learning and staying on top of new developments and opportunities.

You'll get the benefit of working with an organization and a person dedicated to your success with financial aid on both professional and personal levels.
I think that this translates to an excellent value, and so do my many successful students and their parents.  In the end, it's that success that you're looking for, and The FAFSA Guru is here to help you achieve it.