FAFSA & Financial Aid Consulting
At the core of being a guru is a responsibility to provide one-on-one guidance.
While I have taken pains to make sure that I'm offering guidance to those who are in my FAFSA & Financial Aid Academy Plus and Pro programs, I have so many students at so many different stages of their financial aid journeys, that it's hard to give this direct attention that many students and their families need.
This is why I offer a suite of consulting services, to provide the one-on-one attention, instruction, and assistance that you need to get the most out of your financial aid. I also offer a free 10 minute initial consultation call which can be a great help for people who are overwhelmed and looking for some guidance on how to get started.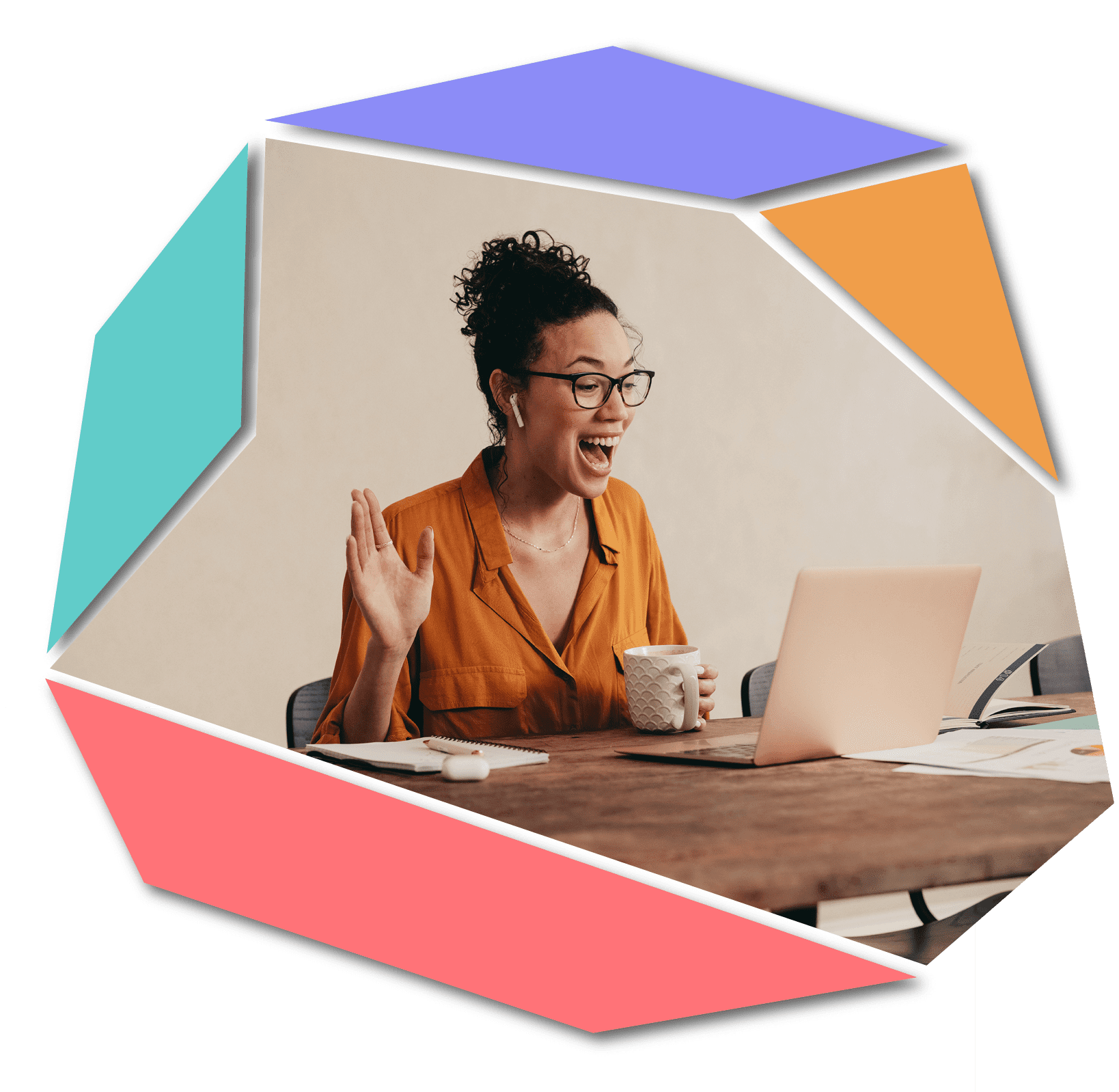 Why Should I Schedule Consulting?
By getting one-on-one guidance to ask questions with real-time answers, you're prioritizing the value of your own time. Given unlimited time and energy, you can accomplish just about anything. But in the same way that you hire a carpenter, plumber, mechanic, accountant and so on, working with a financial aid expert is going to save you tons of time and energy you could be spending more wisely.
A consultation is not just the easiest way to get a complete and understandable answer to your questions, it's the fastest way. This means that you can apply saved time towards getting a better financial aid outcome. Considering what a difference the right information and answers can make when applying for financial aid (often thousands of dollars every school year), this is money and time well spent.
How Is This Different From The Facebook Group Or Emailing In Questions in The FAFSA and Financial Aid Academy?
While the Facebook group and email correspondence can be really helpful, they're also neither the fastest nor the clearest way to receive information. Frequently getting the answers to your questions will result in needing to ask more questions. This is why a live consultation is so valuable! Additionally, the FAFSA and Financial Aid Academy is intended for parents of high school seniors whereas anyone can schedule a one on one consultation.
What Can We Do In A Consultation?
The primary function of these consultations is to answer the questions that are missed by any courses or coaching you already have. Secondarily, these consultations are perfect for people with just a handful of questions, or a couple of specific processes they're struggling with.
If you simply need to talk to an expert for clarification and financial aid advice, a consultation is the perfect way to get that information. In 30 minutes, you can get more precise, thorough, and functional answers to your questions than in hours of searching the web on your own.
All that said, I do have a list of consultation meeting topics that generally set the tone for our meeting.