Successfully Navigate The Financial Aid Process and Maximize Your Aid Offers.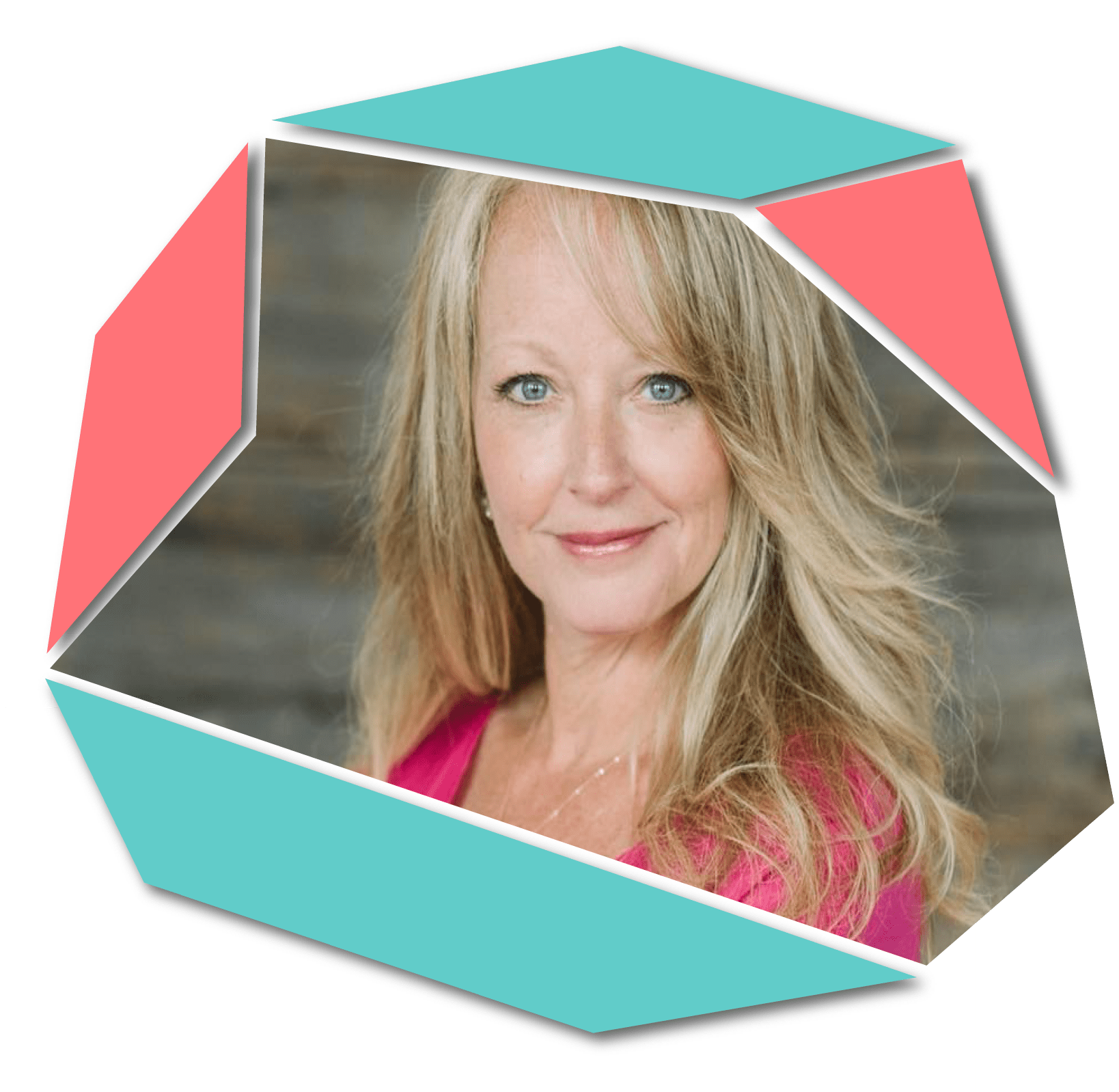 The FAFSA Guru: Your Student Financial Aid Coach
The FAFSA Guru was born from the passion of Tina Steele, the founder and lead instructor of The FAFSA guru, to help high school students, their parents, and non-traditional students make the absolute most of the financial aid opportunities available to them for higher education.  With decades of experience working in higher education, Tina will help you better understand and navigate the financial aid process and maximize your aid offers.
Read More
There are many ways to work with FAFSA Guru, each designed for students and parents at different stages of their financial preparations for college.  Those excited to maximize their possible financial aid can start working towards this goal as early as 8th grade or so, with opportunities to apply for scholarships and plan their curriculum to improve their chances. Most of our clients are coming to us much later in the process, in their junior or senior year of high school. Getting started with The FAFSA Guru early in the senior year will significantly improve your chances of getting the best financial aid offers possible rather than waiting until the spring when financial aid packages come out but even then, we can help you appeal your financial aid offer!
Schedule a free 10-minute consultation with Tina to explore the opportunities available to you.
FAFSA & Financial Aid Academy:
Affordable Financial Aid Coaching
The FAFSA Guru's FAFSA & Financial aid academy is our flagship financial aid education and coaching program for high school seniors and their parents, with three levels of service included reflecting differing levels of participation, assistance, and information from the FAFSA experts on staff.  This is the perfect choice for parents of a student about to start their senior year and our most thorough offering that spans the entire senior year.  This is true financial aid coaching.
Read More
Even our Basic level Financial Aid Academy offers meaningful education about how colleges and universities determine financial aid packages, tips for finding colleges that will offer better aid options, education on the best sources for financial aid, and all the information needed to successfully appeal an unfavorable financial aid package (80% of families that appeal get more financial aid).  The Basic Financial Aid Academy program also includes access to both our Financial Aid 101 and Scholarships 101 webinars, making for an incredible value.
At our Plus and Pro tiers, even greater value is available with access to our exclusive private Facebook group where questions can be posed and asked and great conversations about financial aid experiences can be shared, and unlimited email correspondence with answers that make sense and get you way ahead.  At the Pro level, you also get two 50-minute one-on-one consultations with TIna, too!  This is the ultimate financial aid coaching package
Registration now open for class of 2024 students and their parents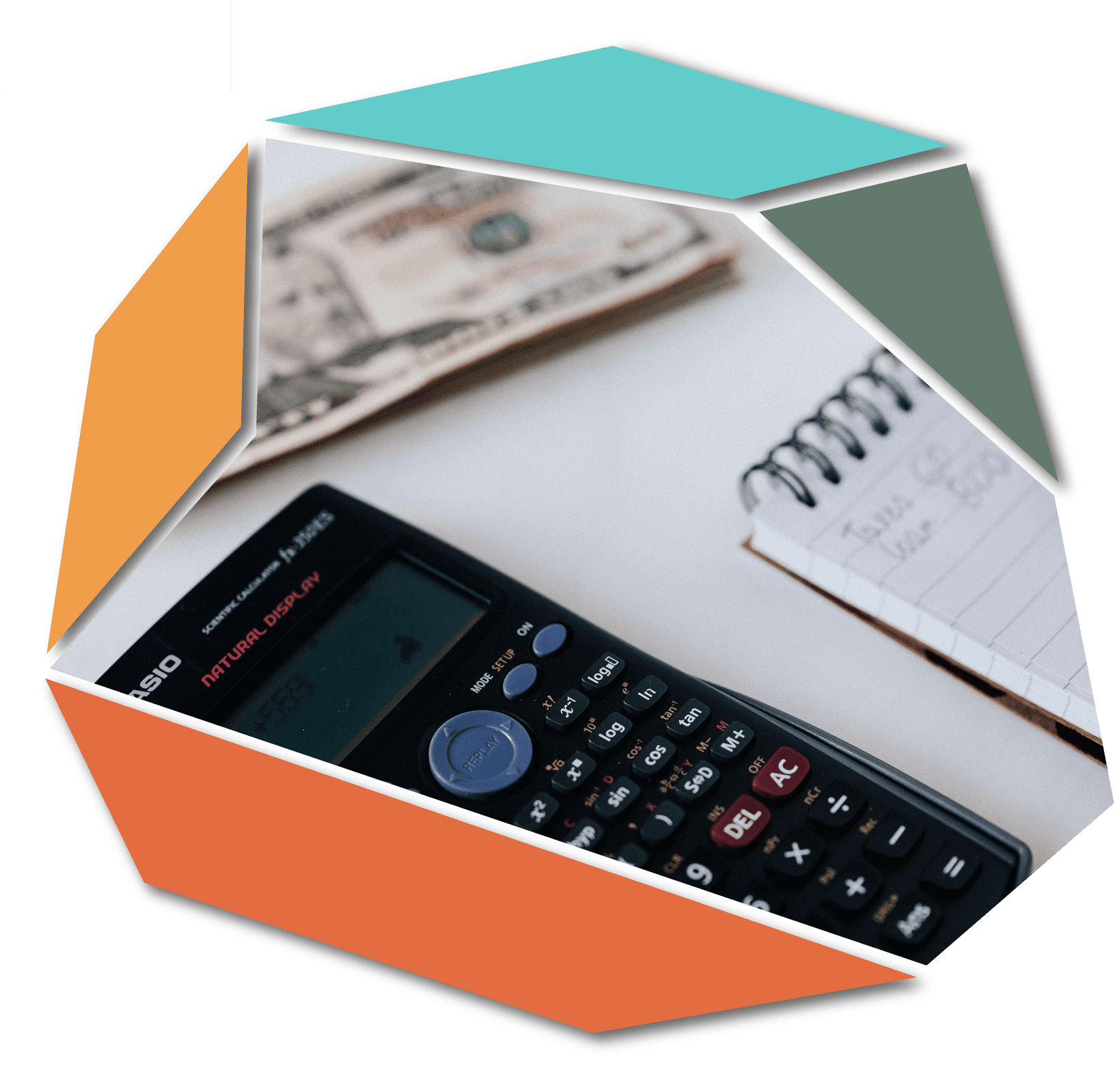 The Financial Aid Academy Basic
This tier provides you with the foundation needed to successfully navigate the financial aid process with digital course content designed to answer your questions.
The Financial Aid Academy Plus
This tier of the program is great for students and parents who want a little more support and guidance. In addition to the Basic tier content, you get direct access to The FAFSA Guru and her team for any financial aid questions, live monthly webinars, and access to a private FB group. This is our most popular level of service.
The Financial Aid Academy Pro
This tier of the program is best for students and parents who want to work one on one with The FAFSA Guru, it includes everything in the PLUS level along with 2 50 minute consultations directly with The FAFSA Guru herself.
Digital Financial Aid Courses and Webinars
We have several digital financial aid courses and webinars available to help you better understand how to navigate the overwhelming financial aid process.  Here's a list of our popular financial aid classes.  Unlike the Financial Aid Academy, you can enroll for and start these classes anytime, so sign up today to start your financial aid journey!
FAFSA & Financial Aid Masterclass
This course (it's not a webinar) covers much of the information in the FA Academy, without the interactivity and you can review the course content at your leisure rather than being committed to the 10-month Academy.
Financial Aid Appeal Letter Best Practices
Did you know that 80% of families who appeal their financial aid offers receive additional aid? This course will walk you through writing an effective appeal letter using a specific strategy that will improve your chances of receiving additional aid. And you can email it to The FAFSA Guru for review and feedback prior to submitting. 
23/24 FAFSA Completion Guide
This digital course takes you step by step through filling out the FAFSA form and ensures that you don't make common mistakes that can cost you thousands of dollars.
How To Get Scholarships 101
This short 30 minute course will teach you how to effectively search for and find those elusive scholarships, how to stay organized through the process and share best strategies for actually receiving them.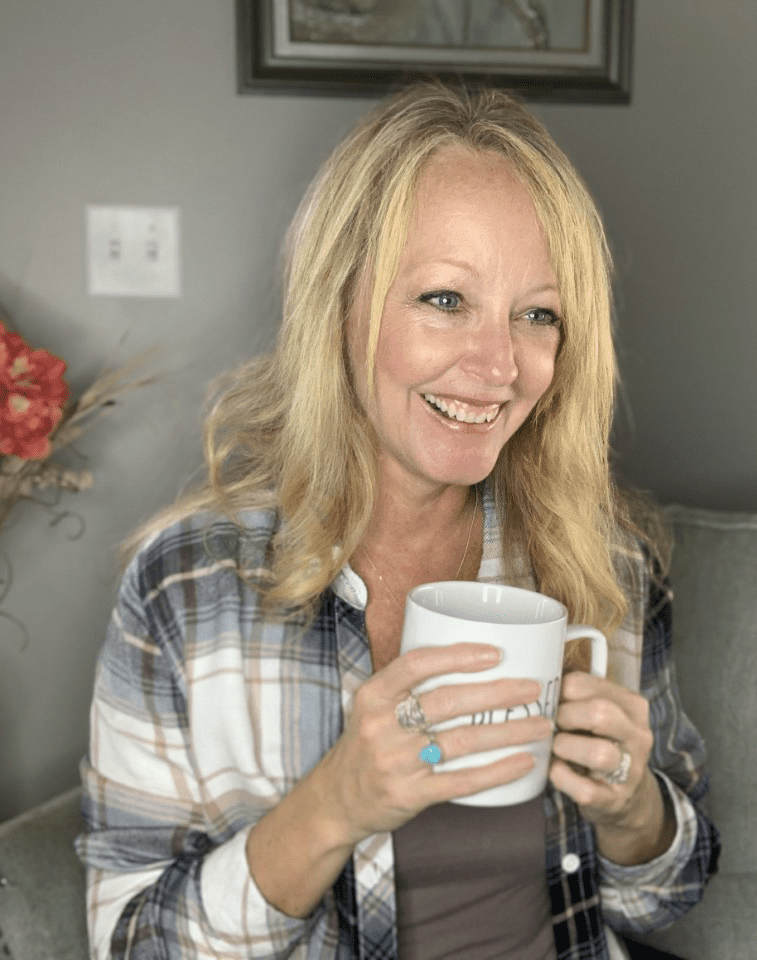 The FAFSA Guru Membership
This is a program aimed specifically at the parents of students who are in Middle school and high school, so they can be prepared for the looming challenges of college financing with the latest news, scholarship opportunities, and continuing education about how to be the most prepared possible.  This is a great way to make sure that when senior year comes around, you and your student are as ready as you can be, with a clear plan and strategy for getting the most out of financial aid resources you might have otherwise missed.
By getting advice early, you can take steps now that will yield results years from now.  Don't hesitate to learn more, because knowledge is power.
Consulting
While general classes and information are always helpful, many people have unique opportunities and unusual situations that really require a direct discussion with an expert.  Tina's decades of experience and thousands of happy clients speak to her ability to translate every situation into its best possible financial aid outcome.  You can get a free initial 10-minute consultation and discovery call, however, follow-up consultations may be very helpful to you, especially if you need clear information about a handful of pertinent questions as quickly as possible. 

While any member of the Pro level Financial Aid Academy is entitled to two 50-minute consultations, and all Financial Aid Academy members are able to reach out by email to have questions answered, it's possible to schedule a consultation directly with Tina without joining this program.  So if you have burning questions about how to make the best decisions and find the best opportunities for your student's future or your own, schedule your consultation now!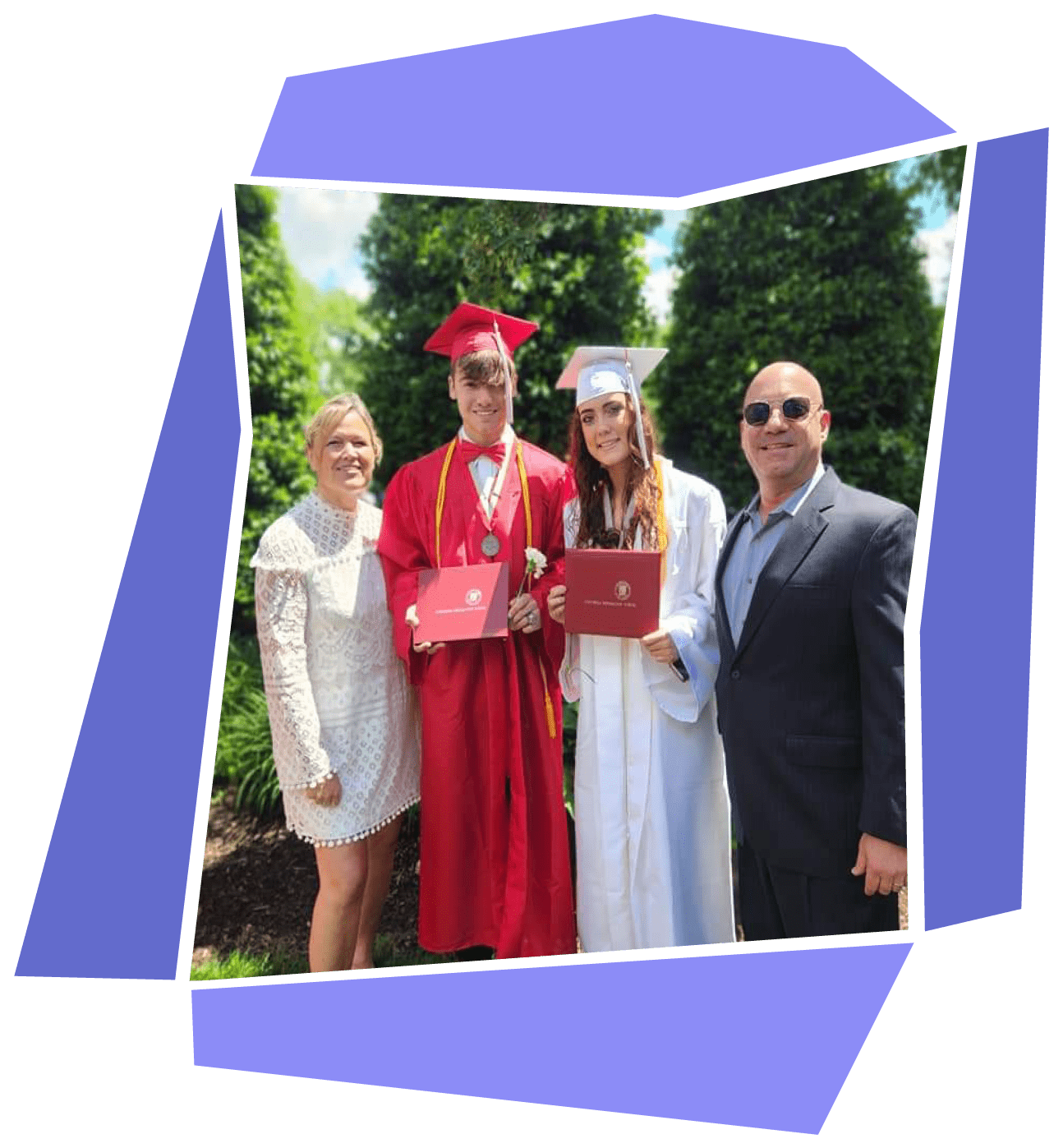 "How about over 80k saved over 4 years by my twins because I enrolled in your Financial Aid Academy last fall. Unbelievable! Best investment I ever made. Thank you The FAFSA Guru ! If anyone doesn't believe me they can message me. If youre reading this, enroll in the course! You honestly can't afford not to. The FAFSA process is complicated but Tina will make it easy for you. And the appeal letters work!"
— 
Greg Chamish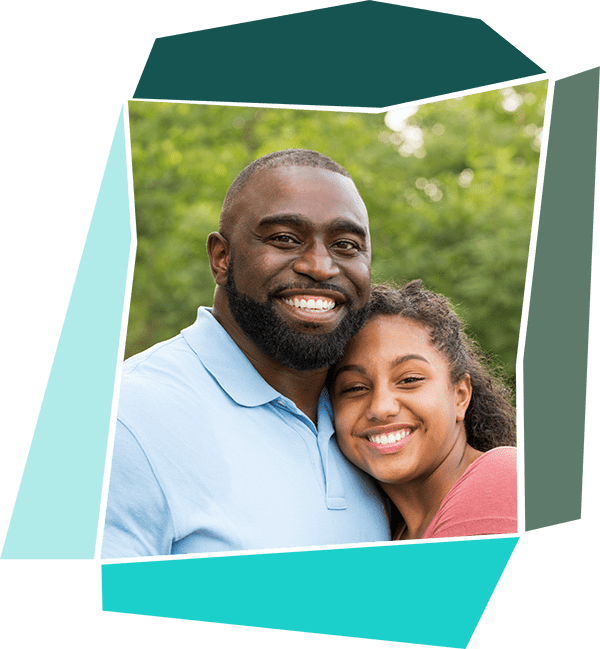 "The Financial Aid Academy not only helped us understand the overwhelming financial aid process, but also got our daughter an extra $5,000 a year in financial aid for all four years! We learned how to write a financial aid appeal letter in the Academy, which is how she got awarded the extra aid. Not only that, but Tina provides scholarship resources every month so that we don't have to search for them. I highly recommend the FAFSA Guru Financial Aid Academy. You can't beat the price!"
— 
Scott K., Arizona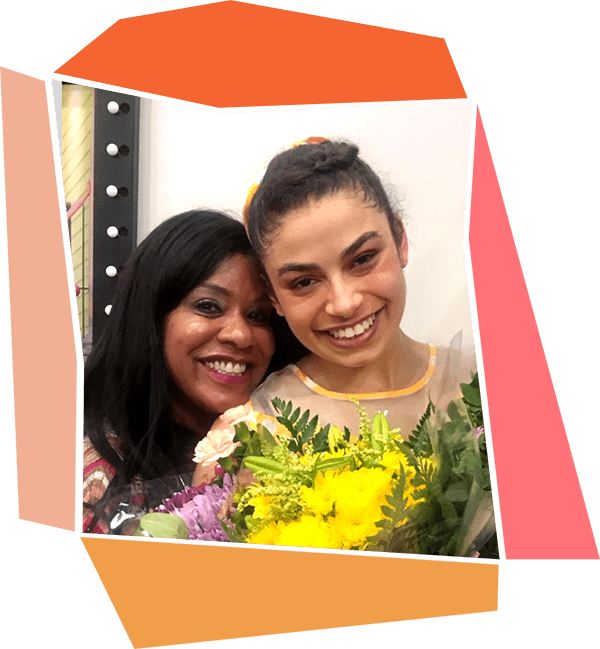 "I do not know what we would have done without all of Tina's knowledge. She helped us save thousands of dollars and made sure we were on track the whole year."
— 
Tina M., California