Programs
We are all doing our best in these uncertain times. Perhaps college feels uncertain, out of reach, or something to sort out down the road — but missing key deadlines could cost you
thousands
of dollars
.
The FAFSA Guru will ensure you don't miss out on opportunities by helping you source, apply for, and secure the funding you'll need.
Don't leave this money on the table
.
The FAFSA Guru offers two programs:
MAXIMIZE YOUR FINANCIAL AID


The Financial Aid Academy


$19/month
Financial aid is something you should work on year-round to maximize the funding you receive. In the Financial Aid Academy, you'll be prepared to capitalize on all financial aid opportunities on a monthly basis through video content, tutorials, webinars, and scholarship sourcing to help you get the most financial aid possible. The FAFSA Guru will guide you every step of the way.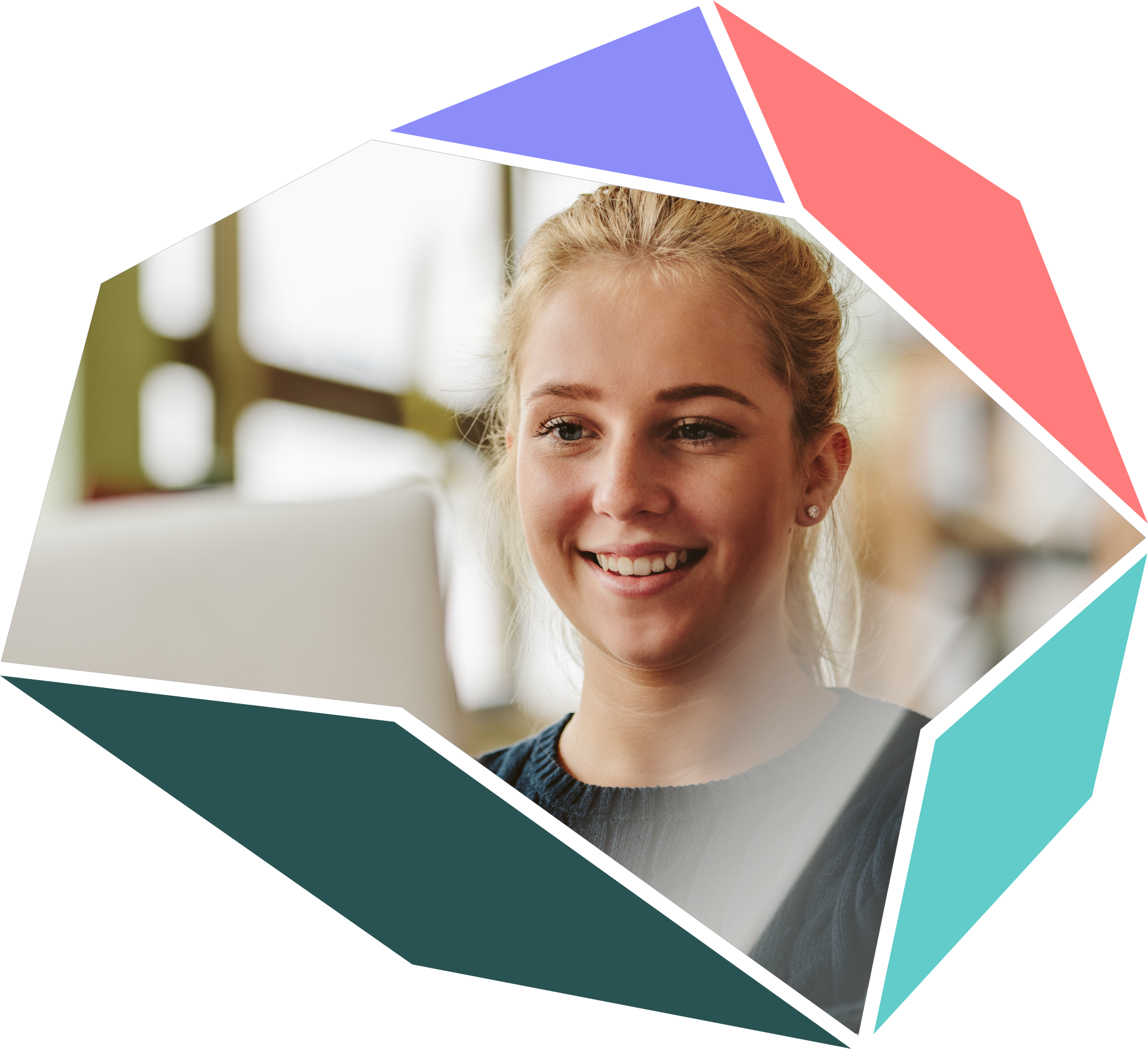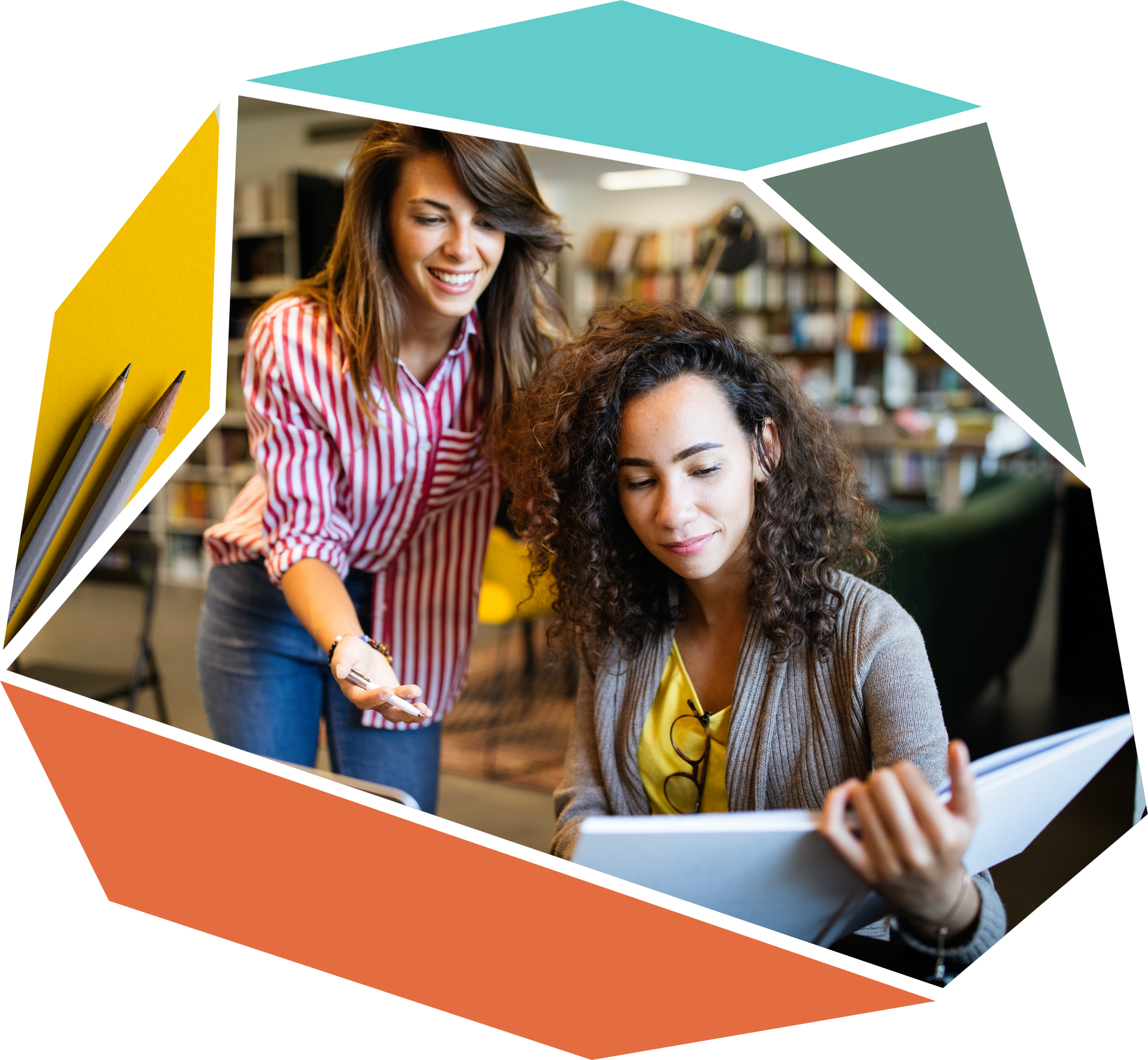 COMPREHENSIVE COLLEGE PLANNING


The Coaching Program for
College Planning
$49/month or $399/year
For more hands-on support, The FAFSA Guru offers a coaching program that includes live webinars and a private Facebook group with weekly live Q&A's to support families throughout the entire college application process. Families will also have full access to the entire library of content offered in The Financial Aid Academy.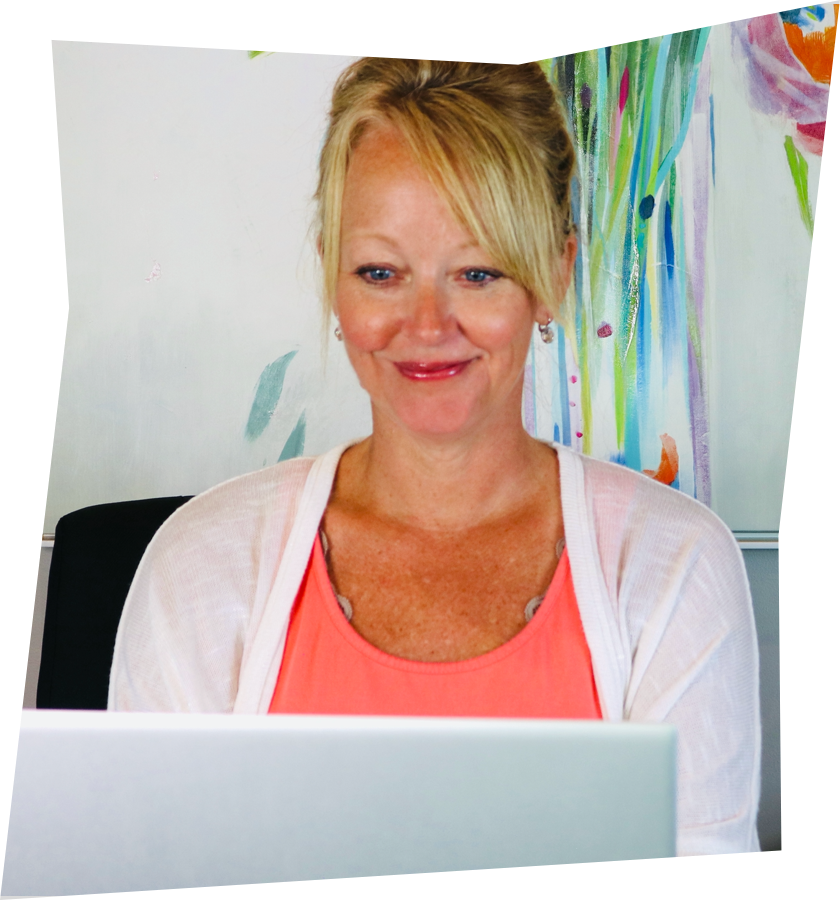 Unrivaled Experience
The FAFSA Guru has spent 30+ years working in higher education, helping thousands of students find the financial aid they need to go to college. She knows exactly what you need to do to maximize your funding and minimize your debt, and will make it easy for you to get every dollar you can.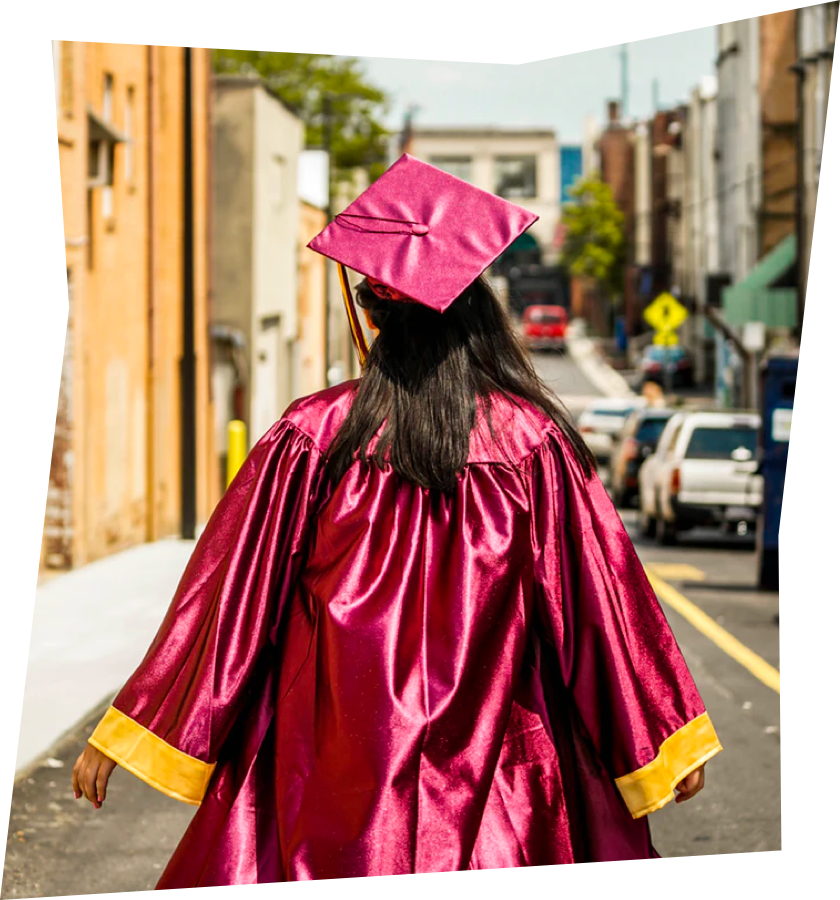 Affordable for All Families
Most educational consultants charge thousands of dollars for their services. The FAFSA Guru created programs that are affordable for all families, not just those with resources and money to pay the high cost of most private consultants. For an affordable monthy fee, your family could earn THOUSANDS of dollars in financial aid awards.
Hear from The FAFSA Guru:
"Tina worked closely with my daughter, husband and me through my daughter's entire senior year, and even helped her with her college essay. I strongly believe that is the reason she got accepted into every college she applied to. She also helps with the FAFSA and the whole financial aid process. We've been extremely happy with Tina's availability and the coaching program."
— Maeve Brown, Colorado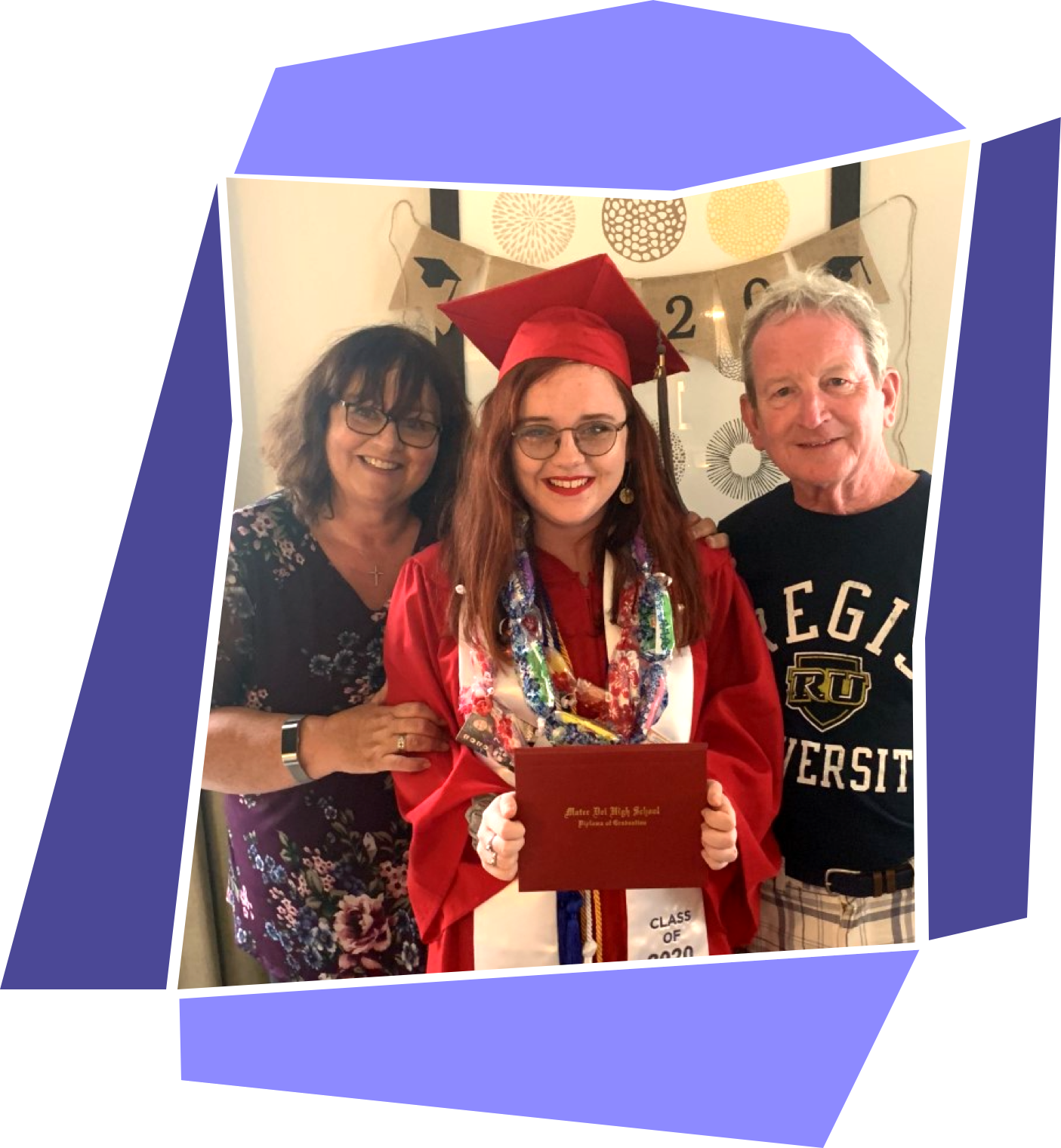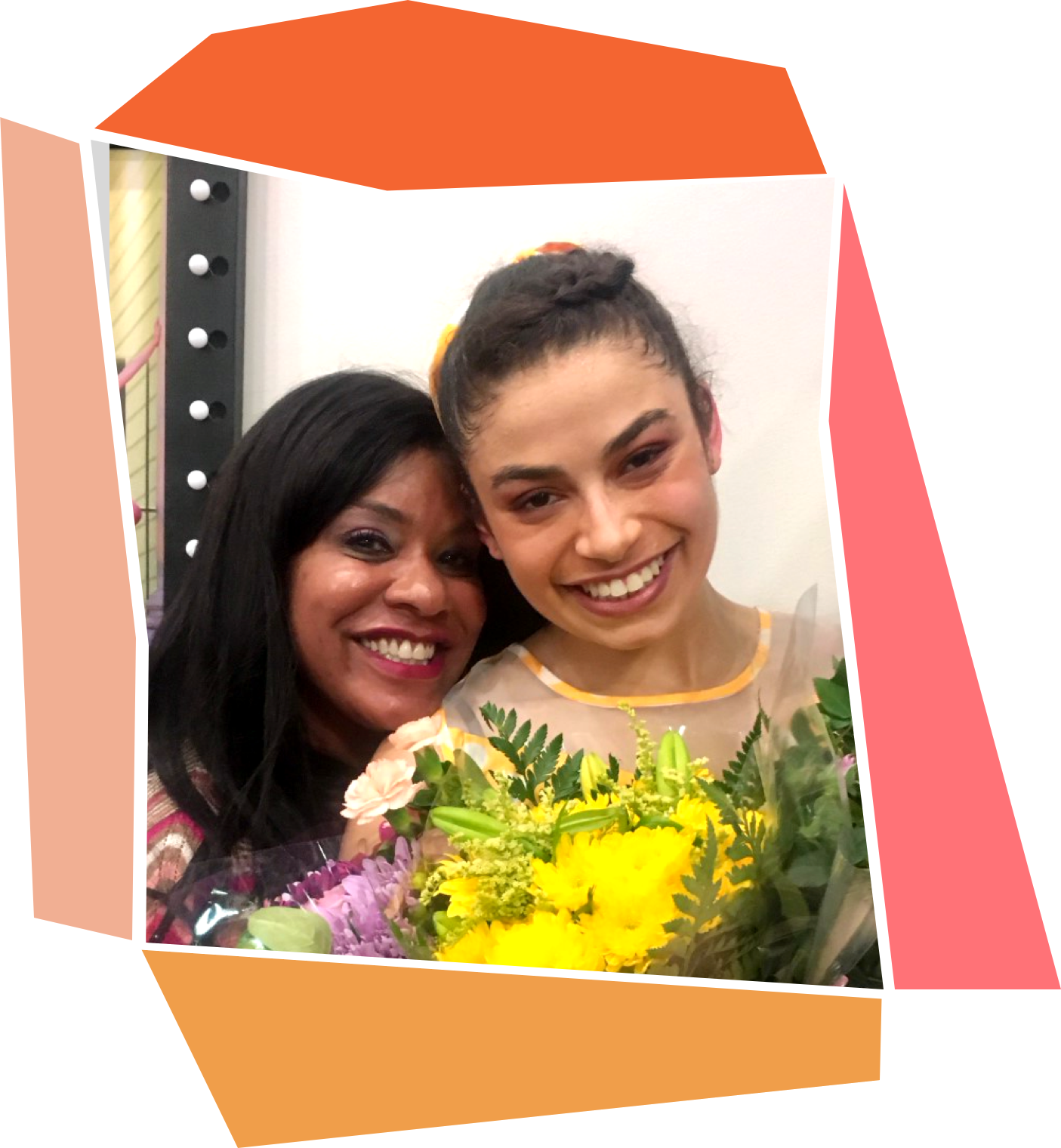 "Tina is a top-notch coach! She helped my daughter throughout her entire senior year, from essays to financial aid. I do not know what we would have done without all of Tina's knowledge. She helped us save thousands of dollars and made sure we were on track the whole year. I highly recommend Tina for all of your and your students' college guidance needs!"
— Tina M., California
"The Financial Aid Academy not only helped us understand the overwhelming financial aid process, but also got our daughter an extra $5,000 a year in financial aid for all four years! We learned how to write a financial aid appeal letter in the Academy, which is how she got awarded the extra aid. Not only that, but Tina provides scholarship resources every month so that we don't have to search for them. I highly recommend the FAFSA Guru Financial Aid Academy. You can't beat the price!"
— Scott K., Arizona