Financial Aid Academy
For 21/22 High School Seniors and their parents/guardians
Let the FAFSA Guru guide you step by step through the overwhelming senior year financial aid process to ensure you maximize your financial aid award.
Families in the Financial Aid Academy have received thousands of dollars in additional financial aid over a four-year college experience.
2021/2022 registration now open!
The Academy runs from August 1st through May 31st, the entire financial aid cycle and is delivered via digital course format with new content added monthly.
PROGRAM COST: $199 for the entire year
If you're looking for a higher level of service and direct access to The FAFSA Guru consider the PLUS or PRO package, for an additional cost.
Learn more below...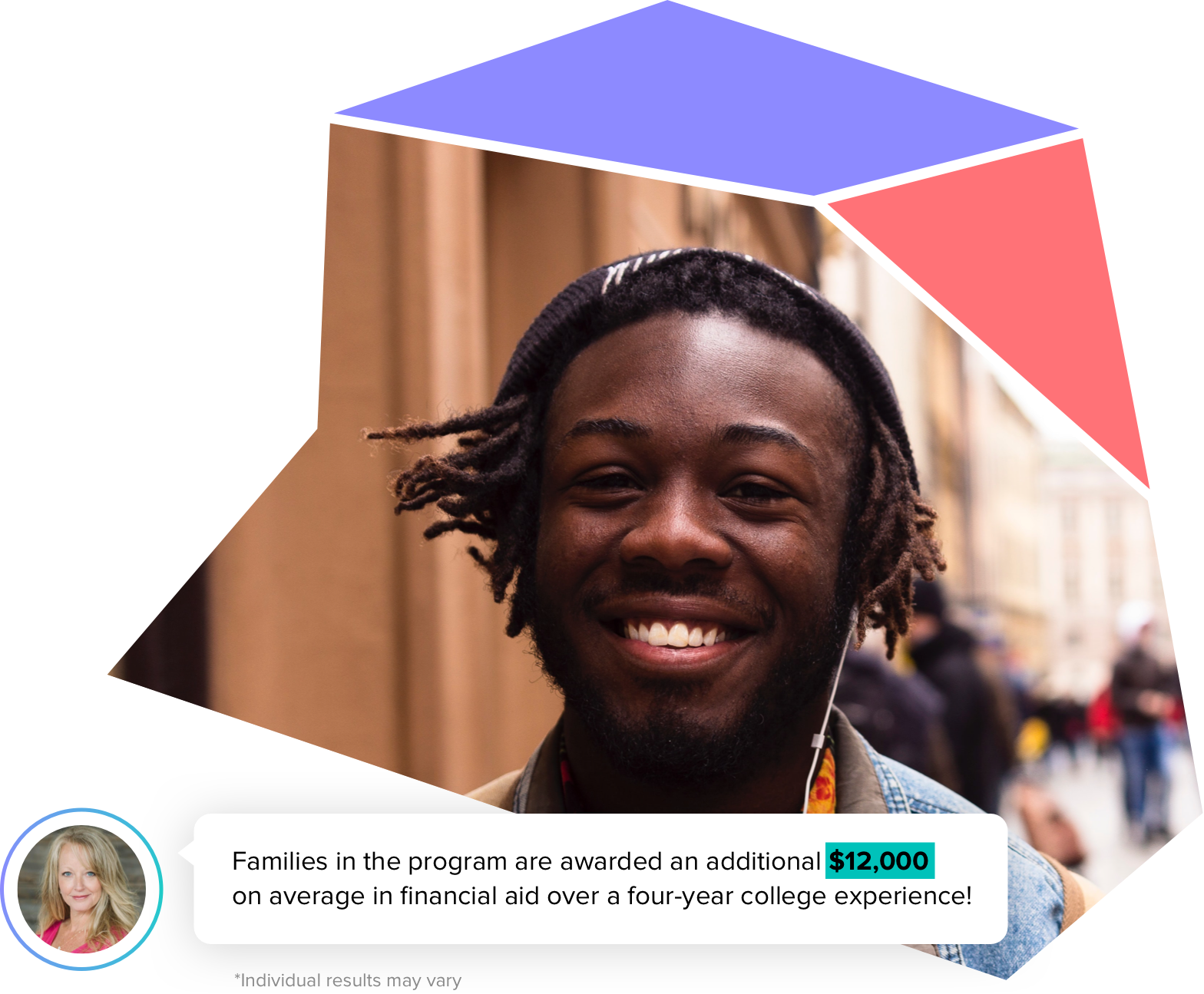 Stay on track with all things financial aid:
IN THIS COURSE YOU WILL:
— Complete your FAFSA and CSS Profile
— Source and apply for scholarships
— Stay informed on all pertinent information in regards to your financial aid award
— Report special circumstances to the financial aid office
— Manage your Expected Family Contribution
— Appeal your financial aid Award
— and much more!
FEATURES:
— Monthly roadmaps
— Video content specific to each month
— Organized FAQ's and monthly worksheets to keep you on track
— Informative webinars with The FAFSA Guru
— Curated scholarship resources and links
Topics covered in the Financial Aid Academy include:
Understanding how colleges determine a financial aid package
Breaking down the EFC, what it means for you
How to determine what colleges offer better aid packages
What you can do to ensure maximizing your aid offers

Preparing for the

FAFSA and CSS Profile

, what you need to know

FAFSA and CSS Profile

completion tutorials

Financial Aid 101

, understanding the aid available and the process

Reporting

special circumstances

How to write an

Effective financial aid appeal letter

and ask for more aid

What is

verification

?

Private loan

options

How to close the

financial aid gap
How to effectively search for and find scholarships
What you can do to ensure maximizing your financial aid
Comparing financial aid offers
Accepting your aid award and what comes next
Completing your Master Promissory Note and Entrance counseling
And More!
PROGRAM COST: $199 for the entire year (basic level)
Payment plan available
See PLUS and PRO packages below
that include direct access to The FAFSA Guru.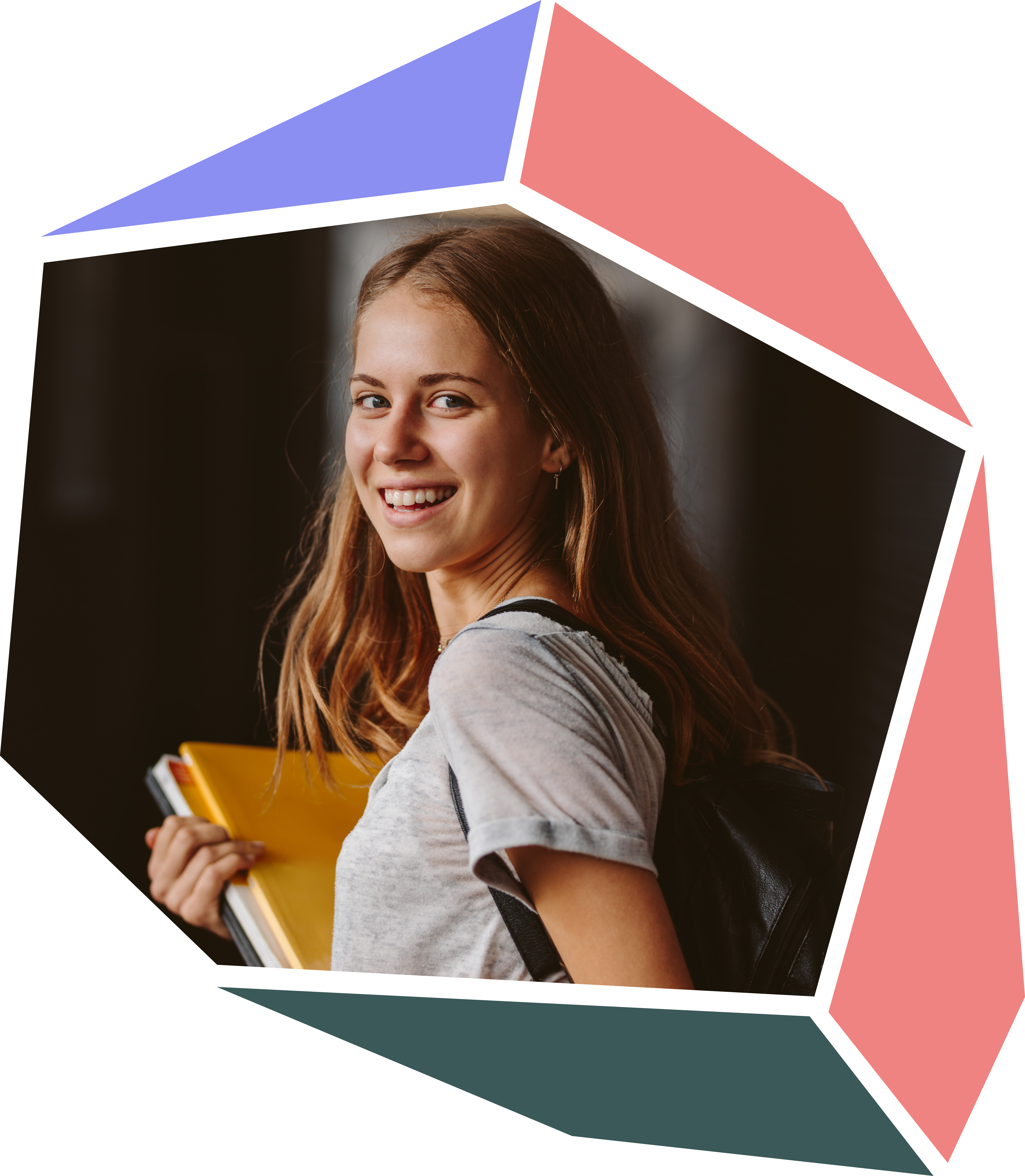 Financial Aid Academy PLUS
If you are looking for more than a digital course and want in depth guidance from The FAFSA Guru herself consider the PLUS package.
The Financial Aid Academy PLUS includes all the content delivered in the Financial Aid Academy, plus:
Membership in an exclusive Facebook group hosted by The FAFSA Guru
A monthly webinar focused on specific topics (relevant to each month) with a live Q&A Session at the end facilitated by The FAFSA Guru.
Direct access to The FAFSA Guru (via email) for all of your financial aid questions throughout the entire program!
PROGRAM COST: $599 for the entire year
PAY IN FULL AND SAVE $100
Payment plan available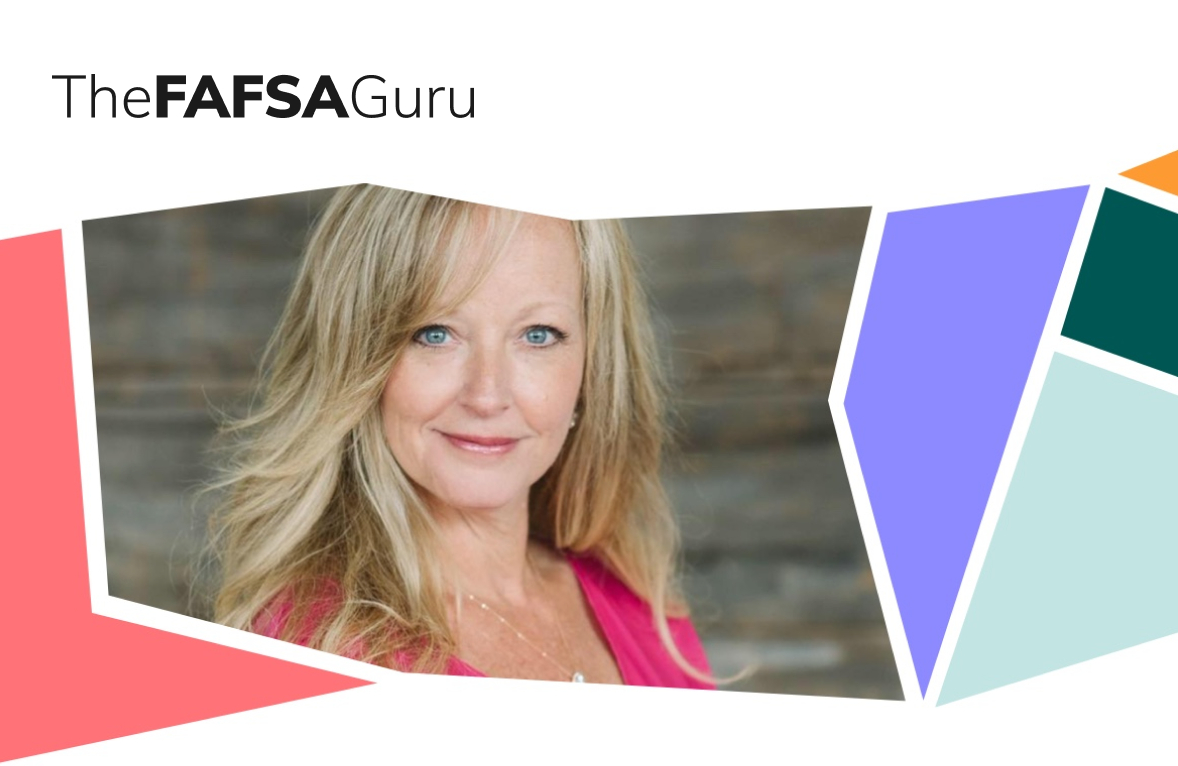 Financial Aid Academy PRO
If you would like to work on on one with The FAFSA Guru consider the Financial Aid Academy PRO.
The Financial Aid Academy PRO includes all the content and services delivered in the PLUS program in addition to:
Two 50 minute consultations with The FAFSA Guru for whatever you need help with, whether it's questions, completing financial aid forms, appealing your financial aid offers etc. Anything goes!
Save $100 in Consulting Services with the PRO package. Normal consulting rates $149/50 mins.
PROGRAM COST: $799 for the year.
Payment plan available
Join the Financial Aid Academy Today!
MEET YOUR INSTRUCTOR


Hi, I'm Tina Steele.


30+ years of experience in admissions, financial aid, student advising, college transitions, and teaching college courses.
I began my career in higher education just out of high school when I landed my first "real job" working as a financial aid advisor in a local truck driving school. I quickly realized that I loved working with and helping students navigate the college planning process and achieving their dreams, and so my journey began.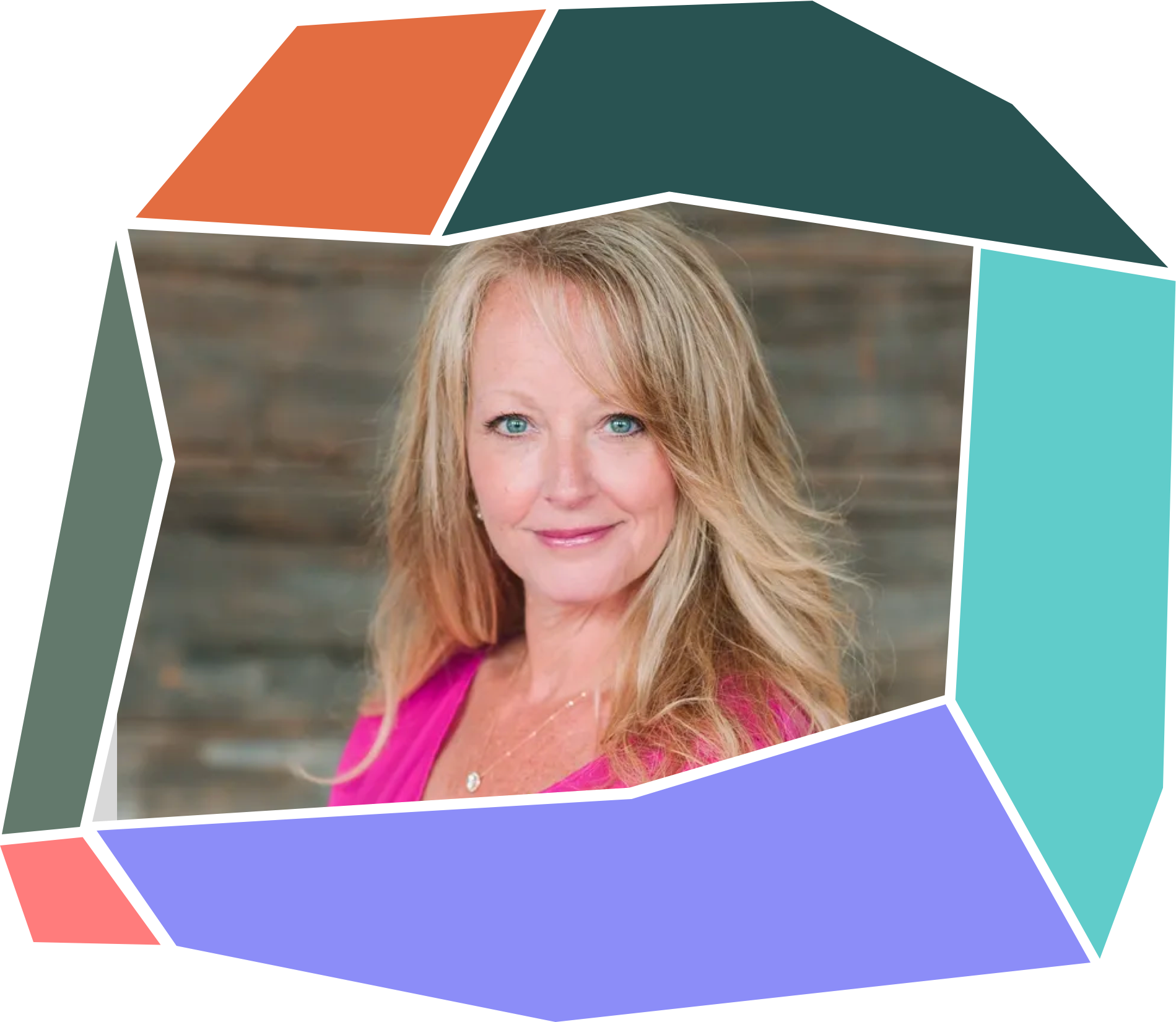 "I just want to thank you for all your expert advice on financial aid appeals! I've been taking your online class (Financial Aid Academy) since August 2020 and I'm so glad I did. My friend referred me to you and it paid off!
I wrote two appeal letters for my son (only to the schools that were the most expensive). The first one was unable to offer any more than what they had initially offered. But the second one, (which is the school he accepted admittance to and wanted to attend), just got back to us yesterday and offered $8,000 more!! We are thrilled.
We feel like this is only the beginning, because we haven't even heard back on any scholarships that he applied for yet.
I could NOT have done this on my own. Thank you for sharing your wisdom. :=)
— Carla Jackson-Tucker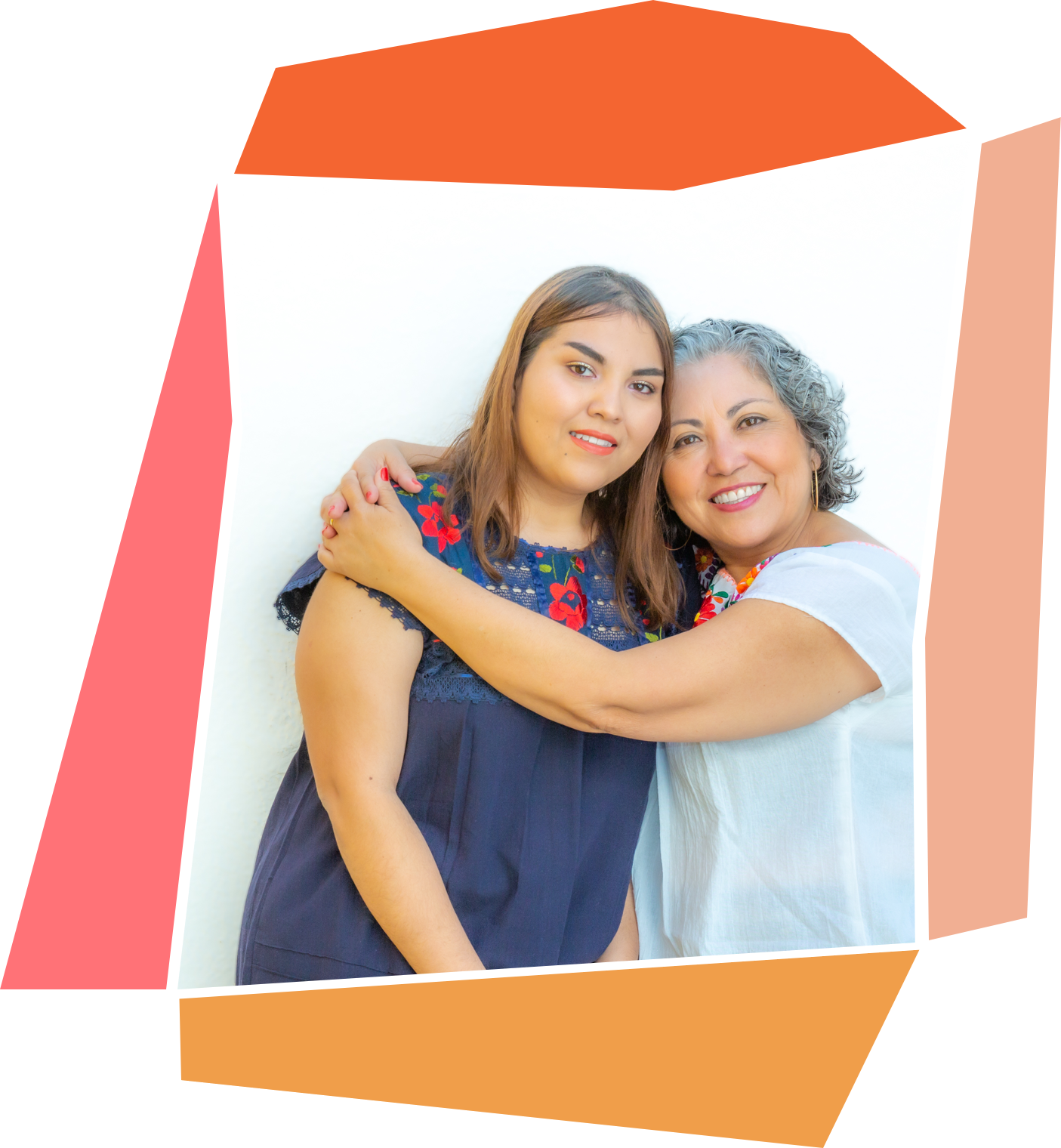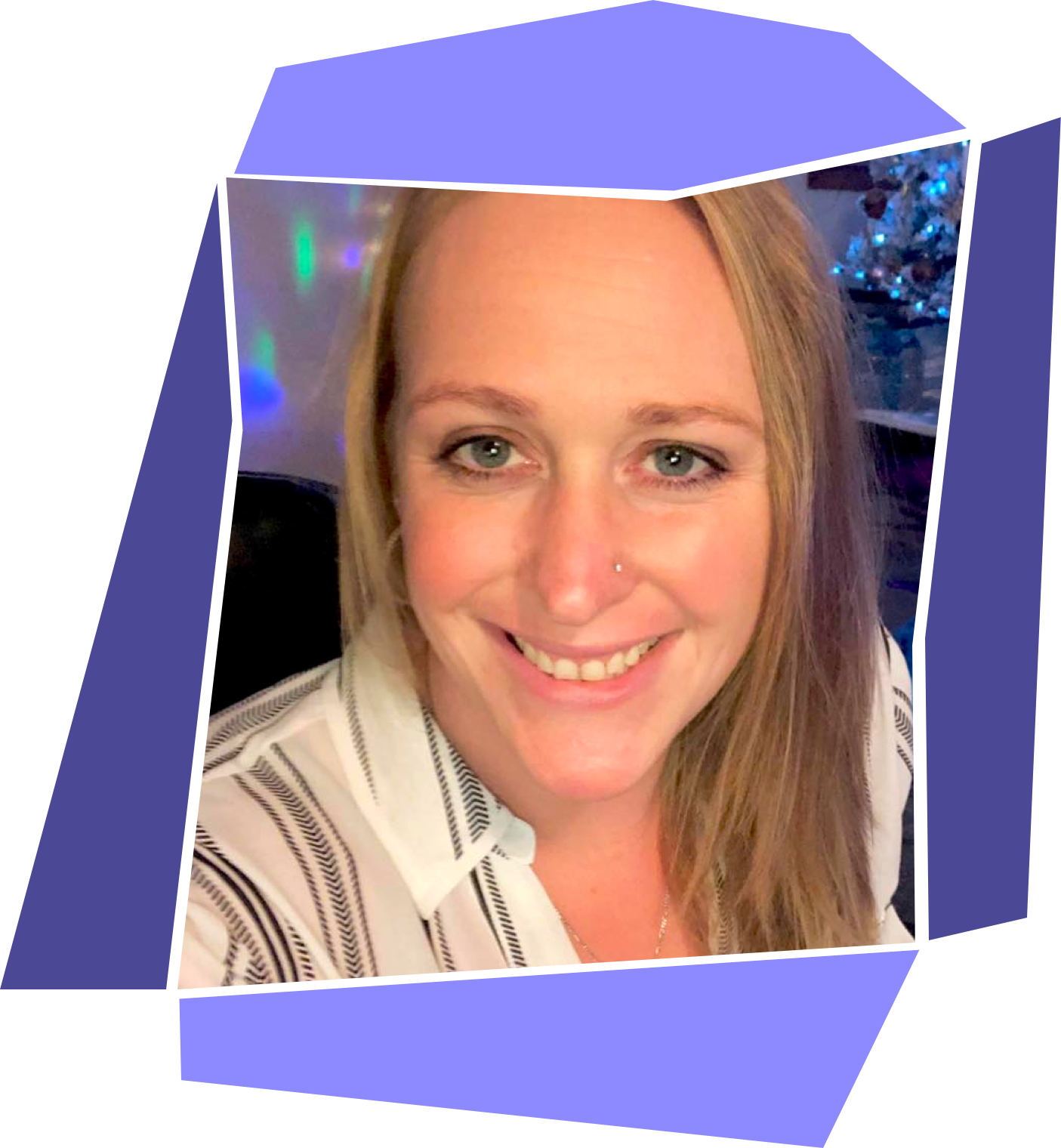 "Tina helped me through the entire financial aid process. She was very knowledgeable and knew all the ins and outs! The FAFSA paperwork can be very confusing and overwhelming. With Tina's help, the process was ''painless'' and stress-free. Tina has many years of experience and it shows. She's simply amazing. Thank you for all you do!"
— Anna Atkins, Limington, ME
"Extremely pleasant and genuine. Made the FASFA experience a breeze. I wish I had inquired into a professional the first time around. Don't go alone. Call Tina from the very first step while your child is a senior in High school."
— Scott Steventon, Chattanooga, TN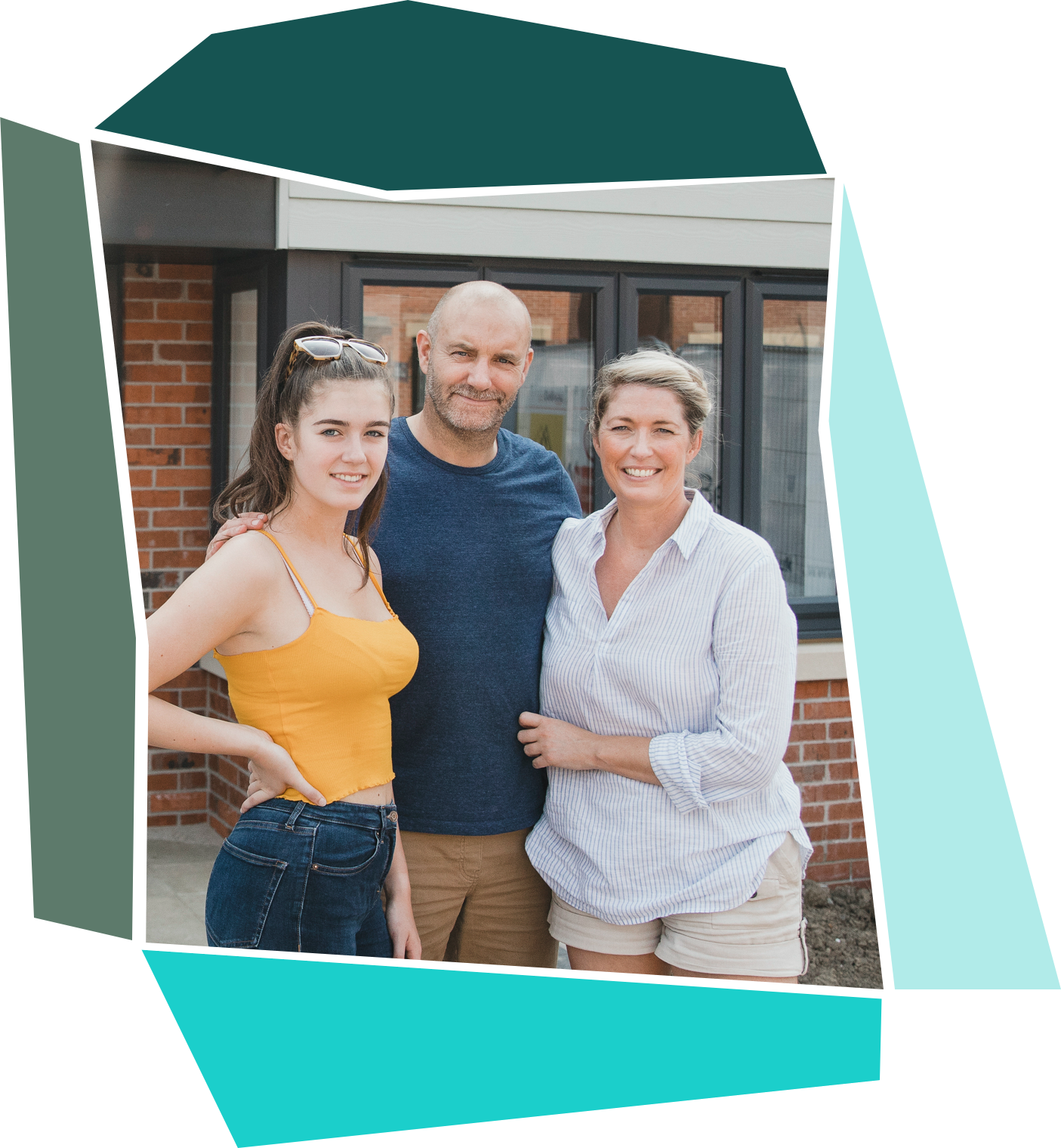 Stay up to date with everything financial aid by subscribing to The FAFSA Guru emails below: