Financial Aid Academy
Let an expert guide you step by step through the financial aid process to ensure you maximize your financial aid award.
Families in the Financial Aid Academy have received thousands of dollars in additional financial aid over a four-year college experience.
The Academy runs from August 1st through July 31st, the entire financial aid cycle, then restarts with new information for the next years financial aid cycle.
If you have a current high school senior or college student, enroll in the 21/22 course currently in progress by clicking the link below. You will get access to the full year's content.
If you have an upcoming High School Senior for the 21/22 year, then enroll in the 21/22 year Financial Aid academy by clicking the link further down this page.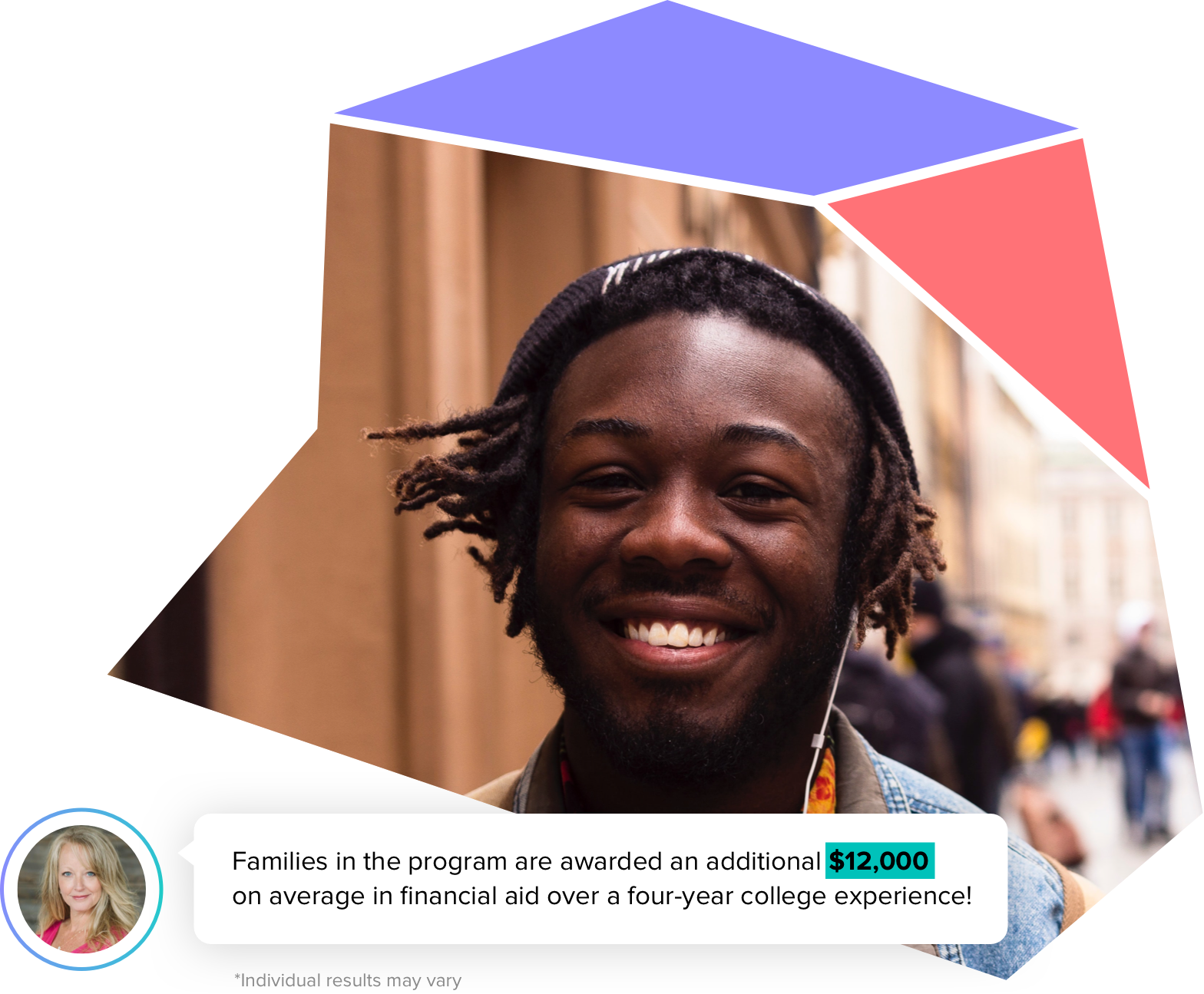 FOR HIGH SCHOOL SENIORS, COLLEGE STUDENTS, AND THEIR PARENTS


Financial Aid Made Easy
Families who secure the most money do three key things: meet critical deadlines, find untapped funding opportunities, and appeal their financial aid award to maximize their offer.


The Financial Aid Academy is a comprehensive program to guarantee you receive the funding you deserve.

Follow a monthly roadmap with all critical deadlines





Apply for all financial aid opportunities

Appeal your award to maximize your offer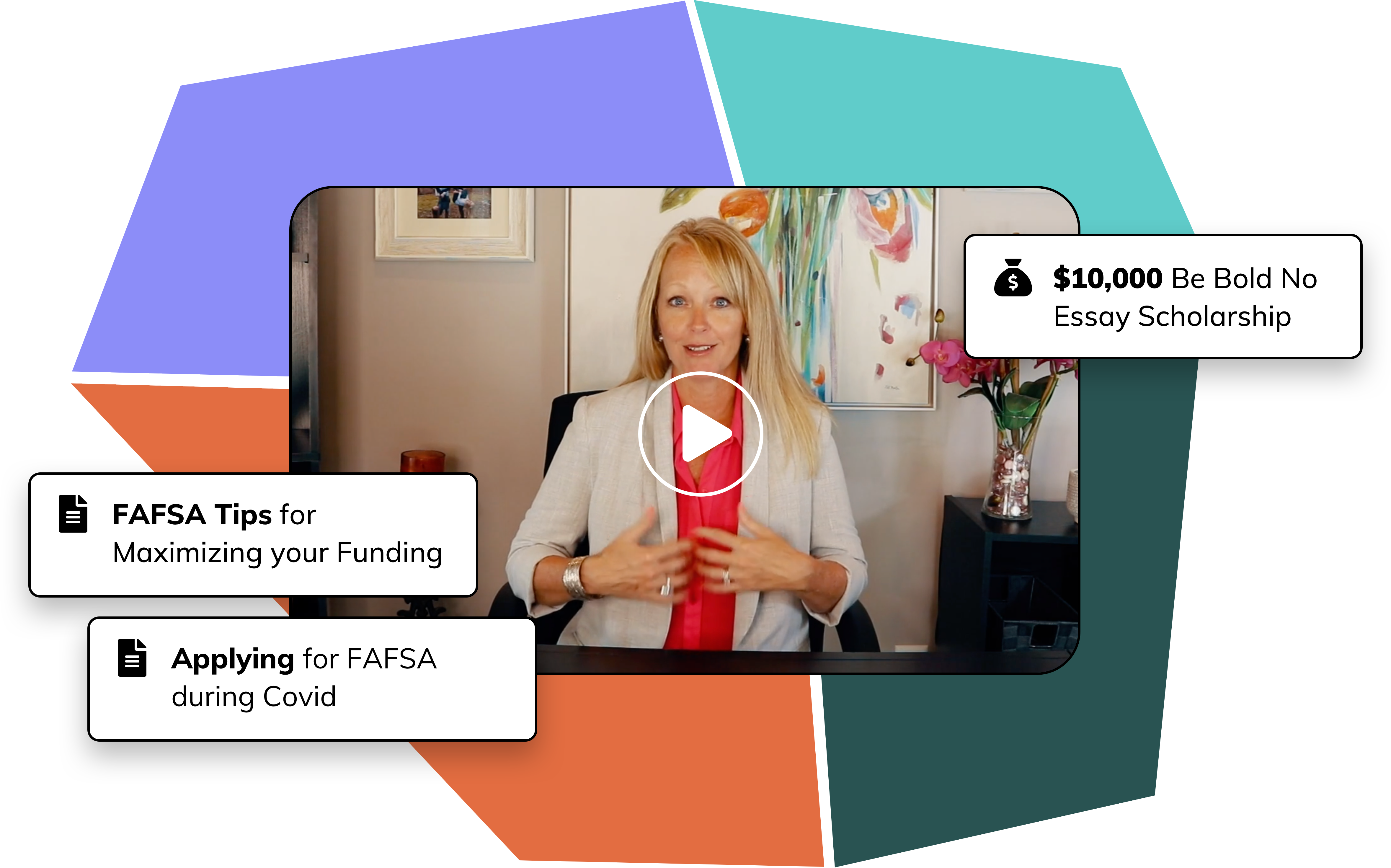 ABOUT THE COURSE


Stay on track for all-things financial aid
IN THIS COURSE YOU WILL:
— Complete your FAFSA and CSS Profile
— Source and apply for scholarships
— Stay informed on all pertinent information in regards to your financial aid award
— Report special circumstances
— Manage your Expected Family Contribution
— Appeal your financial aid Award
— and much more!
FEATURES:
— Monthly roadmaps
— Video content specific to each month
— Organized FAQ's and monthly worksheets to keep you on track
— Informative webinars with The FAFSA Guru with LIVE Q&A sessions
— Curated scholarship resources and links
MEET YOUR INSTRUCTOR


Hi, I'm Tina Steele.


30+ years of experience in admissions, financial aid, student advising, college transitions, and teaching college courses.
I began my career in higher education just out of high school when I landed my first "real job" working as a financial aid advisor in a local truck driving school. I quickly realized that I loved working with and helping students navigate the college planning process and achieving their dreams, and so my journey began.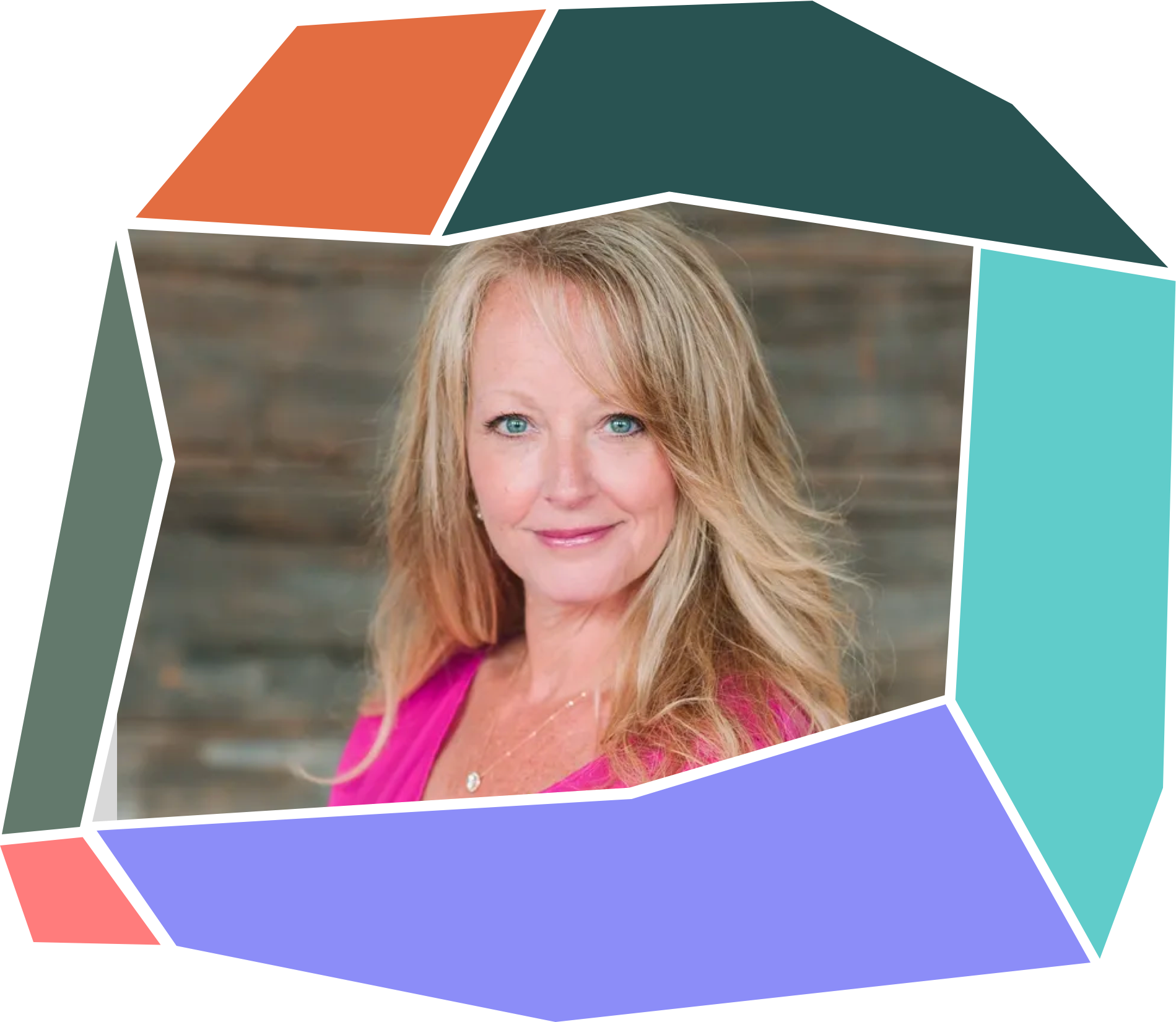 Join the Financial Aid Academy Today!
For upcoming 21/22 high school seniors and parents click the link below for early bird pricing.
Enrollment is open for The Financial Aid Academy that begins August 1st 2021!
"My experience with Tina was great! The FASFA is usually super stressful and I dread it every year! She really helped my mother and me through the process and further explained information regarding my student loans. Very helpful and very affordable!"
— Brooke A., Buxton, ME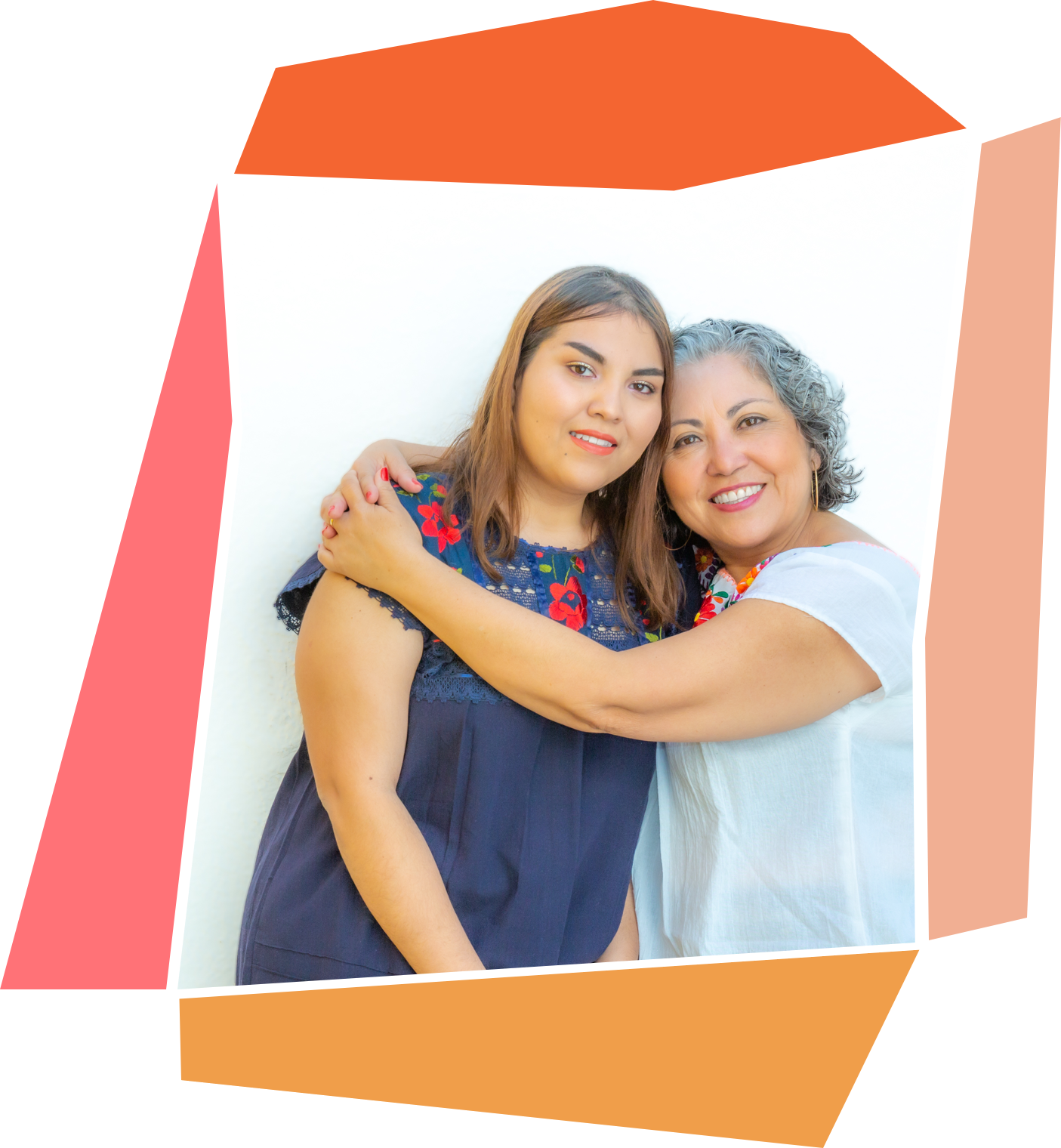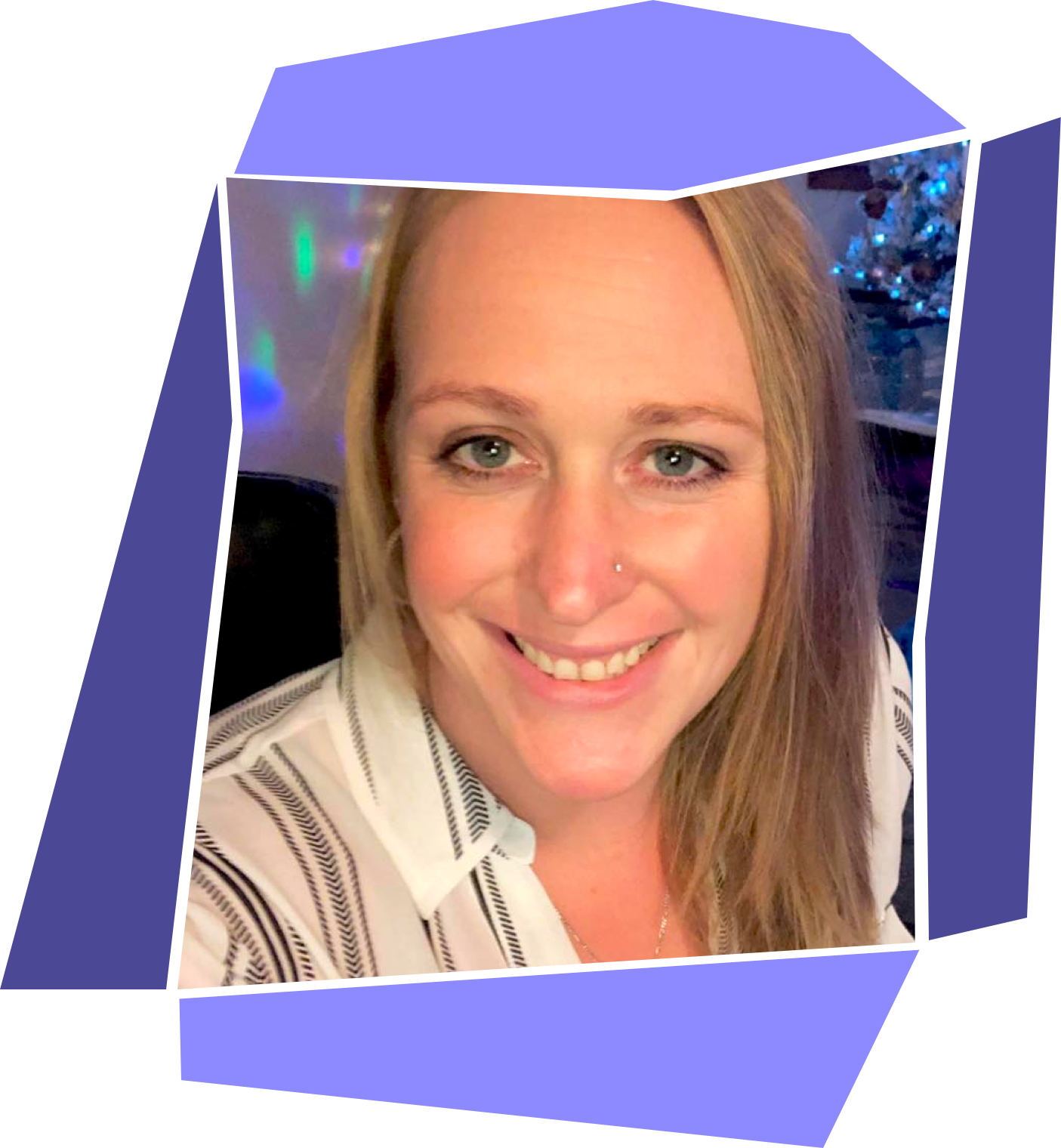 "Tina not only helped me with my college planning, but with the financial aid process as well. Tina was very knowledgeable and knew all the ins and outs! The FAFSA paperwork can be very confusing and overwhelming. With Tina's help, the process was ''painless'' and stress-free. Tina has many years of experience and it shows. She's simply amazing. Thank you for all you do!"
— Anna Atkins, Limington, ME
"Extremely pleasant and genuine. Made the FASFA experience a breeze. I wish I had inquired into a professional the first time around. Don't go alone. Call Tina from the very first step while your child is a senior in High school."
— Scott Steventon, Chattanooga, TN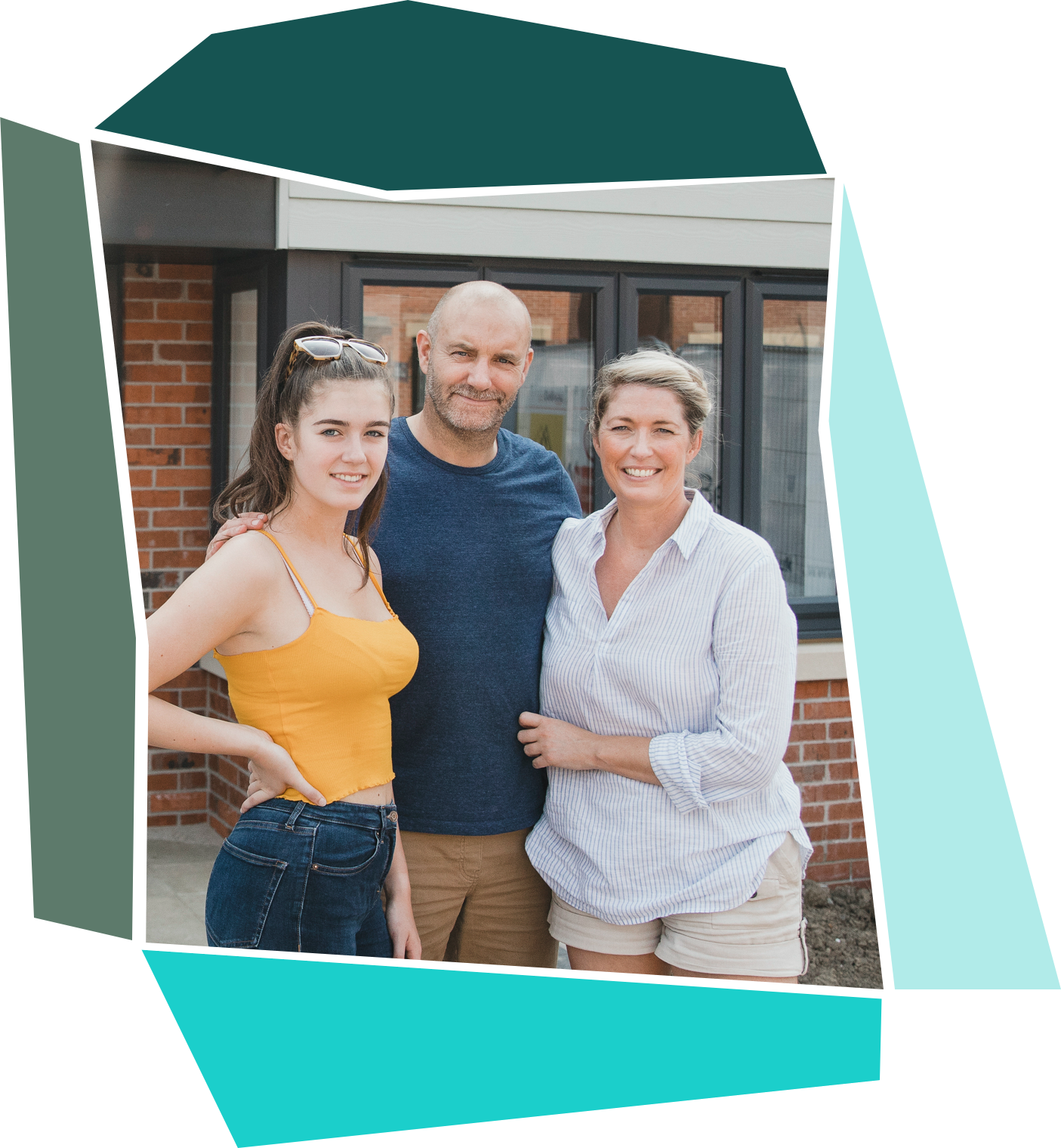 Stay up to date with everything financial aid by subscribing to The FAFSA Guru emails below: