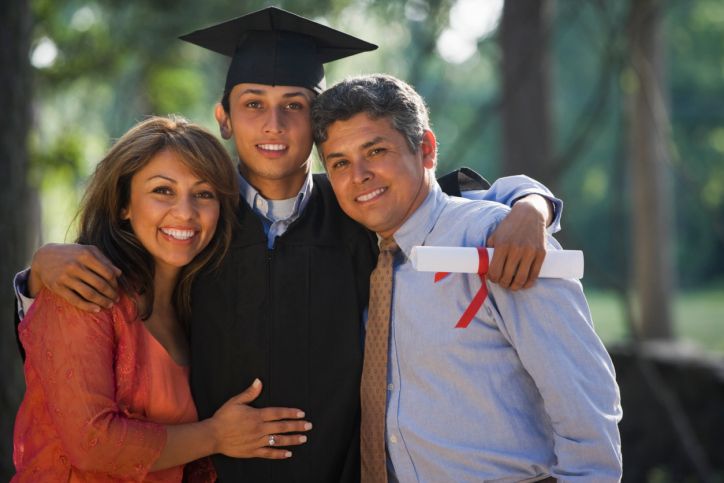 Financial Aid Academy for Students and Parents
The Financial Aid Academy is a program for students and/or parents that runs from August through May of each year (but you can join anytime). I guide families month by month through the entire financial aid process and assist them in maximizing their aid offers. Different levels of service available depending on how closely you want to work with me.
This program is great for high school seniors and their parents but any student/parent can enroll.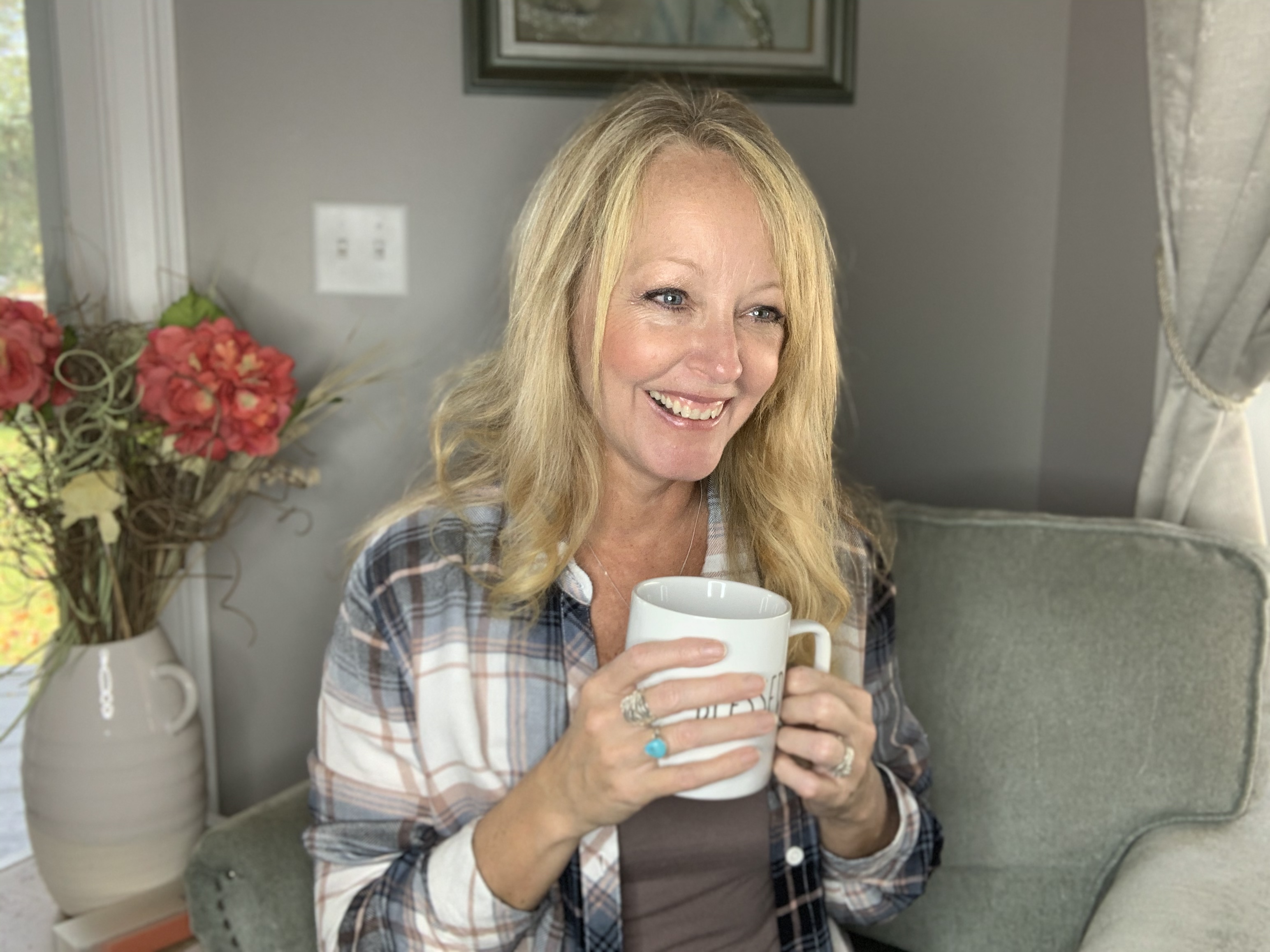 One on One Guidance
Schedule a Consultation With the FAFSA Guru at the link below.
Individual consultations available via zoom or phone across the U.S. to help students and parents with any part of the financial aid process. From filling out forms, to scholarship searching, appealing financial aid offers and much more!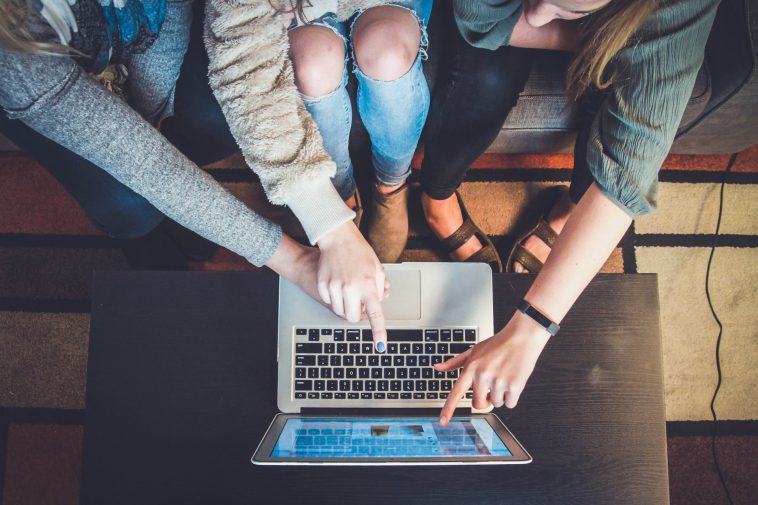 Affordable Programs/Courses
I offer a variety of programs and courses to help students (in high school or college) and their parents better understand and navigate the overwhelming financial aid process and get the best aid offers possible.
Earlybird registration is now open for....
The Financial Aid Academy For Parents of rising High School Seniors
September 1st 2022 - May 31st 2023
SAVE $$$ BY REGISTERING EARLY!
The Academy will guide you step by step through the overwhelming financial aid process and help you get the best aid offers possible!


Families in the Academy, on average, receive an additional $20,000 in financial aid (on top of their regular financial aid offers) over the course of 4 years, and oftentimes even more!
Three different levels of service to choose from (BASIC, PLUS or PRO) based on your needs and payment plans are available.
_________________________________
Financial aid is not just a season it is something you need to work on year-round to maximize the aid you receive. There is so much more to the financial aid process than filling out the FAFSA
The FAFSA Guru will help you get all the aid you are entitled to and guide you every step of the way. 
In the Financial Aid Academy, you'll be prepared to capitalize on ALL financial aid opportunities and stay on track to prevent missing important deadlines, through comprehensive monthly roadmaps, video content, scholarship sourcing, and live monthly webinars with The FAFSA Guru where she'll answer your questions, guide you through it all and help you get the most financial aid possible.
The PLUS and PRO levels include a higher level of service along with direct access to The FAFSA Guru for all your financial aid questions throughout the entire year.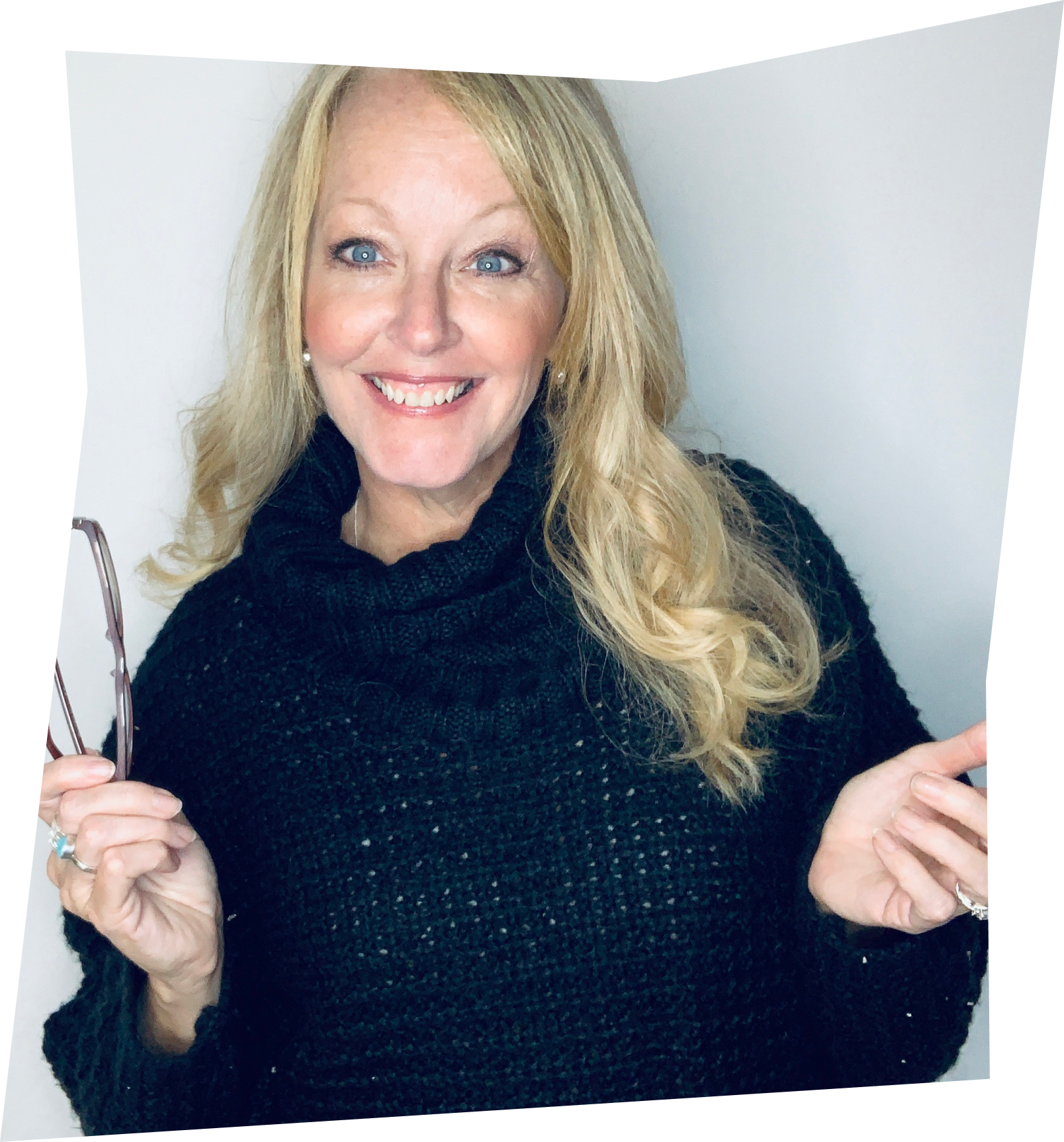 Unrivaled Experience
The FAFSA Guru has spent 30+ years working in higher education, helping thousands of students find the financial aid they need to go to college. She knows exactly what you need to do to maximize your funding and minimize your debt, and will make it easy for you to get every dollar you can.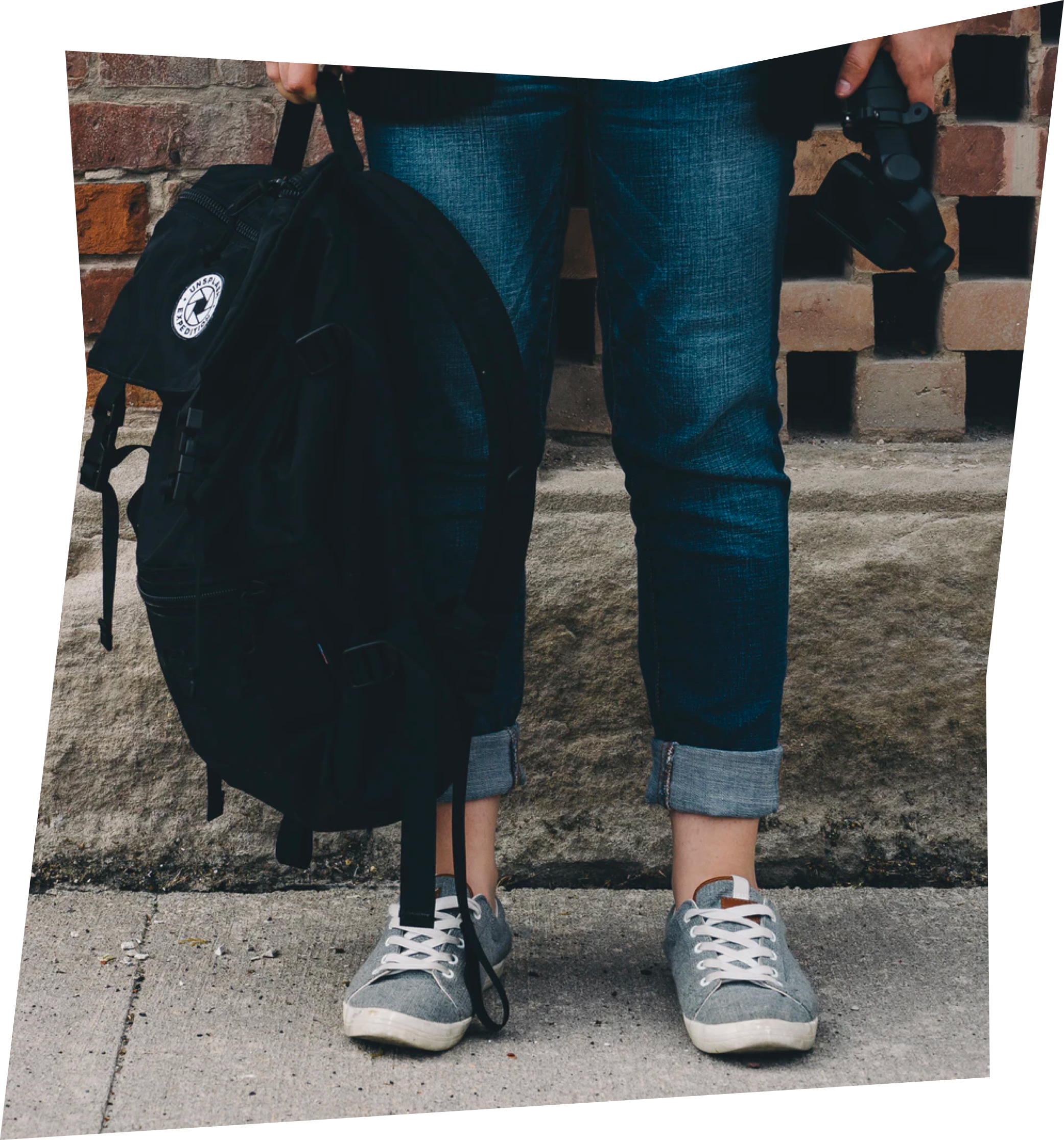 Affordable for All Families
Most educational consultants charge thousands of dollars for their services. The FAFSA Guru created a program that is affordable for all families, not just those with resources and money to pay the high cost of most private consultants. For an affordable monthy fee, your family could earn THOUSANDS of dollars in financial aid awards.
Hear from The FAFSA Guru:
"Tina worked closely with my daughter, husband and me through my daughter's entire senior year. I strongly believe that is the reason she got accepted into every college she applied to. She helps with the FAFSA and the whole financial aid process."
— Maeve Brown, Colorado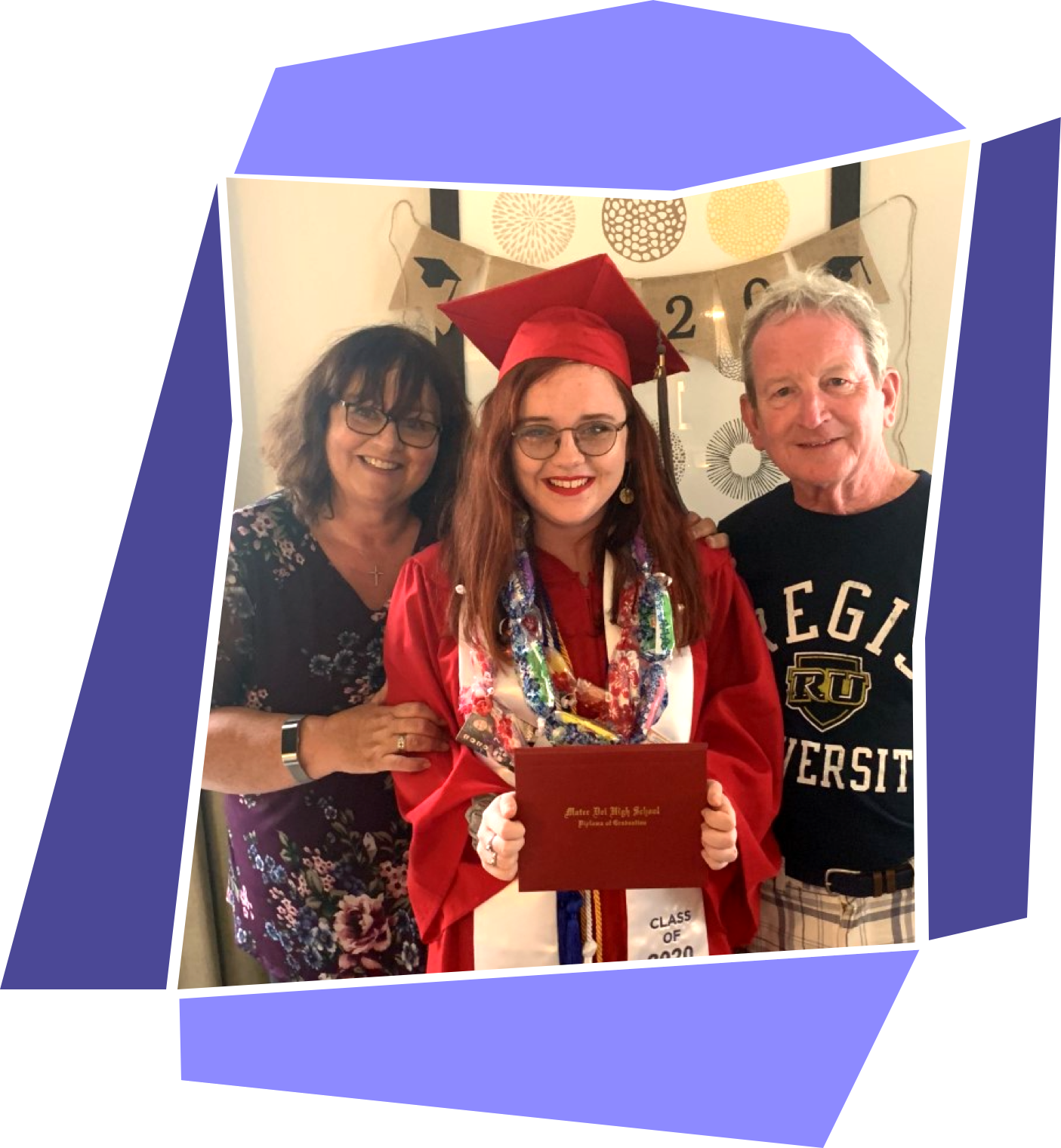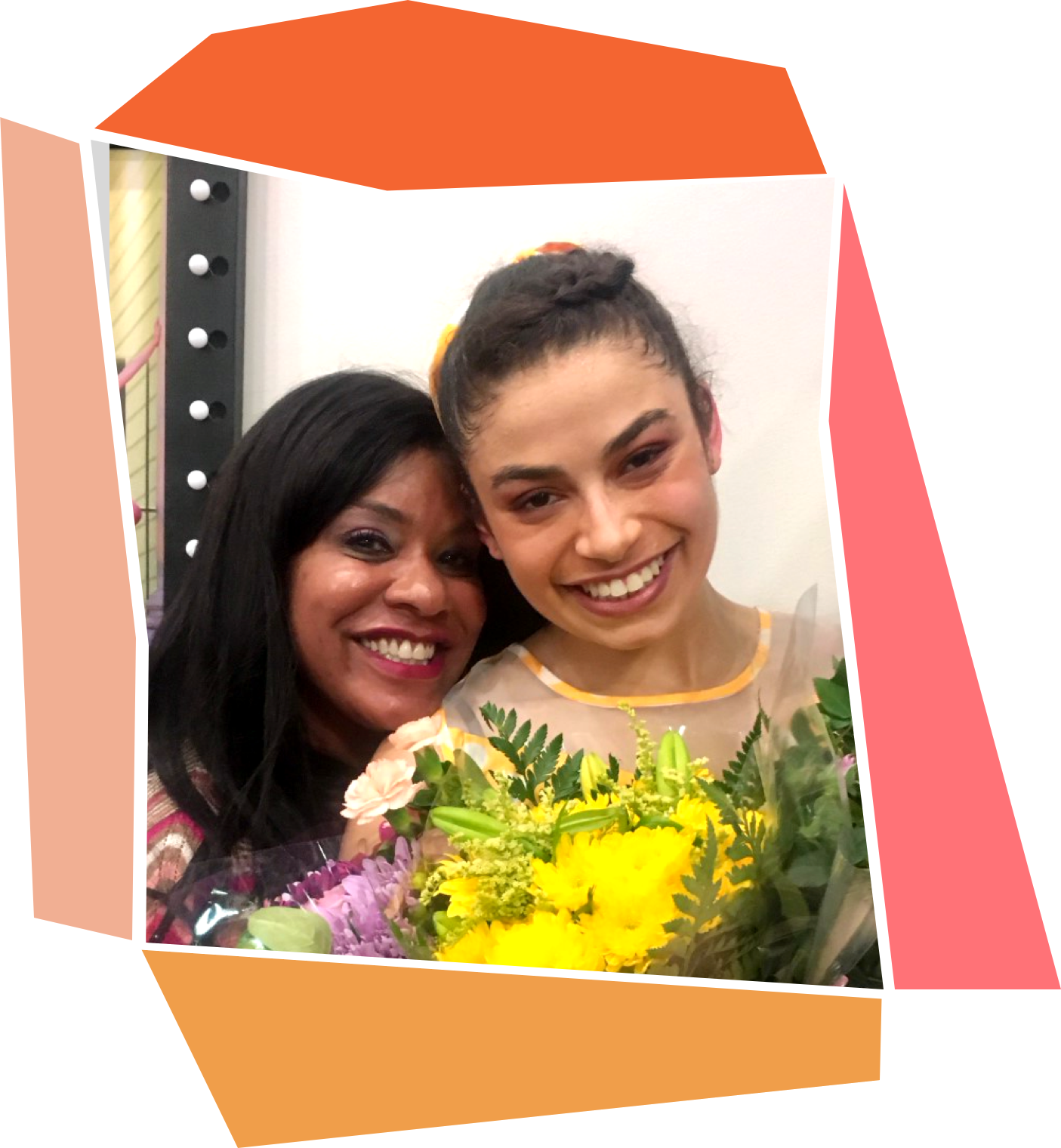 "I do not know what we would have done without all of Tina's knowledge. She helped us save thousands of dollars and made sure we were on track the whole year.

"



— Tina M., California
"
The Financial Aid Academy not only helped us understand the overwhelming financial aid process, but also got our daughter an extra $5,000 a year in financial aid for all four years! We learned how to write a financial aid appeal letter in the Academy, which is how she got awarded the extra aid. Not only that, but Tina provides scholarship resources every month so that we don't have to search for them. I highly recommend the FAFSA Guru Financial Aid Academy. You can't beat the price!

"



— Scott K., Arizona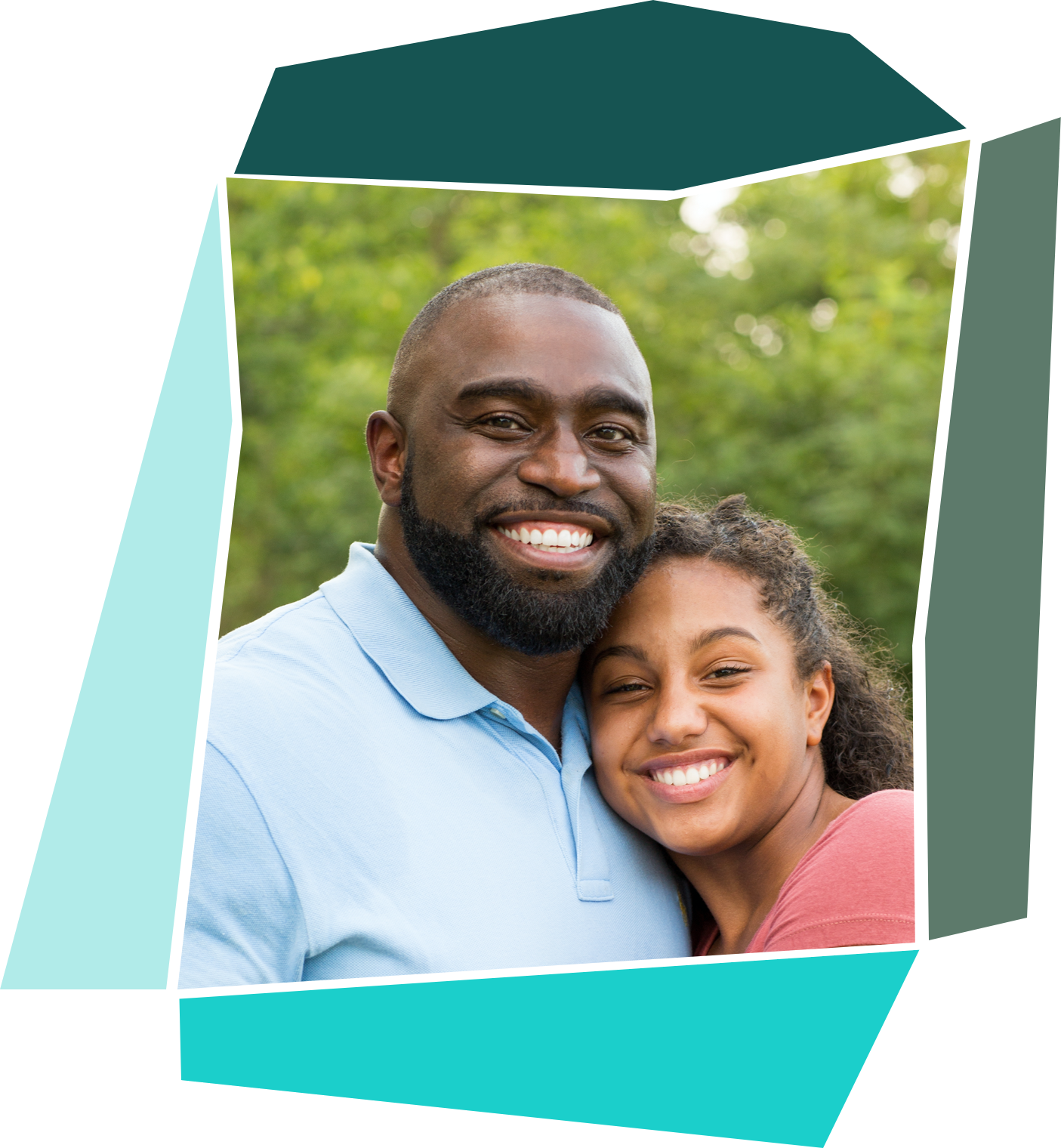 Stay up to date with everything financial aid by subscribing to The FAFSA Guru emails below: