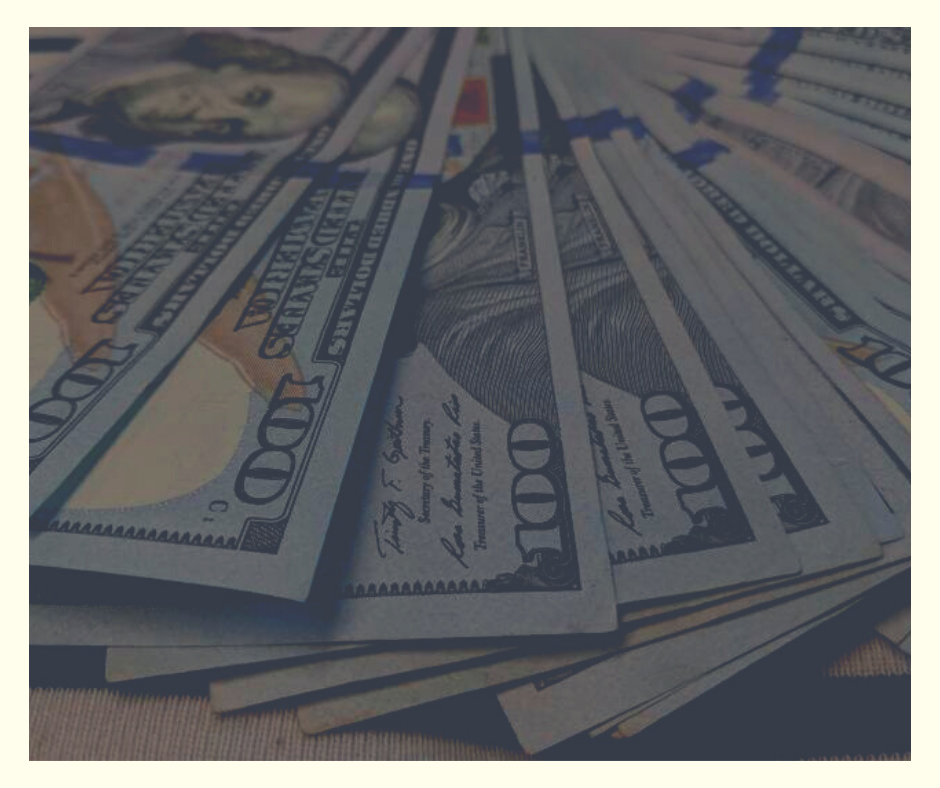 Financial Aid 101
Sunday May 2nd 8pm EST
Live only, no replay will be available
Financial aid is confusing and overwhelming especially for students (and parents) going through it for the very first time.
This 45 minute webinar is for anyone who wants to better understand and prepare for the financial aid process. Even if you have been through it before you might learn something you didn't know that could get you more financial aid.
Topics covered include:
Preparing for the senior year college financial aid process
The different types of financial aid available and how to access them
Preparing for the FAFSA & CSS Profile
Breaking down the Expected Family Contribution (EFC)
How to choose colleges that offer more financial aid
What to do if you don't receive enough financial aid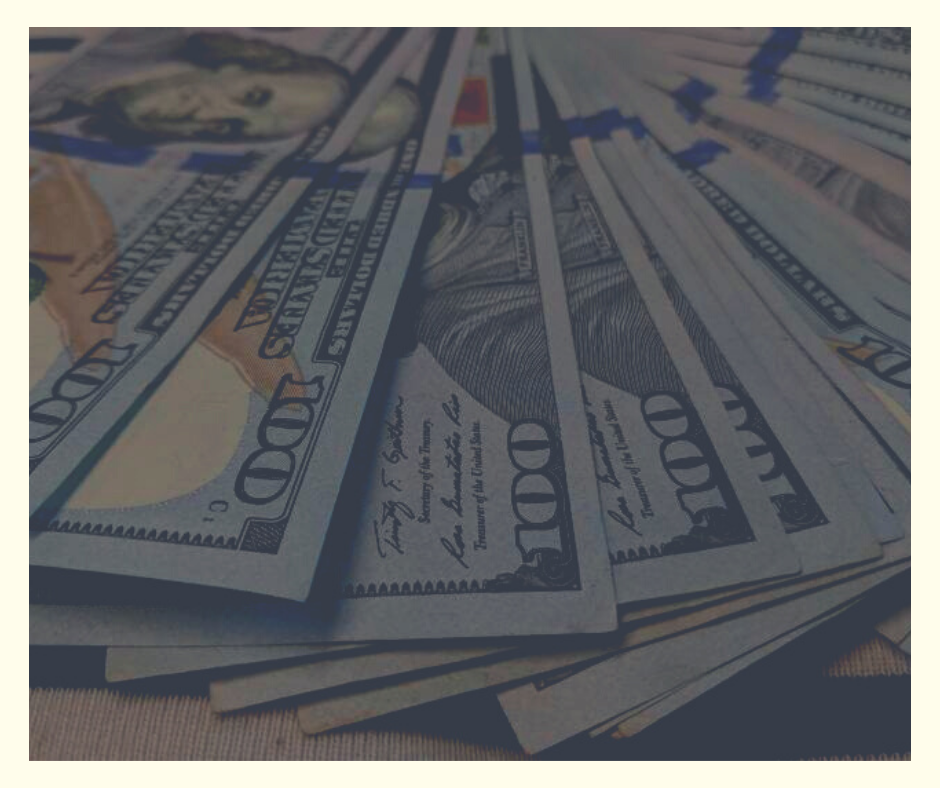 Appealing Your Financial Aid Offers
My recorded webinar is now available for you to access and watch at your convenience. Just click the link below to get it emailed to you!
In this 30 minute webinar I will outline the different types of financial aid appeals, discuss the appeals process and give you some tips for writing an effective appeal letter.
Approximately 80% of the families I have helped through the financial aid appeal process have received additional financial aid as a result.
It is absolutely worth appealing your financial aid offers!