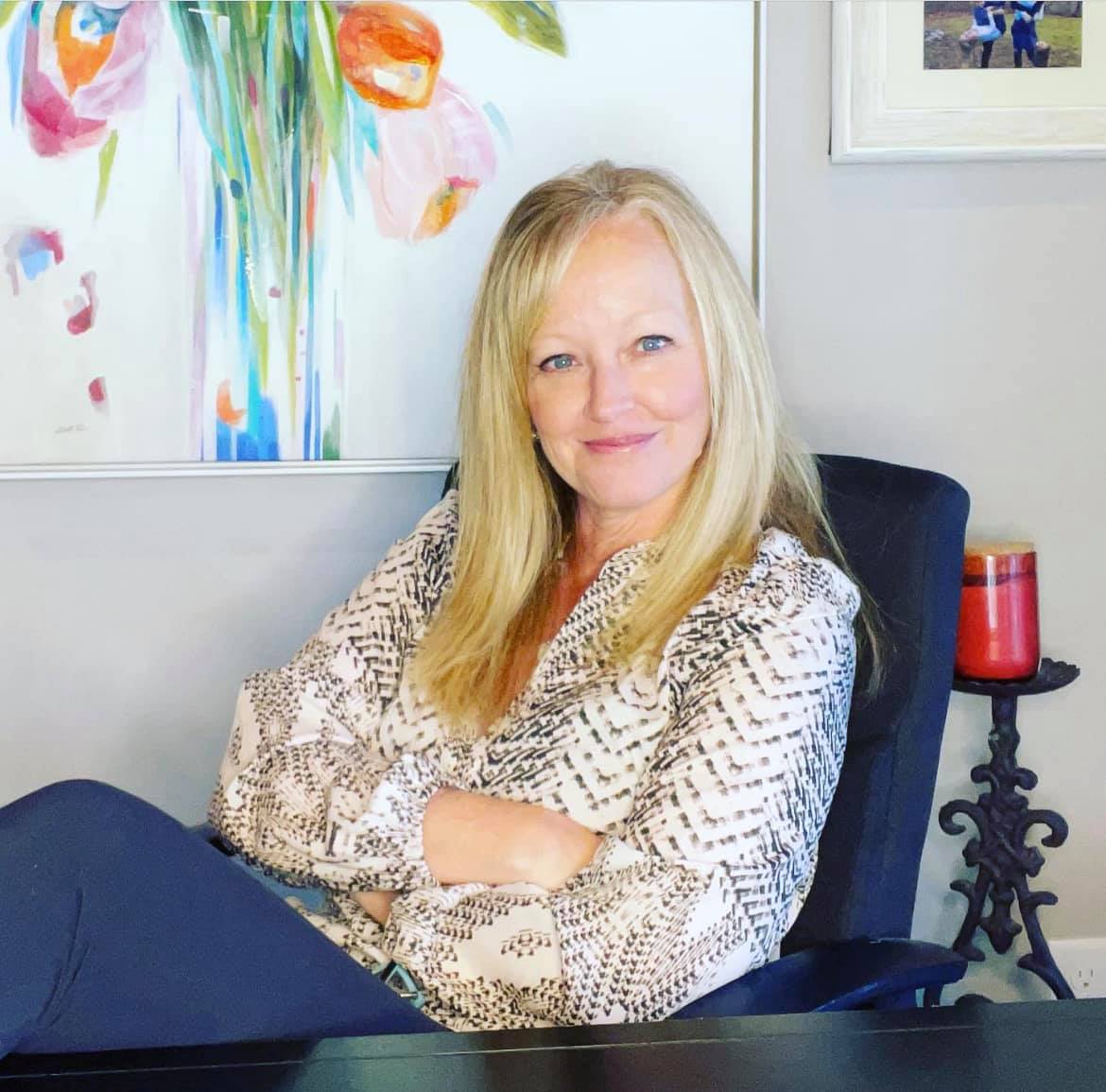 Who is This MasterClass For?
It's for any student (traditional or non-traditional), parent, potential student or professional who wants to prepare for and better understand and navigate the financial aid process while maximizing financial aid offers.


This course is broken down into easy to digest sections and is set up for you to go at your own pace.
Tina Steele, The FAFSA Guru, has her Masters Degree in higher education, has worked in financial aid for 30 years and assisted thousands of families through the financial aid process while ensuring they get the best possible financial aid offers.
Students who enroll in her MasterClass receive on average, an additional $20,000 in financial aid (over the course of 4 years) on top of their regular financial aid offers.
Financial Aid 101 MasterClass Details
This MasterClass will help you prepare for the financial aid process and take you through the entire financial aid cycle so that you know exactly what to expect and teach you what you can do to maximize your aid offers.
Topics covered in this MasterClass include:
Financial Aid 101

, understanding the aid available and the process

Understanding how colleges determine a financial aid package
Finding colleges within your reach financially
Breaking down the EFC, what it means for your family
How to determine what colleges offer better aid packages
What you can do to ensure maximizing your aid offers
Preparing for the FAFSA and CSS Profile, what you need to know
 FAFSA and CSS Profile completion tutorials
Reporting special circumstances that could positively affect your aid offers
How to write an Effective financial aid appeal letter that can get your more aid
 What it means when you have been selected for verification?
 Private loan options
Parent PLUS Loans
How to close the financial aid gap
How to effectively search for and find outside scholarships
What you can do to ensure maximizing your financial aid
Comparing financial aid offers and using as leverage for other colleges
Accepting your financial aid offer and what to expect next
Completing your Master Promissory Note and Entrance counseling
And More!
SEE WHAT OTHERS HAVE TO SAY ABOUT THE MASTERCLASS BELOW...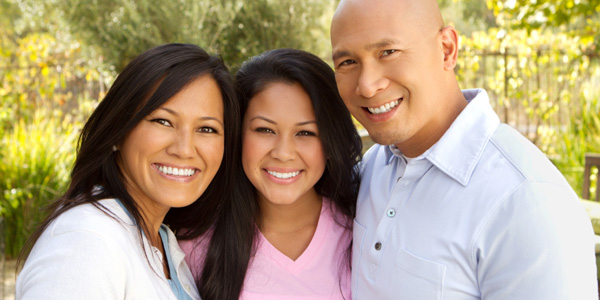 "We have watched numerous videos full of valuable information that you have shared before we decided to take your MasterClass.
If it wasn't for you we would not have known to request an appeal to a financial aid letter.
With that tip and tackling it strategically resulted in an extra $18k a year of Aid. Thank You!
We guided our daughter in the scholarship search and encouraged (sometimes nagged 😉) for her to apply apply apply….just this week she has been awarded 3 totaling $5K and we suspect that additional are coming as well soon - with an insider heads up from her guidance counselor. We can't thank you enough!"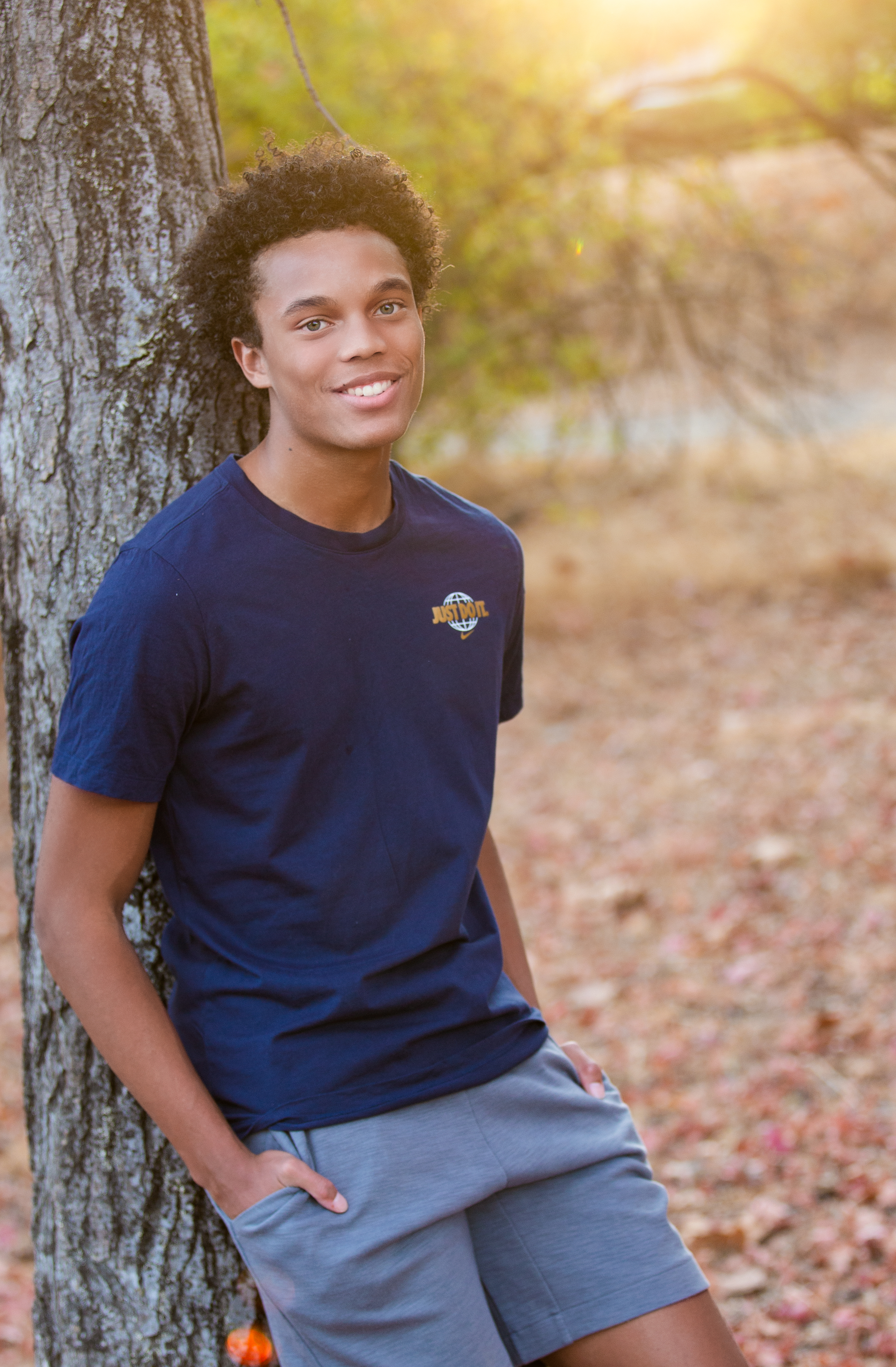 Carla Tucker, mom of Jackson
"Sending a quick thank you for all your expert advice in your MasterClass especially on financial aid appeals! I'm so glad I took this class! My friend referred me to you and it paid off!
I wrote two appeal letters for my son (only to the schools that were the most expensive). The first one was unable to offer any more than what they had initially offered. But the second one, (which is the school he accepted admittance to and wanted to attend), just got back to us yesterday and offered $8,000 more!! We are thrilled!
We feel like this is only the beginning, because we haven't even heard back on any scholarships that he applied for yet.
I could NOT have done this on my own. Thank you for sharing your wisdom."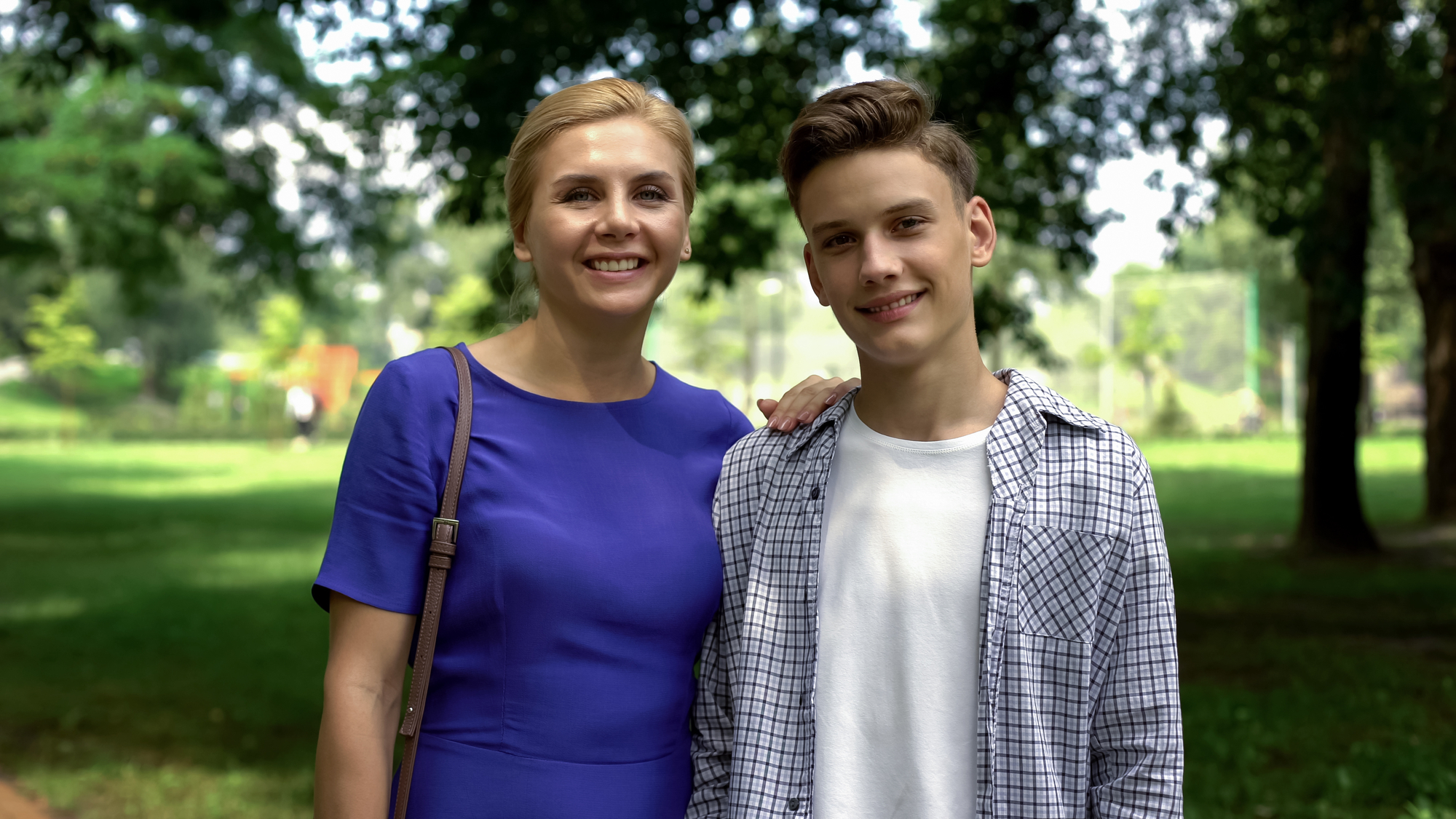 Sonja Kelly, mom of Justyn
This MasterClass has been an extremely worthwhile investment and so grateful for your help! Justyn committed to Boston College, received a large financial package, and I was approved for the parent plus loan.
Your guidance and tips were invaluable. Thank you again!!
Check your inbox to confirm your subscription