FOR HIGH SCHOOL SENIORS & THEIR PARENTS


Coaching Program for College Planning and Financial Aid
Most educational consultants charge thousands of dollars. In our economy, families need real help navigating the college application process and maximizing their financial aid without breaking the bank.
The FAFSA Guru offers a coaching program at an affordable rate for ALL families.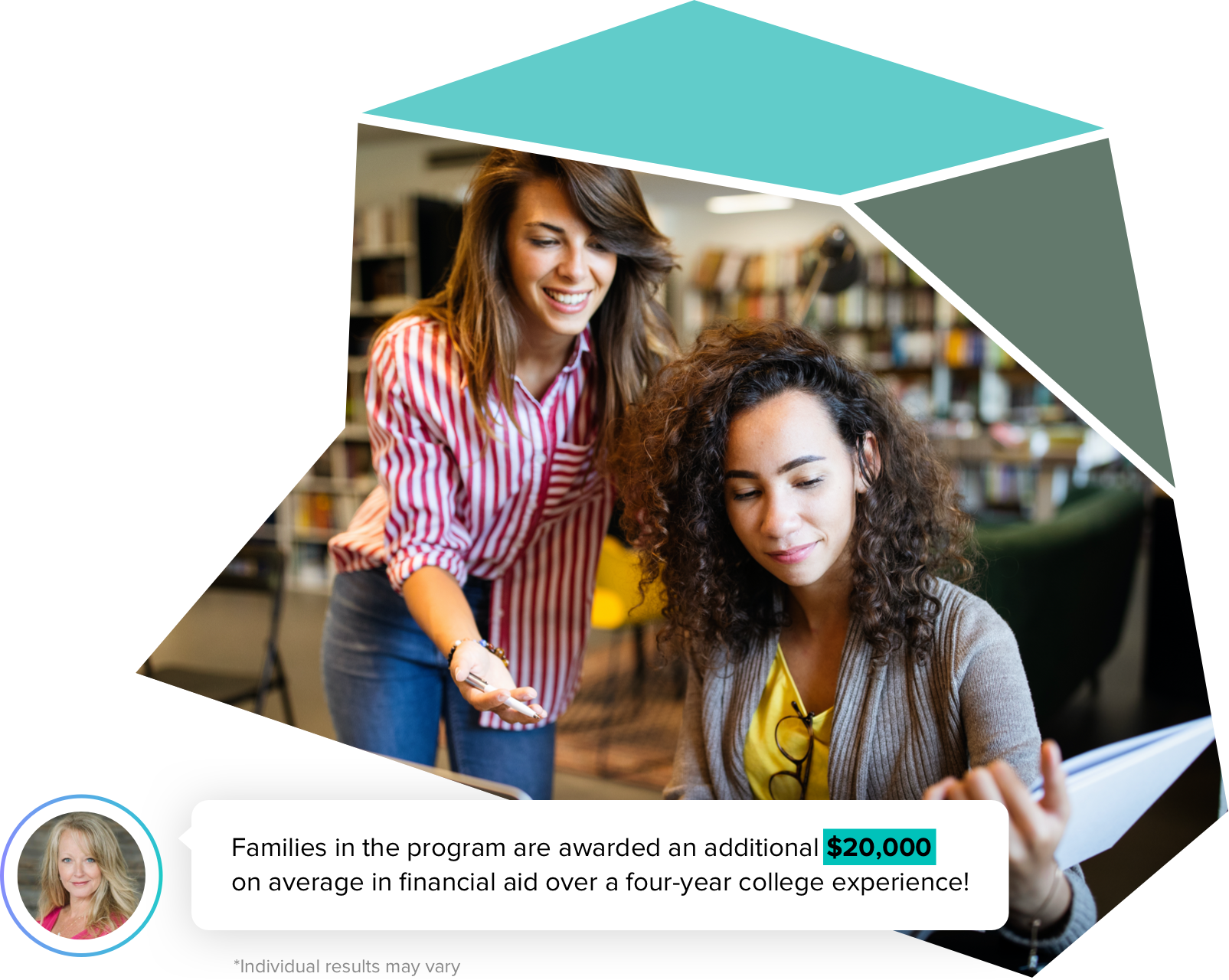 FOR HIGH SCHOOL SENIORS, COLLEGE STUDENTS, AND THEIR PARENTS


Everything you need to plan for college


Preparing for college can be challenging and costly. With the Coaching Program for College Planning, The FAFSA Guru personally guides families through senior year, from scholarship sourcing to essay writing and the entire financial aid process. Why go through this alone when you can be supported every step of the way?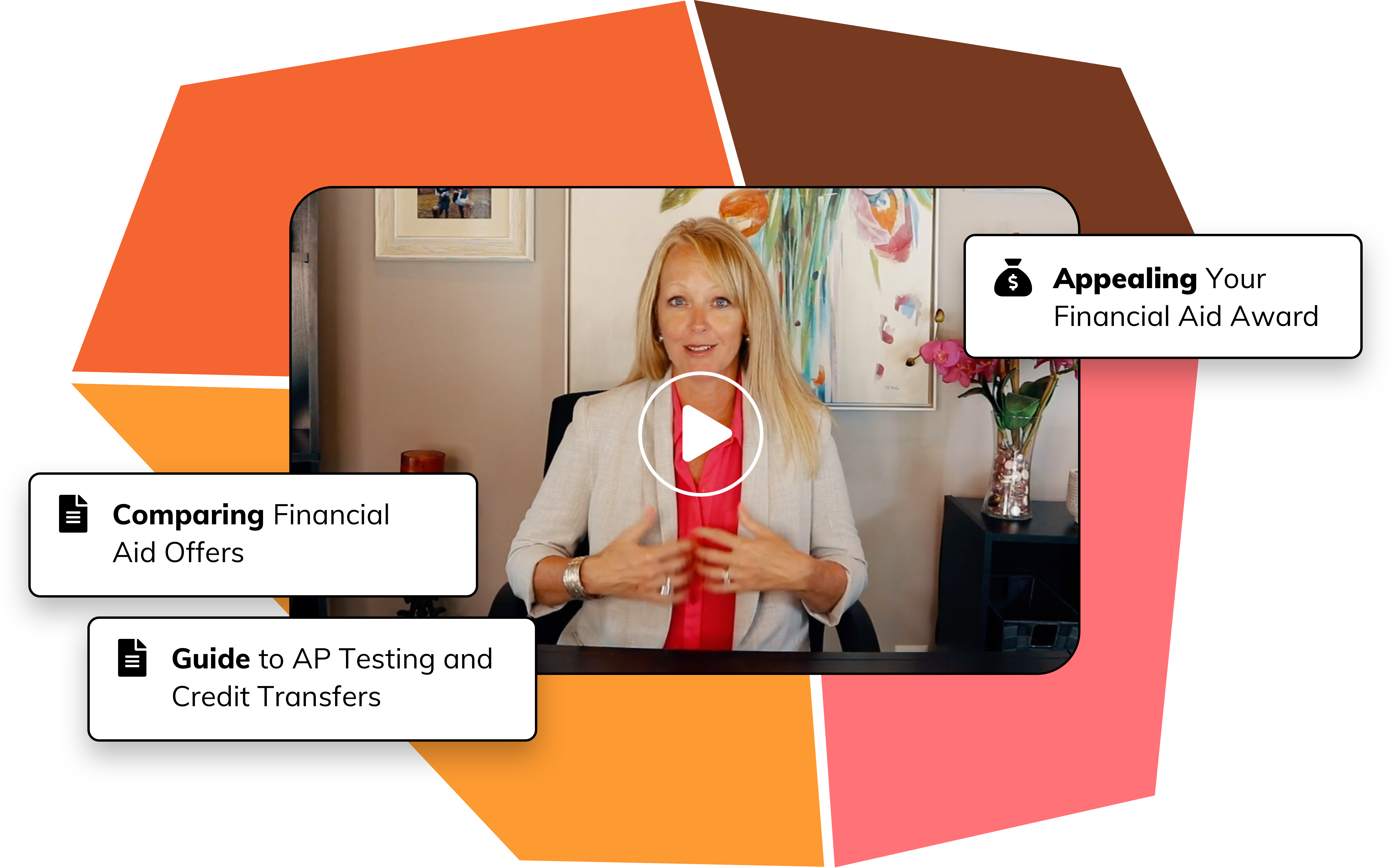 ABOUT THE COURSE


Expert guidance every step of the way
— Live, monthly webinars with timely admissions and financial aid information, including a Q&A session with The FAFSA Guru
— A private Facebook group just for families in the Coaching Program, including WEEKLY live Q&A sessions
— Includes all Financial Aid Academy content, as well as curated resources uploaded every month
Program Guide


Just some of the things we cover together:
Common application ins and outs
Writing an effective college essay
Everything you need to know to secure scholarship funding
Your FSA ID and how to obtain one
Financial Aid 101: The different types of aid and the financial aid process
Verification: What to do if you've been selected
Reporting special circumstances
Appealing your financial aid
Understanding loan differences and how to cover the gap
Things to consider when making your final college decision
MEET YOUR INSTRUCTOR


Hi, I'm Tina Steele.


30+ years of experience in admissions, financial aid, student advising, college transitions, and teaching college courses.
I began my career in higher education just out of high school when I landed my first "real job" working as a financial aid advisor in a local truck driving school. I quickly realized that I loved working with and helping students navigate the college planning process and achieving their dreams, and so my journey began.
Learn more about The FAFSA Guru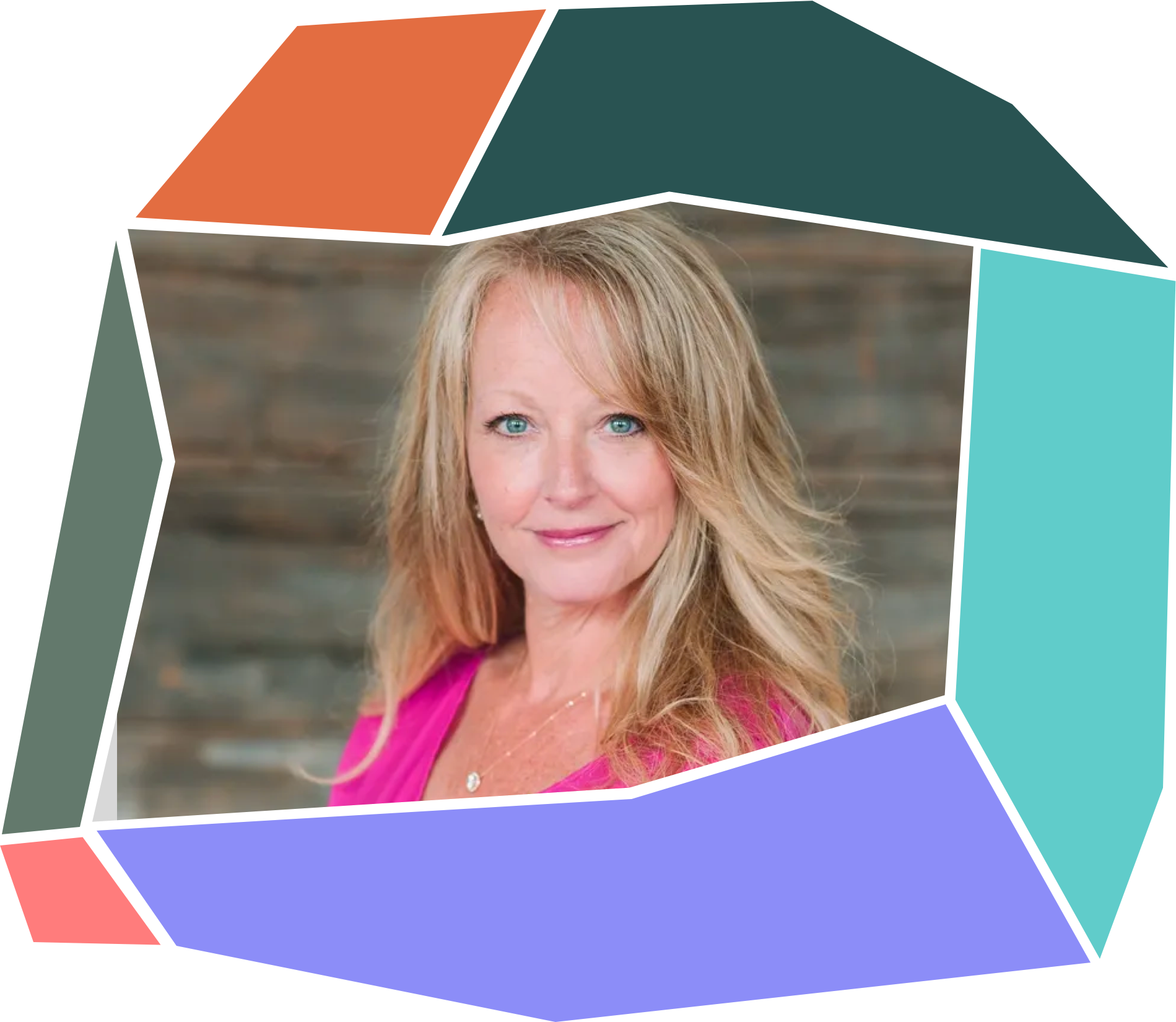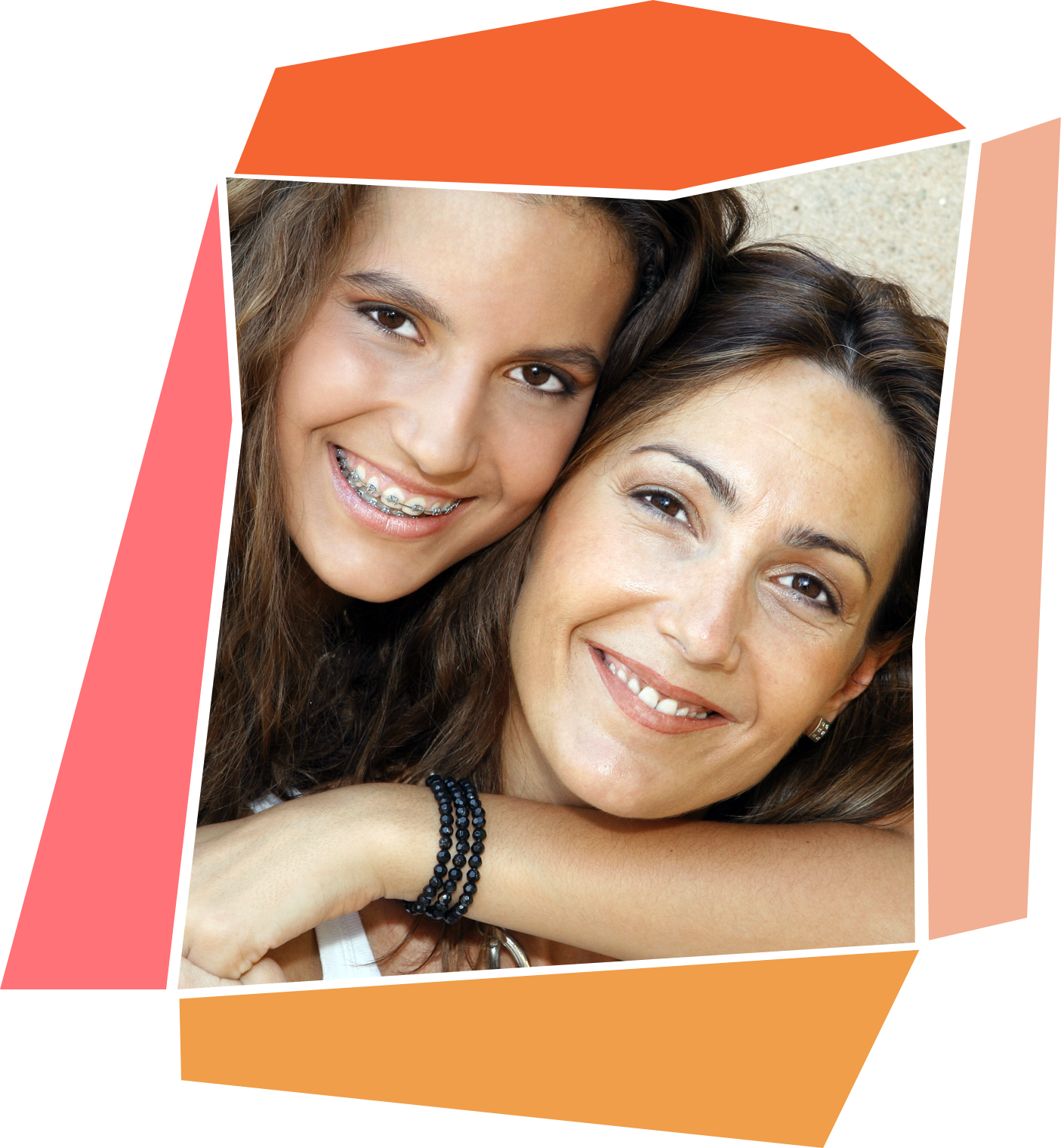 "Not only has Tina helped us get more free money from several institutions with her appeal process guidance, she helped my daughter secure over 25 college acceptances for the Fall 2020 term and roughly 1.5 million dollars in scholarship money guaranteed all four years! Furthermore, she's critiqued all of her essays and provided numerous hours of emotional support. I don't think my daughter would be where she is right now in her college process without Tina's help. We love her!"
— Tina L., San Francisco, CA 
"Excellent and helpful. Whether you know what you are doing or not, it is a great way to keep yourself in check. If you are somewhat overwhelmed, Tina helps you map it out and can help you as much or as little as you need. It is worth not making a small mistake with big consequences. Our son had everything submitted by November 23. We were ahead but there were many small important tweaks that were very important and helpful. Tina is great. We'd do it again if we had to."
— Rose Burcheri San Mateo, CA