HAVE QUESTIONS ABOUT YOUR FINANCIAL AID?


Financial aid advice at an affordable price
There are so many important steps and details to get right to maximize your financial aid award, but each is unique to you. With the PLUS program, The FAFSA Guru and her team will answer all of your financial aid questions and give you personalized advice — for only $29 per month.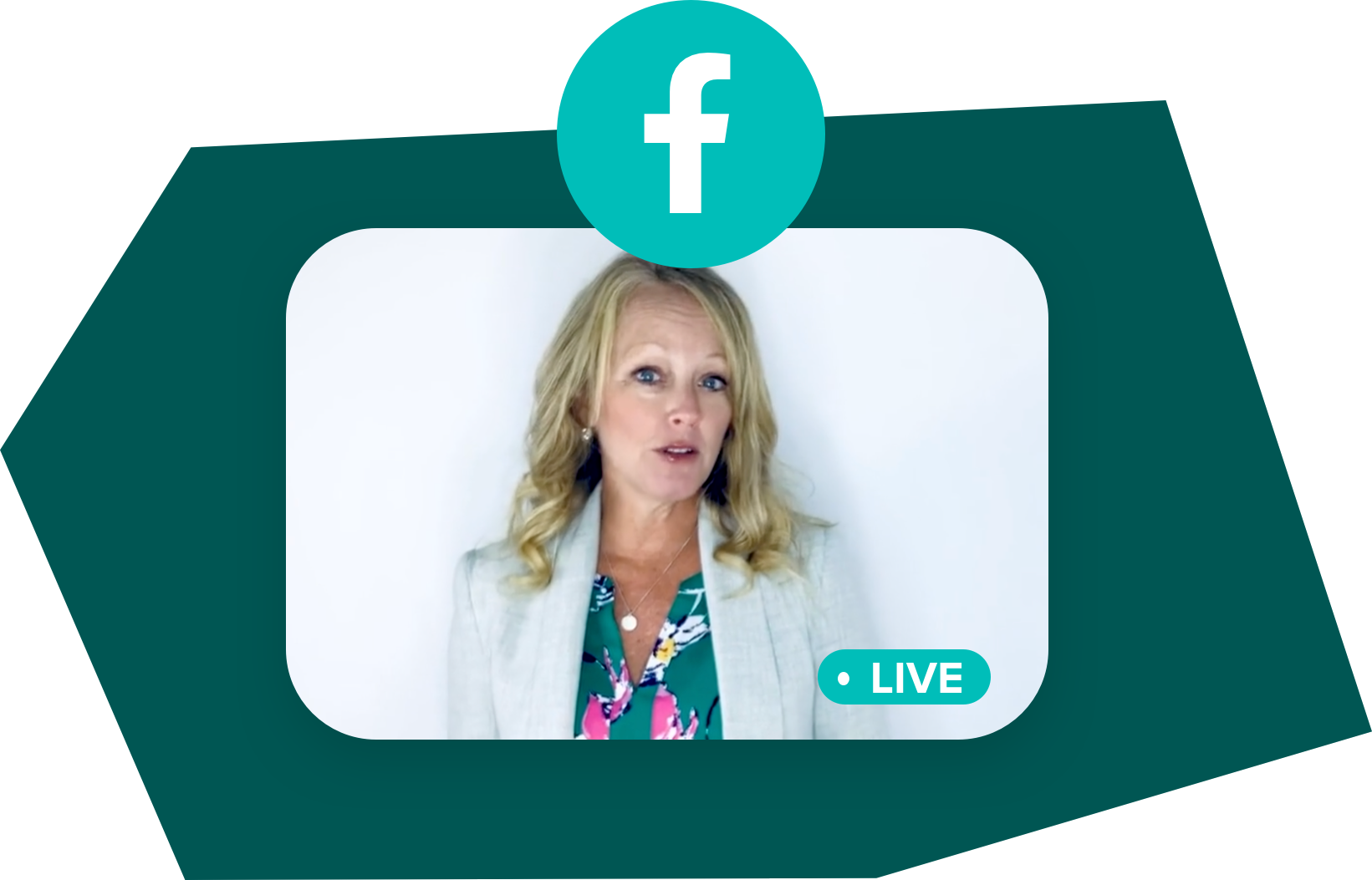 Exclusive
Community
Join a private Facebook group with discussions, weekly live Q&As, and a community of other families going through the same process.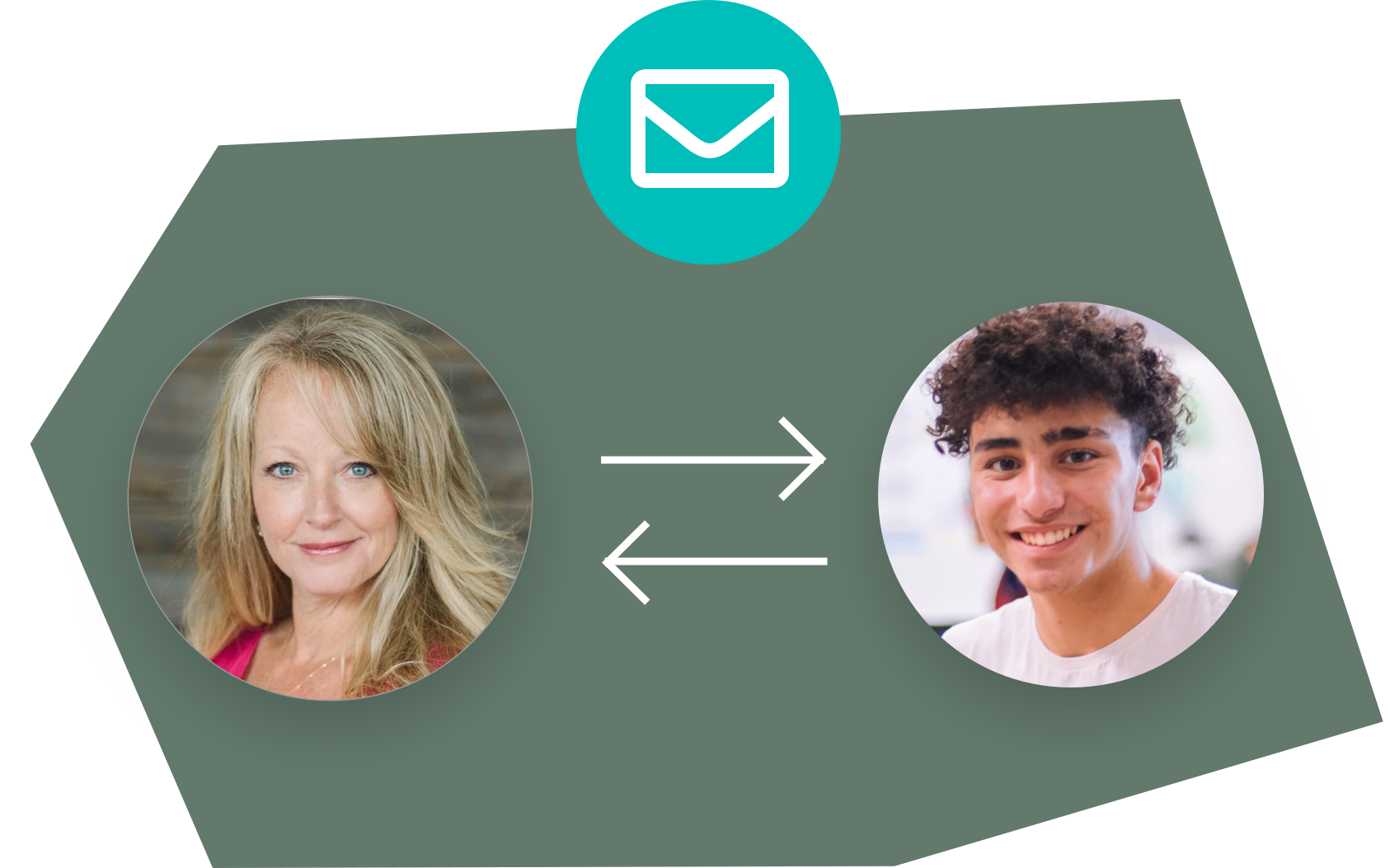 One-on-One
Time
Get answers to all of your personal financial aid questions via direct access to Tina and her team. Responses within 48 hours.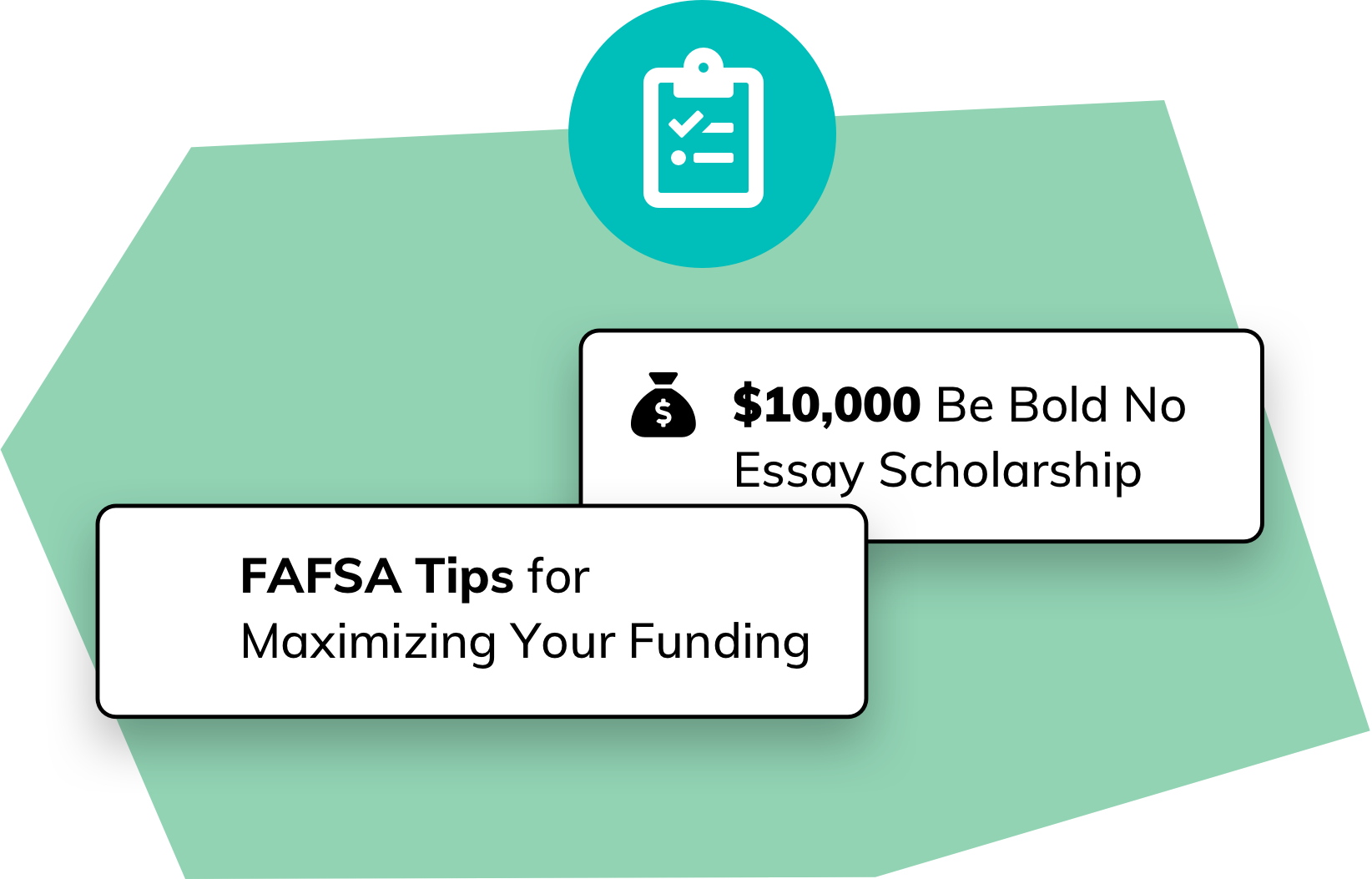 The Financial Aid
Academy
Access the full Financial Aid Academy curriculum, including monthly roadmaps, checklists, live webinars, and scholarship resources. (A value of $19/month.)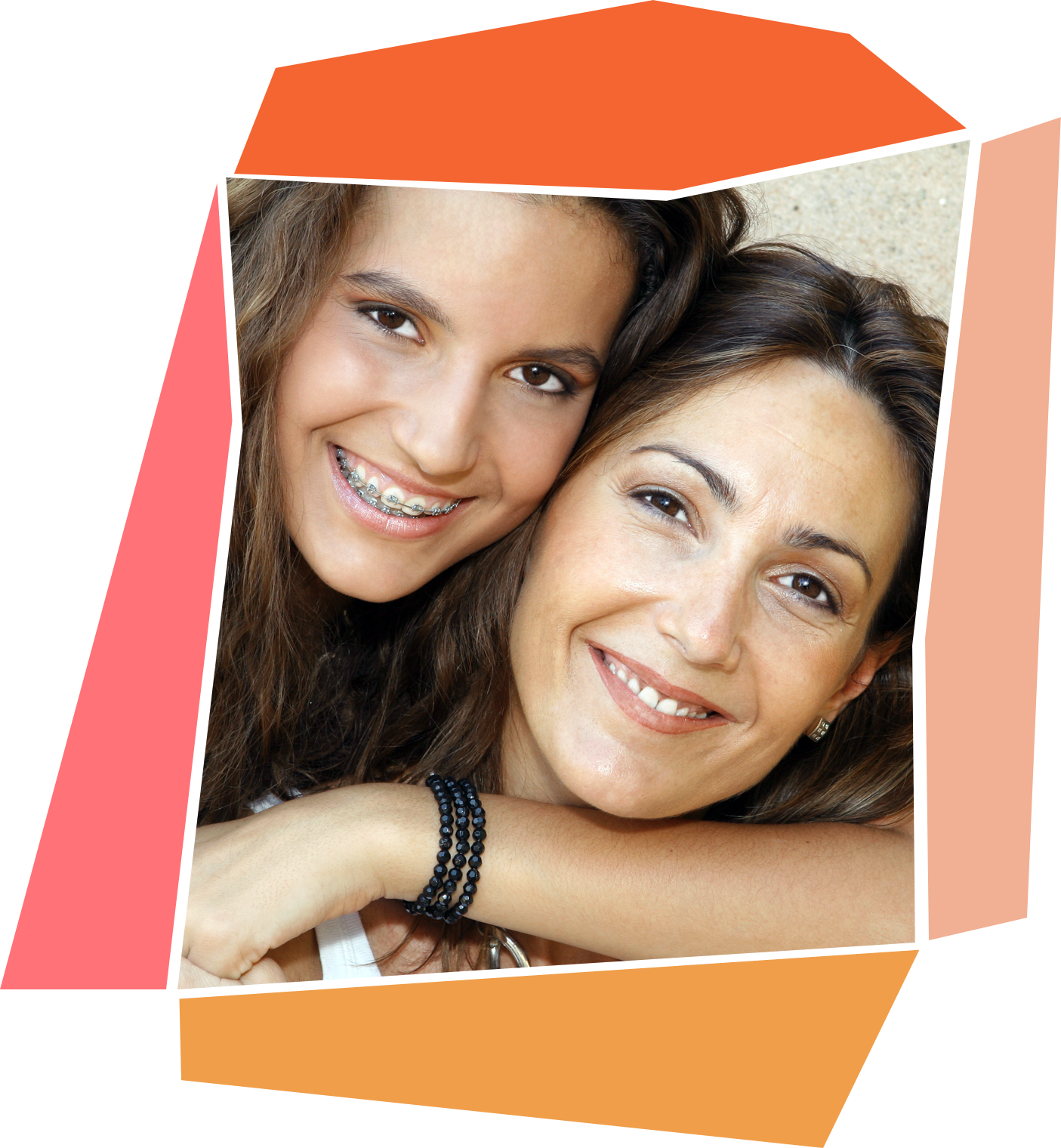 "Not only has Tina helped us get more free money from several institutions with her appeal process guidance, she helped my daughter secure over 25 college acceptances for the Fall 2020 term and roughly 1.5 million dollars in scholarship money guaranteed all four years! I don't think my daughter would be where she is right now in her college process without Tina's help. We love her!"
— Tina L., San Francisco, CA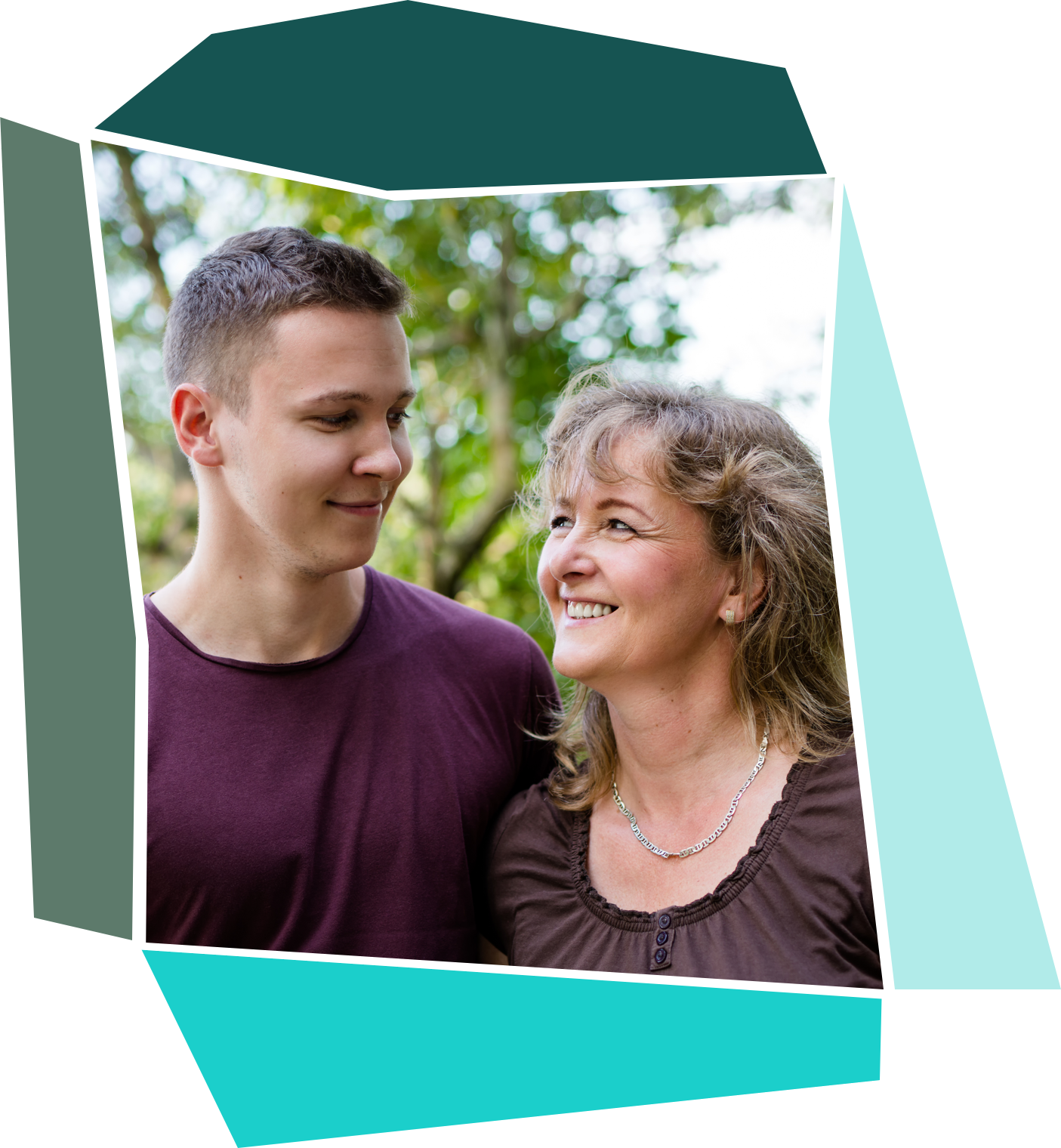 "Excellent and helpful. Whether you know what you are doing or not, it is a great way to keep yourself in check. If you are somewhat overwhelmed, Tina helps you map it out and can help you as much or as little as you need. It is worth not making a small mistake with big consequences. Tina is great. We'd do it again if we had to."
— Rose B., San Mateo, CA 
Stay up to date with everything financial aid by subscribing to The FAFSA Guru emails below: