FAFSA Guru College Planning Membership
The FAFSA Guru College Planning Membership program is aimed at helping the parents of high school freshman, sophomores and juniors better understand and prepare for the college admissions and financial aid process so that their kiddos are on the right track for college and know everything they need to know in order to maximize financial aid offers.
Just $15/month, you can cancel at anytime!
If you have a high school senior,  navigate to The FAFSA & Financial Aid Academy which is specifically for parents of HS seniors!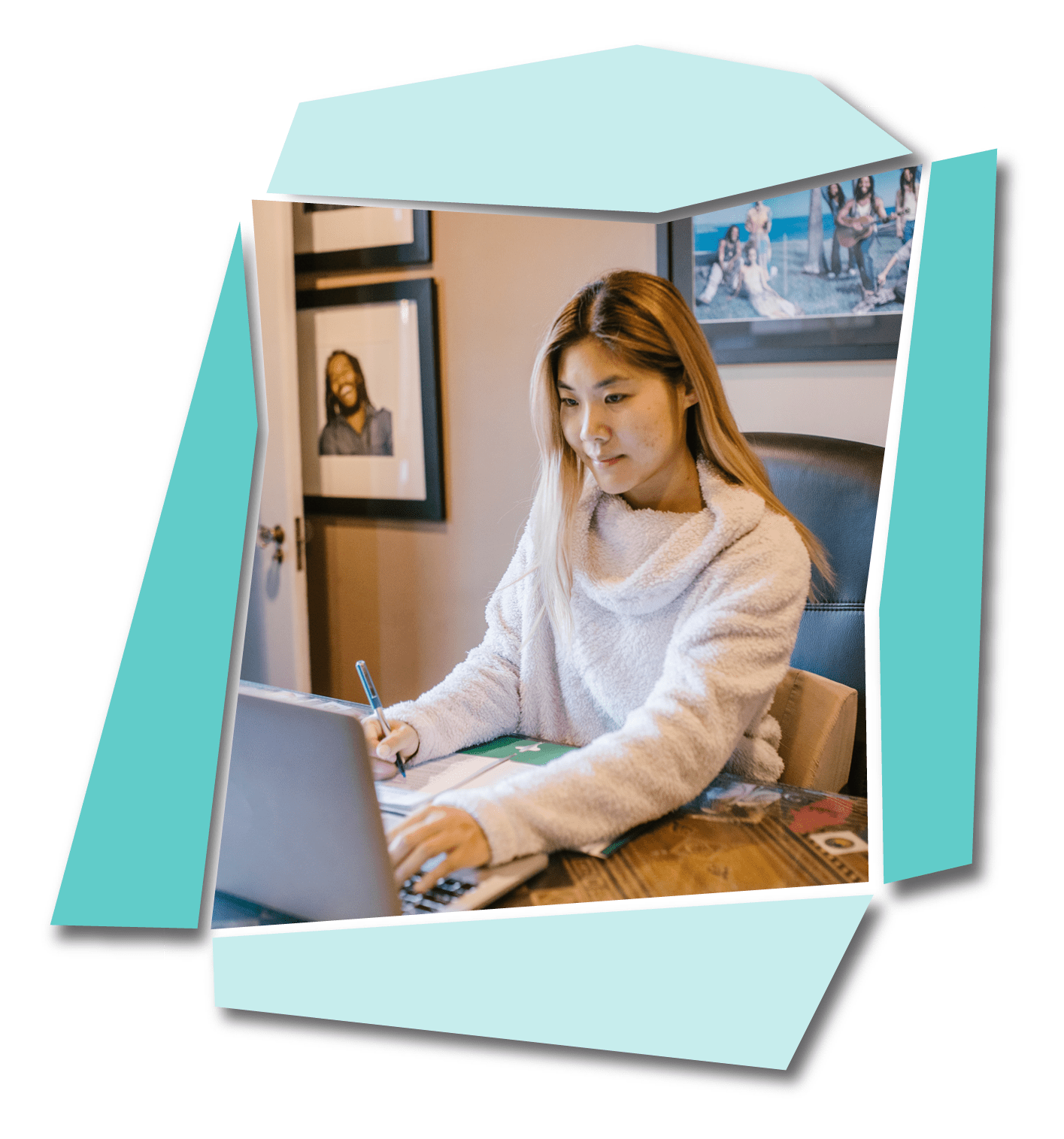 Why You Need a
FAFSA Guru College Planning Membership
So many parents come to us in the spring of their student's senior year, after the financial aid offers have come in from the colleges they've applied to in a panic because they don't know how they'll afford it. In this final stretch, there isn't much that can be done.
There are things that students should be doing all throughout high school to ensure getting into the colleges they want to and that are within their reach financially while also maximizing their financial aid offers. 
Preparing early and thoroughly is key and that's where this program comes in!
By learning about the college process now you can better position yourselves for getting into the colleges you want to while also getting the best financial aid offers possible when the senior year comes, it will be here before you know it!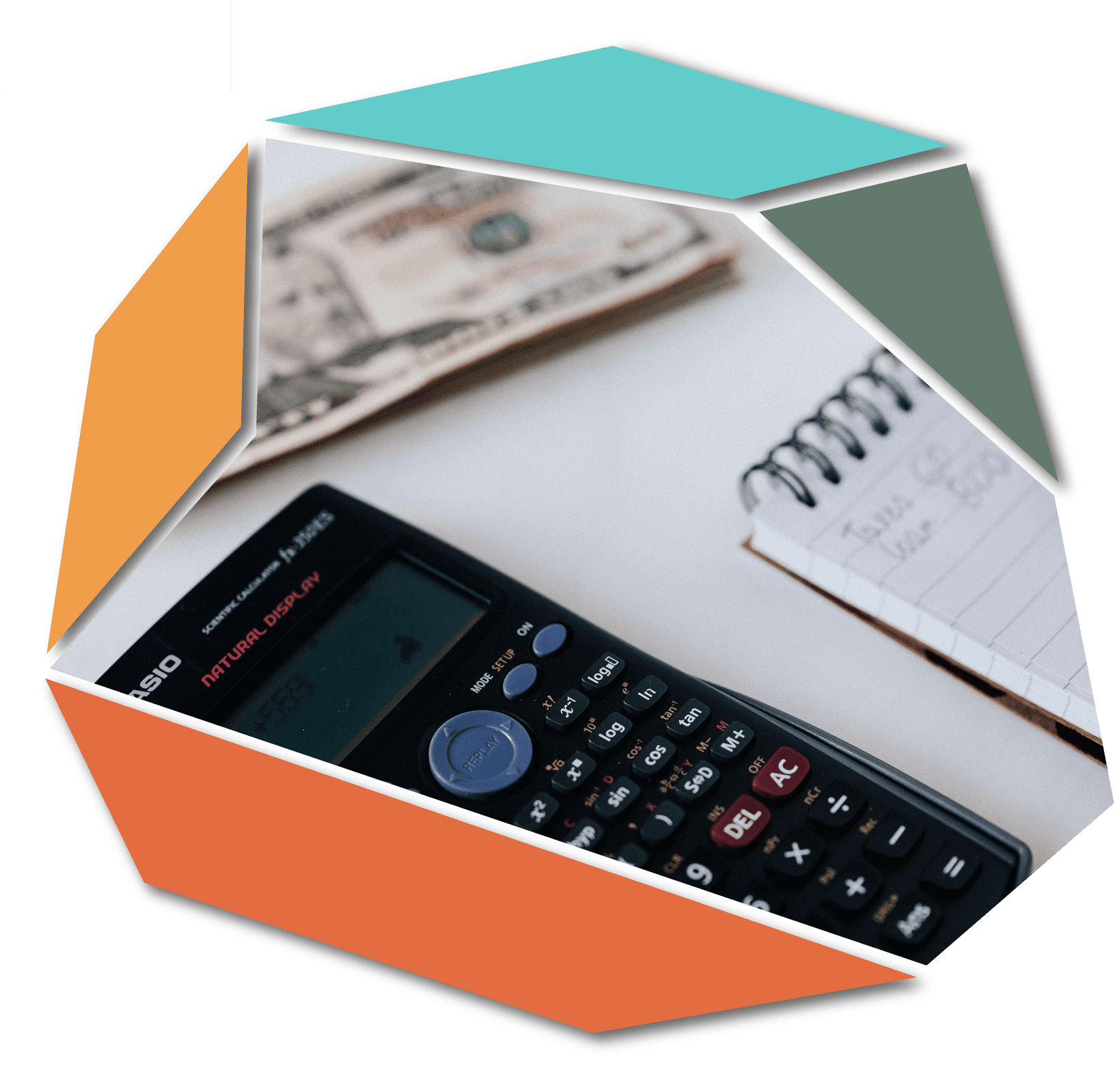 The
FAFSA Guru College Planning Membership

Benefits
Access to an on demand digital course with new college planning content uploaded monthly
All the best financial aid resources housed in one place to save you the time searching
Live monthly webinars with admissions, test prep, and financial aid experts who can help you plan and prepare for the process and teach you how to best position yourselves academically and financially.
Scholarship resources that high school students can begin applying for now (uploaded monthly).
This membership program is designed to help you prepare now so you can better understand the college admissions and financial aid process. It will teach you how to find colleges within your reach financially and provide you with valuable information and resources that will help your kiddos get the best financial aid offers possible when the times comes.
For your peace of mind and so you can join with confidence, there's no long term commitment with this program, you can cancel your membership at any time.
Some Frequently Asked Questions
Who Is The FAFSA Guru College Planning Membership For?
In short, everyone who thinks their middle schooler or high school student is going to want to go to college. There are a lot of time-sensitive opportunities for young people before their senior year. Plus, there's so much to be done in their senior year to achieve the best results, it just makes sense to start taking small steps and developing your plans now so that nothing falls through the cracks. If you are the parent of a high school senior then we recommend The FAFSA & Financial Aid Academy instead.
Ask yourself…
Did you know that many scholarships are available to students as young as 13?
Do you understand all the different types of financial aid that are available and how the process works?
Are you aware of all that is involved with the college planning process?
Have you considered how your income and assets will affect your financial aid offers?
Can you afford to miss opportunities to get better financial aid packages?
Why Should You Have a FAFSA Guru College Planning Membership?
This program exists to help those who are anxious about the costs of college looming in the relatively near future so they can be ready before action is needed, or can get ahead of the game with helpful advice and tips.
There's a lot to learn about financial aid and college planning, well beyond the FAFSA application process, or what kinds of grades and courses colleges are looking for. If you want to be in the know and make the best decisions for yourself or your child, this program is for you.
Among a myriad of other helpful advice, you can expect tips for keeping your Expected Family Contribution (EFC) lower, what scholarship opportunities you should be looking for, and generally how to make sure your early adolescent child has a bright future with a great education you and they can actually afford.
What Does This Program Entail?
Unlike some of our other programs, this monthly support program is more about gradually introducing important information so that you have time to consider, process, and act on it in your own time. AS a result, it's less structured than our courses, or the FAFSA & Financial Aid Academy that are aimed at High school juniors and seniors.
You can expect to receive a smattering of advice, news, and relevant information that may affect some of your choices about your financial decisions, but also how you direct your child's studies, scholarship search, sports, other extracurriculars, and so on. It's about being prepared more than it is about taking immediate and decisive action though. This way, when your student's senior year does come, you're not having to learn all kinds of new information, you're just implementing all the things you've learned already!
What Does The FAFSA Guru College Planning Membership Cost?
This Financial Aid Guru program costs only $15 a month. For the cost of a couple of fancy coffees a month, you can make an enormous impact on your child's future and slowly turn yourself into your own financial aid guru, with the knowledge and insights you need to get the most out of financial aid. Even small changes that affect your EFC or a pretty minor scholarship you would have otherwise missed will more than pay for the cost of this opportunity for greater success.